Social Compliance Audit - Ethical Audit according to SA 8000
Social compliance issues can jeopardize your business's reputation! Conduct Social Compliance Audit to identify and address potential compliance gaps. Safeguard your brand's integrity and ensure ethical practices throughout your supply chain. Book your Social Compliance Audit today!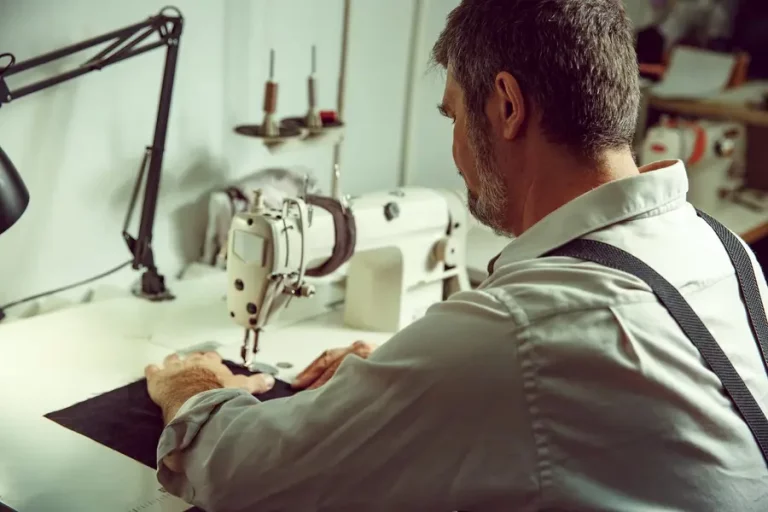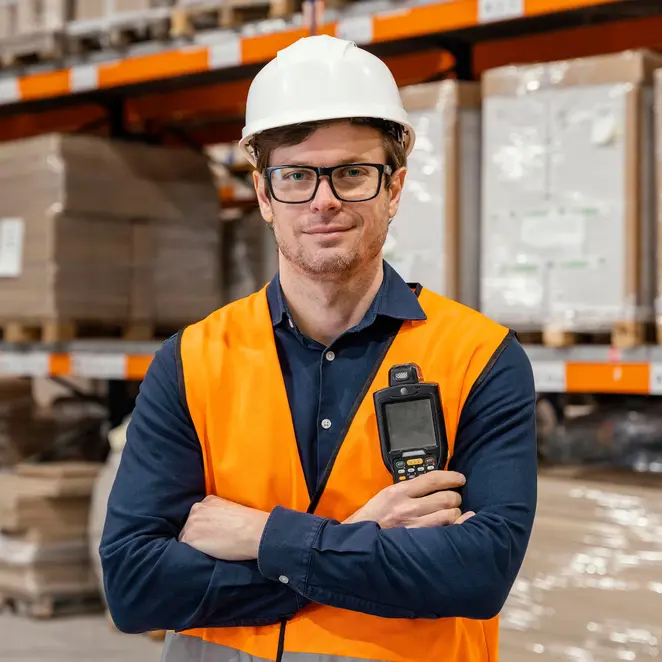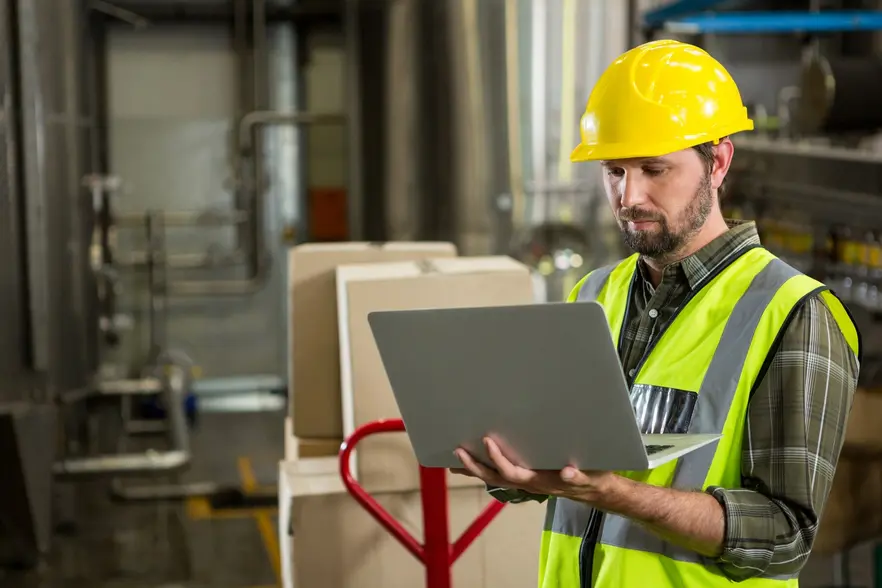 What is a Social Compliance Audit, and Why is it Important?
In an increasingly globalized and interconnected world, businesses are expected to generate profits and shoulder their share of social responsibility. The Social Compliance Audit, or social audit, is a comprehensive tool that provides a robust framework for ensuring this responsibility.
What is Social Compliance Audit (SA 8000)?
A Social Compliance Audit (SA 8000), also known as Social Audit, is an impartial evaluation of a company's adherence to a set of social standards or principles. These may encompass a broad range of areas, including but not limited to labor practices, human rights, environmental impacts, and health and safety measures. The primary goal of this audit is to verify that the company is not only complying with local and international laws but also respecting ethical standards and promoting sustainable practices.
Why is Social Compliance Audit Important?
As the world becomes more socially conscious, the significance of a social audit grows immensely. It's an essential instrument that allows a company to assess, manage, and enhance its social performance, reinforcing its commitment to responsible business practices. Now, let's delve into why a Social Compliance Audit is critical for businesses, especially those outsourcing from other countries.
Ensuring Ethical Business Practices
In the era of information and transparency, a company's reputation is invariably linked to its social and ethical conduct. A Social Compliance Audit helps businesses ensure that their operations, particularly those involving foreign supply chains, abide by the highest ethical standards. This bolsters the company's image and fosters trust among stakeholders, customers, investors, or employees.
Risk Mitigation
In a complex global supply chain, the risk of non-compliance with social standards can be significant, potentially leading to legal repercussions, reputational damage, or operational disruptions. Social Compliance Audits act as a risk management tool, identifying potential issues and enabling proactive mitigation strategies.
Enhancing Brand Value
A Social Compliance Audit can significantly enhance a company's brand value. In today's market, as consumers become more mindful of the social and environmental consequences of their buying decisions, businesses have a greater opportunity to stand out and gain a competitive advantage by showcasing their dedication to ethical and sustainable practices.
Fostering Stakeholder Engagement
A Social Compliance Audit can foster engagement among various stakeholders. As it demonstrates their commitment to social responsibility, businesses can engage more effectively with their employees, customers, shareholders, and the wider community.
Benefits of Social Compliance Audit (SA 8000)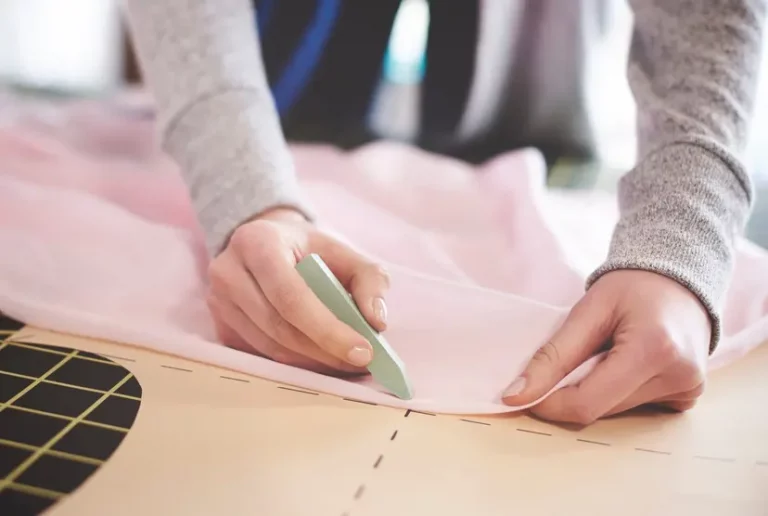 The benefits of a Social Compliance Audit (SA 8000) extend beyond mere ethical correctness or compliance with laws. It can drive innovation and competitiveness, positioning businesses for success in an increasingly conscious and interconnected global marketplace. Here are the benefits of Social Compliance Audit:
Sustainable Growth and Long-Term Profitability
A business that embeds social responsibility in its DNA can realize sustainable growth and long-term profitability. The social audit ensures that a company's practices align with societal expectations and global standards, which can lead to increased customer loyalty, better stakeholder relationships, and enhanced market position over time. It is the bridge that connects ethical conduct with commercial success.
Supply Chain Transparency
A Social Compliance Audit becomes crucial for maintaining supply chain transparency in a world where businesses are as good as their worst supplier. It helps businesses trace their products to the source, ensuring each production stage adheres to acceptable social and ethical standards. This transparency mitigates risks and enhances trust in the brand, which can translate into customer loyalty and profitability.
Improved Operational Efficiency
A Social Compliance Audit can increase operational efficiency by uncovering inefficiencies and labor-related issues within the supply chain. Through a thorough examination of working conditions, wages, and overtime policies, businesses can identify areas of improvement and implement corrective measures, resulting in cost savings and a more streamlined operation.
Social Compliance Audit Requirements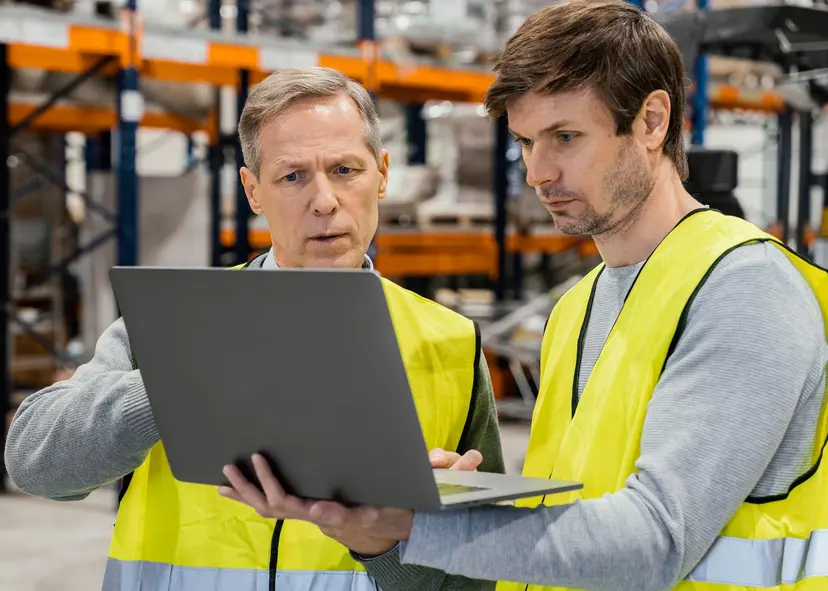 Social Compliance Audit Requirements: 

An Integral Component of Ethical Business Practices
In an increasingly globalized and interconnected world, a company's social responsibility extends beyond its immediate stakeholders. It encompasses a broader commitment to ethical practices that positively impact society and the environment. A critical aspect of this commitment is adhering to social compliance, which has gained prominence in recent years. Ensuring social compliance involves conducting regular audits to assess and monitor a company's adherence to legal, ethical, and sustainable practices.
Understanding Social Compliance Audits
A social compliance audit is a comprehensive review of a company's operations, examining various facets, including labor rights, health and safety, environmental impact, and business ethics. These audits ensure companies adhere to local and international regulations, industry standards, and ethical guidelines. Independent third-party firms often conduct them to provide an objective and impartial perspective.
Key Elements of Social Compliance Audit Requirements
Several key elements play a pivotal role in setting the requirements for social compliance audits. These include:
Labor Rights and Working Conditions:

This aspect evaluates whether a company adheres to labor laws, such as fair wages, working hours, and child labor restrictions. Auditors scrutinize the company's policies and practices, ensuring they align with international labor standards such as those outlined by the International Labour Organization (ILO).

Health and Safety:

Auditors assess the company's commitment to employee health and safety. This involves examining the work environment, safety protocols, and emergency preparedness, ensuring they meet standards set by institutions like the Occupational Safety and Health Administration (OSHA) in the U.S.

Environmental Stewardship:

In the era of climate change and environmental degradation, sustainable business practices are non-negotiable. Auditors analyze a company's environmental policies, waste management, energy usage, and carbon footprint to ensure compliance with environmental regulations and sustainability goals.

Business Ethics:

This involves evaluating the company's adherence to ethical business practices, including anti-corruption measures, fair competition, and transparent dealings. Auditors check whether the company's code of conduct aligns with international ethical standards and that it is effectively enforced.
Implementing the Social Audit Process: A Comprehensive Guide
Implementing an effective social audit process is essential to ensure that your organization remains accountable to its stakeholders. This rigorous evaluation of your organization's social, environmental, and economic impact enables you to monitor progress and make informed decisions. Below are the essential steps for implementing a successful social audit process, incorporating best practices from renowned organizations:
Social Compliance Audit By Tetra Inspection
Schedule Your Social Audit Today
Ensure your business's adherence to social compliance standards by scheduling your social compliance audit today!
Common Questions About Social Compliance Audit, Answered (FAQ)