QUALITY CONTROL IN SLOVENIA MADE EASY
How To Overcome The Challenges Of Quality Control In Slovenia
Quality control is an important part of the supply chain process and helps ensure that products are of high quality and fit for their intended use. By working with a reputable quality control services provider, international buyers can have confidence in the quality of the products they are purchasing and reduce the risk of defects or other issues.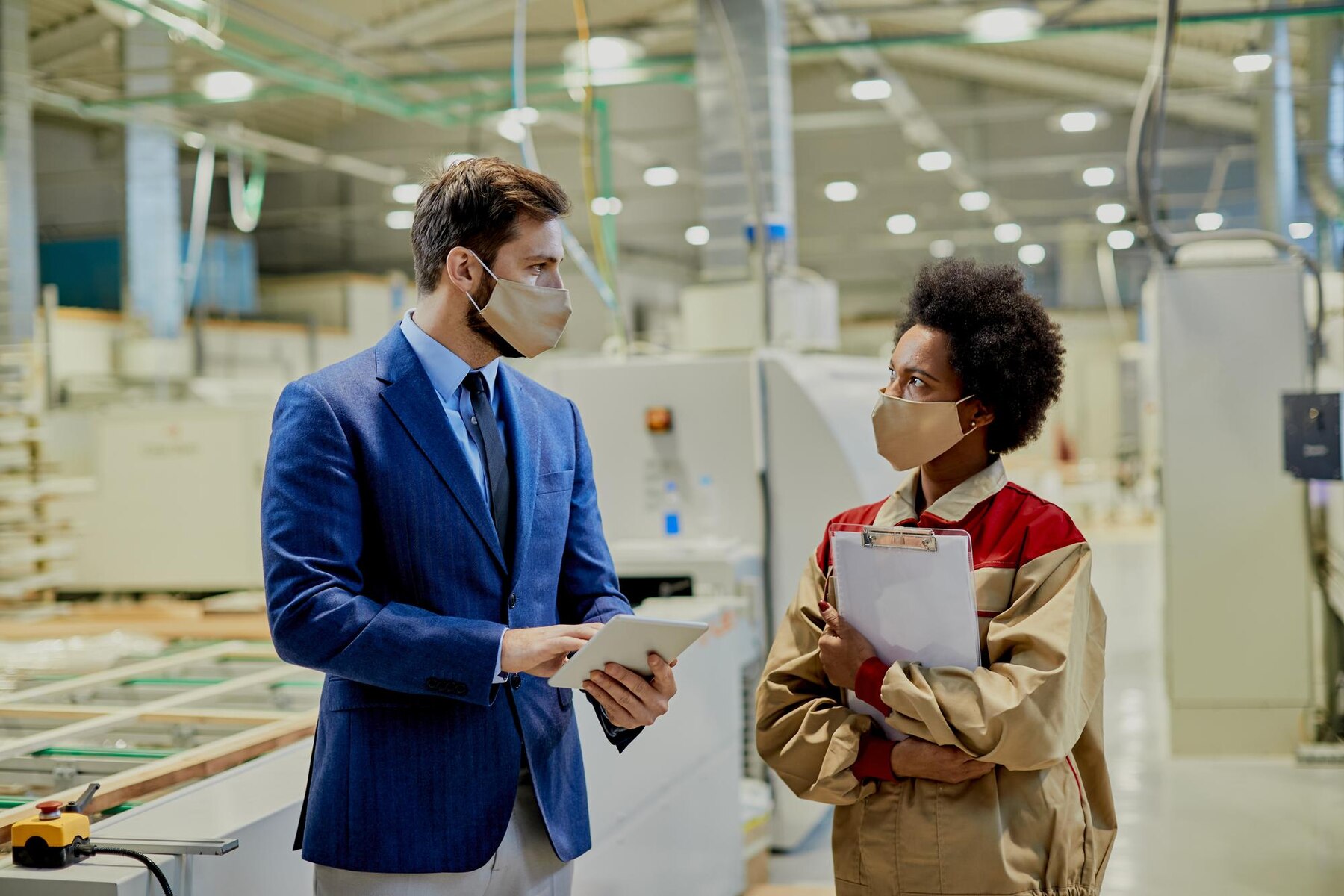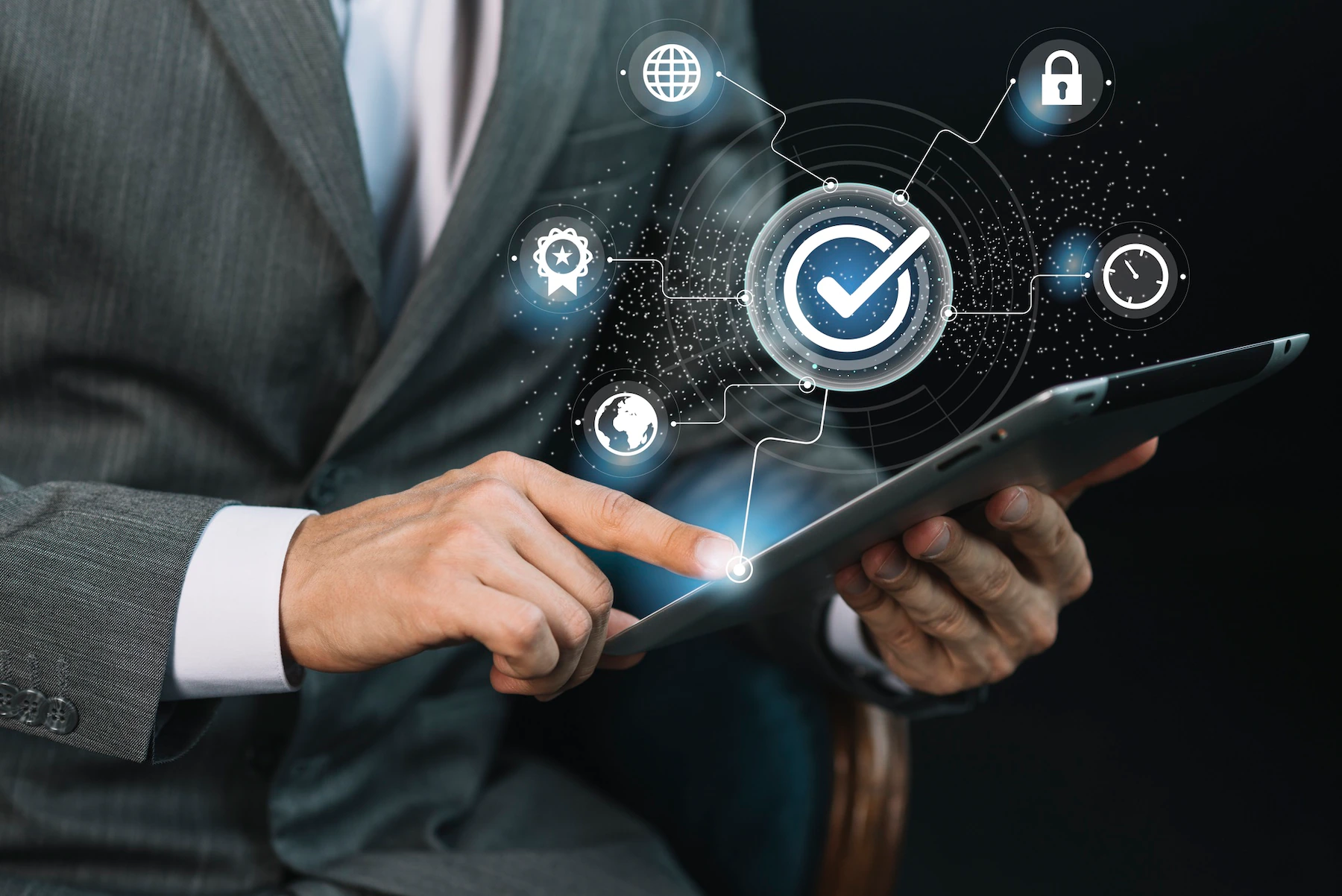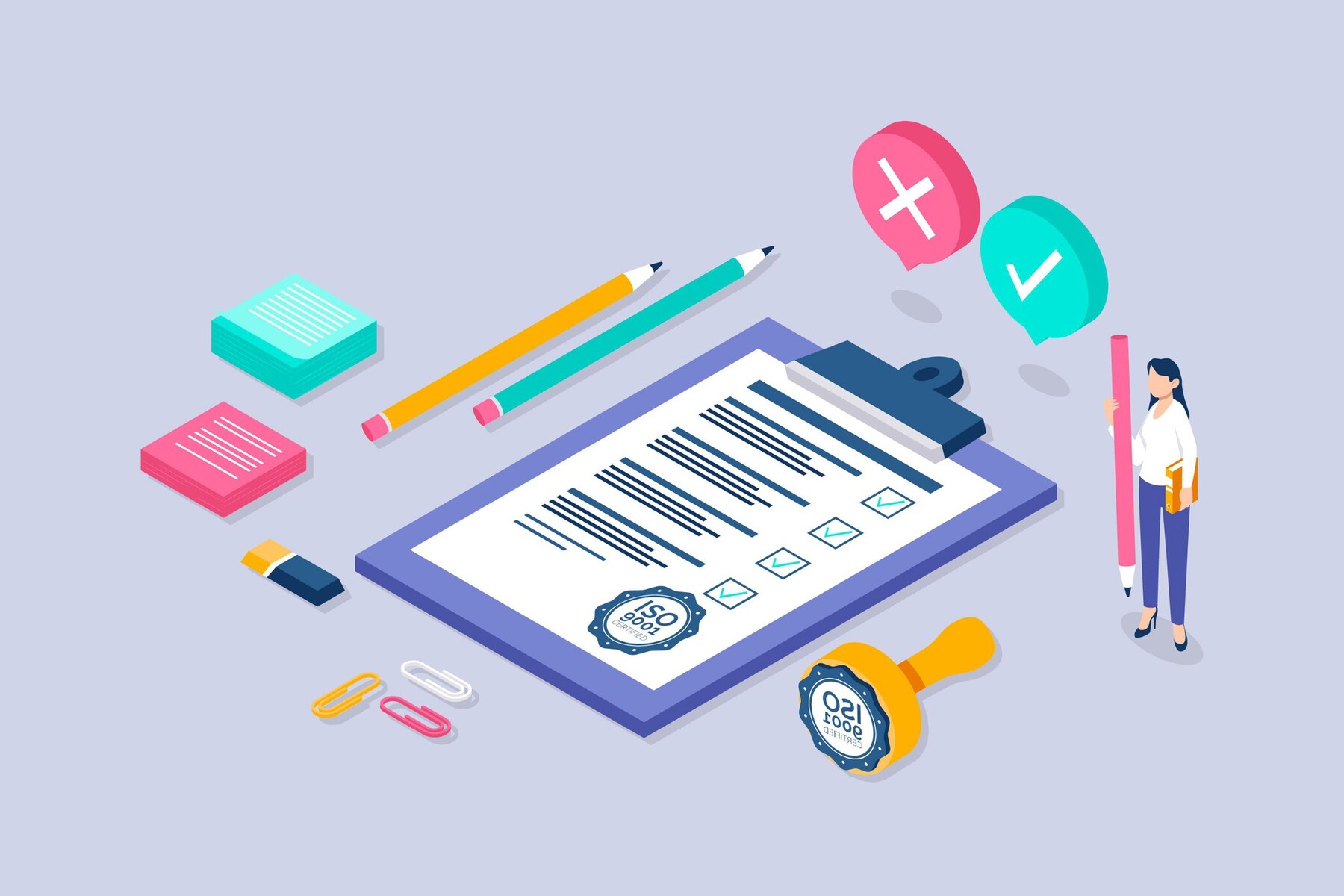 Manufacturing in slovenia
The challenges of
sourcing from slovenia
The importance of quality control in Slovenia cannot be overstated. This ensures high-quality, international-standard products are sourced from the country.
As a result of the high standards Slovenian manufacturers adhere to, Slovenian products are known for being of high quality. If defective products remain unnoticed, you will eventually spend time, money, and your reputation, even if the most reliable manufacturers produce them.
In addition to offering a range of quality control services to ensure your products' quality, Tetra Inspection is the leading quality control provider in Slovenia. We offer quality control inspections at all stages of production, from raw materials to finished goods. To meet your specific needs, we can also provide a customized social compliance audit and factory audit in Slovenia.
We can help you to create a zero-waste supply chain in Slovenia by leveraging our extensive experience and expertise operating in this region.
quality control inspection
Third Party Inspection Services In Slovenia
By using third-party inspection services in Slovenia, you can ensure compliance with regulations and stay objective about the production process.
Working with a reputable quality control inspection company in Slovenia can also enhance your brand's credibility and reputation. This is because it shows you are committed to upholding industry standards and ethical sourcing practices.
Our comprehensive third party inspection services in Slovenia cover everything from product inspections to supplier verifications and social audits. We ensure that any potential issues in the production process are identified by our experienced inspectors who are familiar both with local and international quality control standards.
It is extremely critical to inspect both the product and its packaging when sourcing from Slovenia in order to make an educated decision about the quality of the product.
Tetra Inspection's inspectors are equipped with cutting-edge technology and have the experience to provide professional and detailed product inspections in Slovenia.
To ensure we deliver a report tailored to your needs, we will work closely with you to understand your specific inspection requirements.
Our product inspection services in Slovenia include;
Performing due diligence before working with a supplier is essential for importers and global retailers. Working with a supplier who isn't compliant with international standards and cannot deliver on their promises, will result in getting you into legal trouble.
Using professional inspection services in Slovenia will help you conduct a thorough factory audit in Slovenia. At Tetra Inspection, we have an experienced team of auditors who can guide you through the entire process. The plan will be customized based on your needs and schedule, and we will work with you to develop it. It includes mandatory licenses and document verification, workplace safety protocols, quality control management procedures, environmental compliance, and employee training.
Upon completion of the inspection, we will send you a detailed report that highlights any areas of concern. We ensure that your supplier's factories meet all of the necessary standards without jeopardizing your reputation.
Our factory audit services in Slovenia include;
The pre shipment inspection is performed when at least 80% of the products are packed and ready to be shipped.
Although pre shipment inspections can be complex and time-consuming, they serve both the buyer and seller's interests well. In Slovenia, Tetra Inspection provides comprehensive inspection services to streamline pre shipment inspections by covering all aspects of the process. In order to ensure that your products meet your specific requirements and international standards, we will conduct a tailored pre-shipment inspection in Slovenia in partnership with you. Within 24 hours, we will send you a detailed inspection report with photos and information about any major or minor defects found.
Tetra Inspection offers competitive pricing, fast turnaround time, and detailed inspection reports, making us the leading pre-shipment inspection service provider in Slovenia.
When sourcing products from Slovenia, you must ensure that your supplier adheres to all applicable social compliance regulations, whether you are an importer or global retailer. A social audit in Slovenia can help you to identify any potential non-compliance issues and ensure that your supplier is meeting all necessary standards.
To assist our clients in meeting international standards, Tetra Inspection performs thorough social compliance audits in Slovenia.
We thoroughly audit the facility's operation, including working conditions, health and safety protocols, and environmental compliance, using a team of highly trained auditors. After the review, we prepare a detailed report with recommendations for improvement and corrective action plans to address any areas of non-compliance.
Compliance with social compliance regulations can serve as a safeguard for the workers in your supply chain and ensure that you are carrying out all the corporate social responsibilities.
Tetra Inspection's Coverage In slovenia
With a network of full-time inspectors located in key exporting cities throughout Slovenia, Tetra Inspection is the leading quality control inspection company in the country. With our on-site inspections within 24 hours and detailed inspection reports available the same day, we provide clients with prompt and efficient service coverage.
We offer quality control services in Slovenia's major manufacturing hubs, including:
Ljubljana
Maribor
Kranj
Celje
Velenje
Novo Mesto
Jesenice
Koper
Ptuj
Bled