QUALITY CONTROL IN Mexico MADE EASY
How To Overcome The Challenges Of Quality Control In Mexico
International buyers may not have the resources or expertise to personally assess the quality of products while sourcing from Mexico. That is why it's important to work with a third party quality control inspection company as they can provide them with the assurance that the products they are purchasing meet the necessary standards and quality requirements. This can be especially important for buyers who are not familiar with the local regulations and standards in Mexico.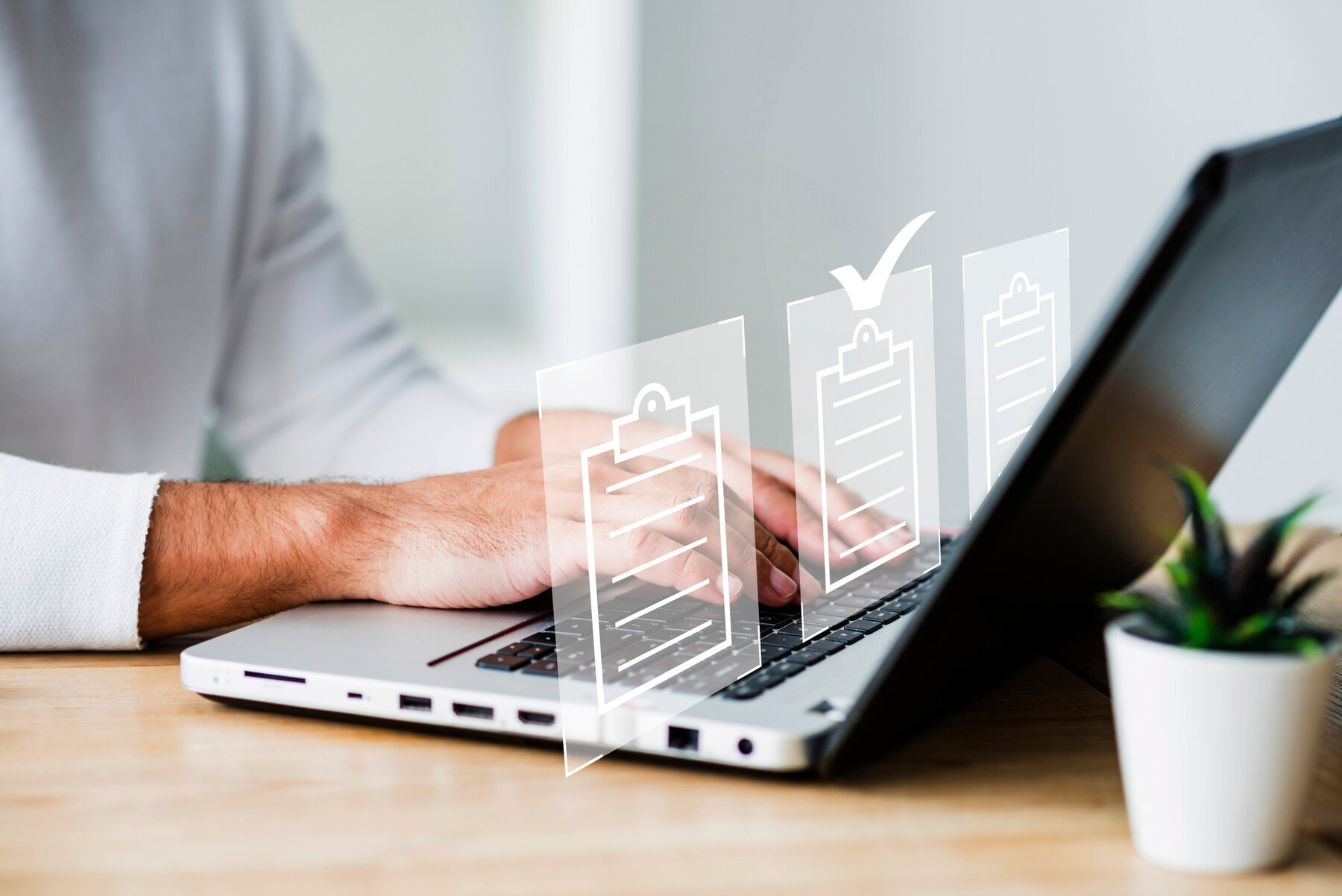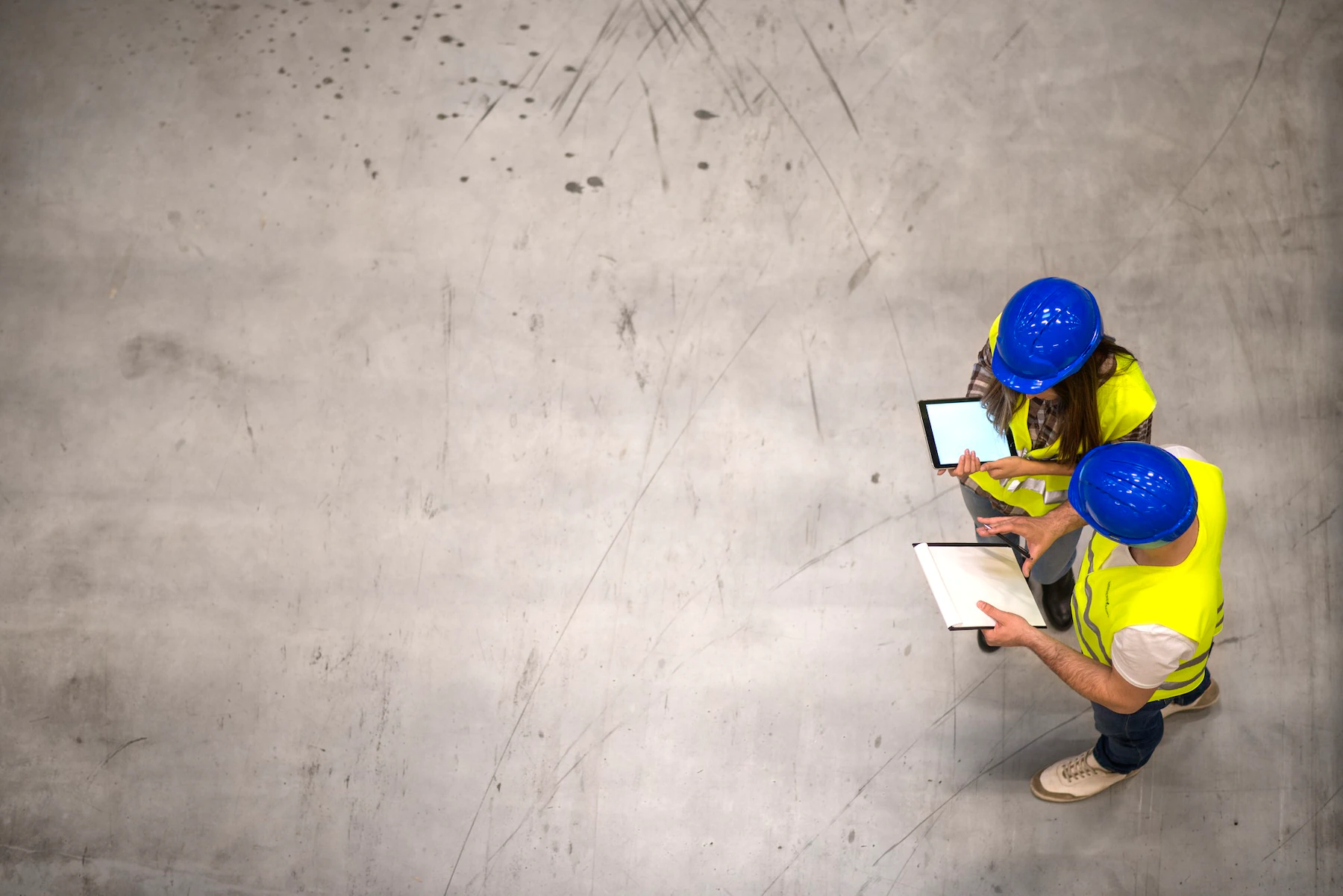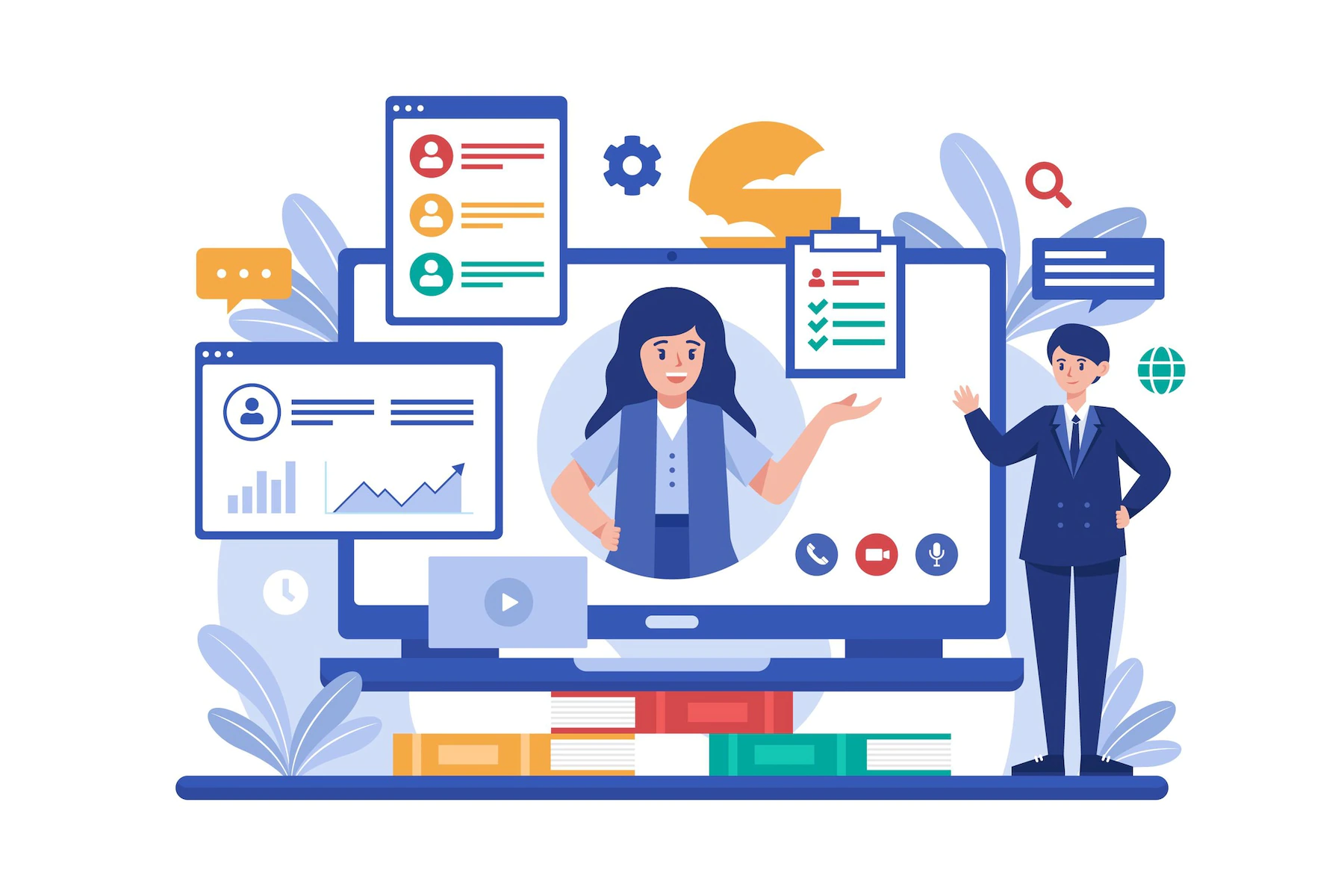 The challenges of
sourcing from mexico
Global retailers and importers can find it difficult to maintain quality control in Mexico when sourcing products. Your brand's reputation can be severely damaged due to the usage of substandard materials, unpredictable lead times, or labor rights abuses by your supplier. However, you can identify these risks by working with a reputed quality control inspection company in Mexico.
With experienced inspectors located throughout the country who are familiar with QC standards locally and internationally, Tetra Inspection is a leading provider of quality control services in Mexico. We offer comprehensive product inspections, factory audits, supplier verification, and social audits in Mexico, and we can customize our quality control solutions to meet your specific needs.
quality control inspection
Third Party Inspection Services In Mexico
Importers and international buyers may need help to identify and address quality control issues when sourcing from Mexico due to a lack of resources.
However, partnering up with third party inspection services in Mexico is an effective strategy for mitigating quality control challenges. Inspecting the production process with an independent and impartial third party can provide a more objective view and ensure compliance with regulatory requirements.
With our extensive experience in providing quality control services in Mexico, including product checks, supplier verification, and social audits, Tetra Inspection is one of the leading third party inspection companies in Mexico.
With their familiarity with local and international quality control standards, our inspectors are capable of quickly identifying any production issues.
In addition, your brand's credibility and reputation can also be enhanced by partnering with a quality control inspection company in Mexico, as it demonstrates your commitment to ethical sourcing and industry standards.
In addition to providing independent verification of your goods' quality, a product inspection can prove extremely helpful in making decisions about your production.
In order to ensure that your supplier manufactures your products according to the correct specifications, you must consider using a product inspection service in Mexico.
In order to ensure your products are thoroughly inspected, our team of experienced inspectors will use a detailed checklist of criteria. Through a series of tests, we will cover aspects such as product quantity, labelling, packaging, function, performance, and compliance with international standards. A complete inspection report detailing our findings and recommendations will also be shared. We will also log defects with accompanying photos.
Our product inspection service includes;
To ensure compliance with international standards and company policies, any global retailer or importer should conduct a factory audit in Mexico. It is recommended that you partner with a reputable quality control inspection company in Mexico, such as Tetra Inspection, when you are sourcing from Mexico. 
Our experienced team is knowledgeable about international compliance standards and able to identify any red flags or non-compliant practices at your supplier's facility. A thorough audit will be conducted by our inspectors in order to assess the supplier's performance across a number of areas, such as labor practices, workplace safety standards, quality control standards, environmental compliance, equipment maintenance, and employee training and development.
Our factory audit services in Mexico includes:
Pre-shipment inspections in Mexico (PSI) should be carried out by a reputable inspection company if you manufacture in Mexico. A PSI ensures that your products comply with all regulations and standards and are free of damages and defects.
Before your products are shipped, Tetra Inspection's highly experienced and trained inspectors will thoroughly inspect them at the factory. From verifying product quantities to testing functionality and safety, our pre-shipment inspection services cover a comprehensive range of quality control checks.
 
In our years of experience in the industry, Tetra Inspection has built a reputation for providing reliable and thorough quality control inspections. We collaborate with our clients to understand their specific needs and requirements and tailor our inspection processes accordingly.
As well as offering competitive pricing, quick turnaround times, and comprehensive reports, we are the top choice for pre-shipment inspections in Mexico.
A company's compliance with social responsibility standards is critical to meeting its social obligations, upholding ethical practices and sourcing responsibly. With our comprehensive social audit services in Mexico, Tetra Inspection is one of the leading social compliance audit firms in Mexico.
An experienced auditor examines all aspects of a facility's operation, including its working conditions, health and safety protocols, and environmental compliance. We then prepare a detailed report and recommendations.
In addition to this, we also work with the client and their suppliers to develop a corrective action plan to address any areas of non-compliance.
Tetra Inspection's Coverage In Mexico
Located in key exporting cities across the country, Tetra Inspection is a leading quality control inspection company in Mexico.
With on-site inspections within 24 hours, and detailed inspection reports available the same day, we offer prompt and efficient service coverage for clients.
A full range of quality control services is available in all major manufacturing hubs throughout Mexico, including:
Mexico City
Monterrey
Guadalajara
Tijuana
Puebla
Mexicali
Querétaro
Torreón
Ciudad Juárez
León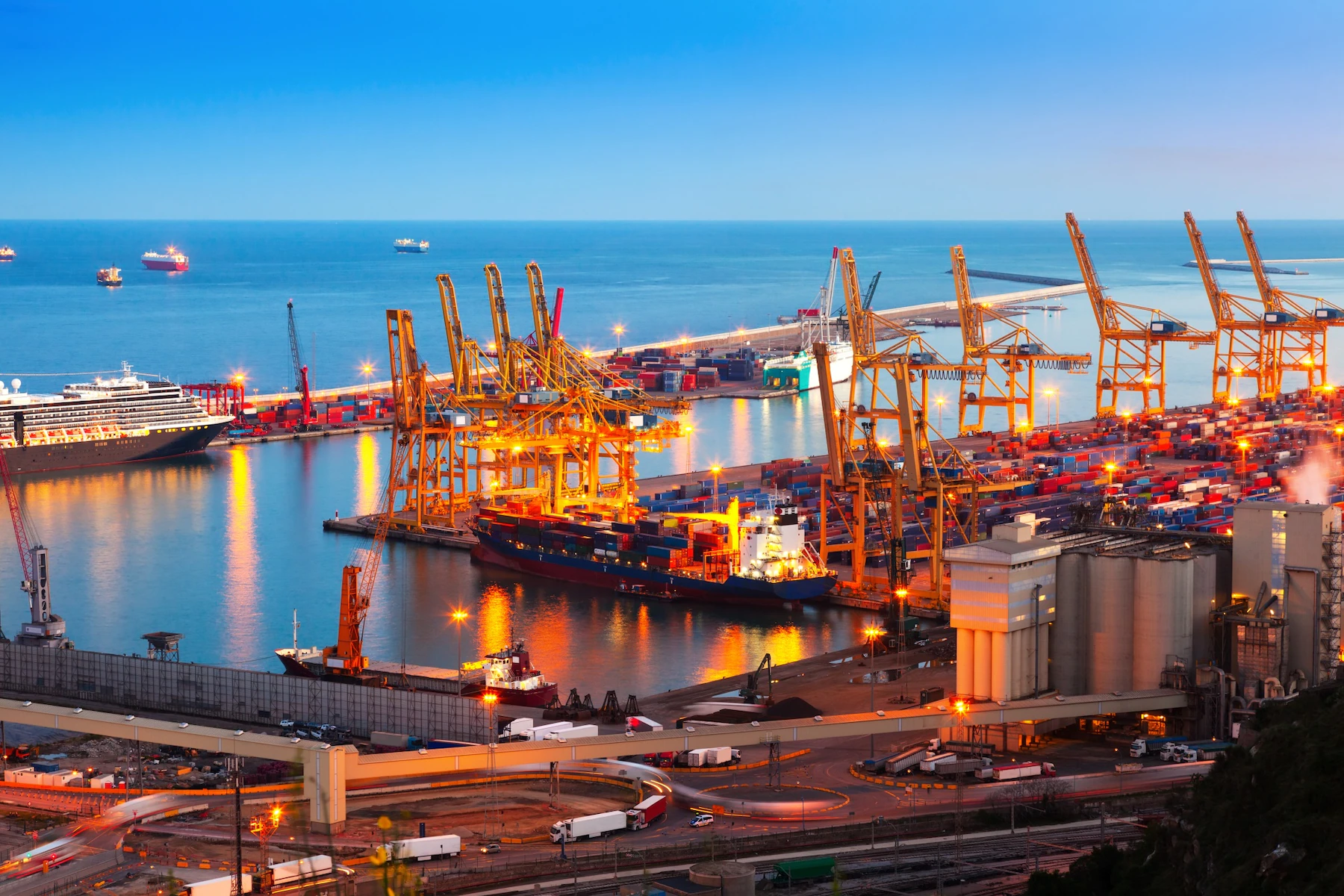 QUALITY CONTROL SERVICES IN mEXICO
Tetra Inspection's Quality Control services in mexico
Tetra Inspection provides an array of quality control inspection services to meet the needs of our clients. Our experienced team of inspectors is trained to identify defects in products and ensure quality control throughout the production process.
Additionally, we offer consulting services for businesses seeking to improve their production processes and ensure effective quality control measures are implemented. Our years of experience and dedication to excellence make Tetra Inspection the right choice for all your quality control needs.
For more information about our quality control services, get in touch with us today.