QUALITY CONTROL IN vietnam MADE EASY
How To Overcome The Challenges Of Quality Control In Vietnam
Ensuring a zero-waste supply chain may seem like a daunting task. However, by hiring a quality control inspection company in Vietnam, you can rest assured that your products are compliant and meet your quality requirements.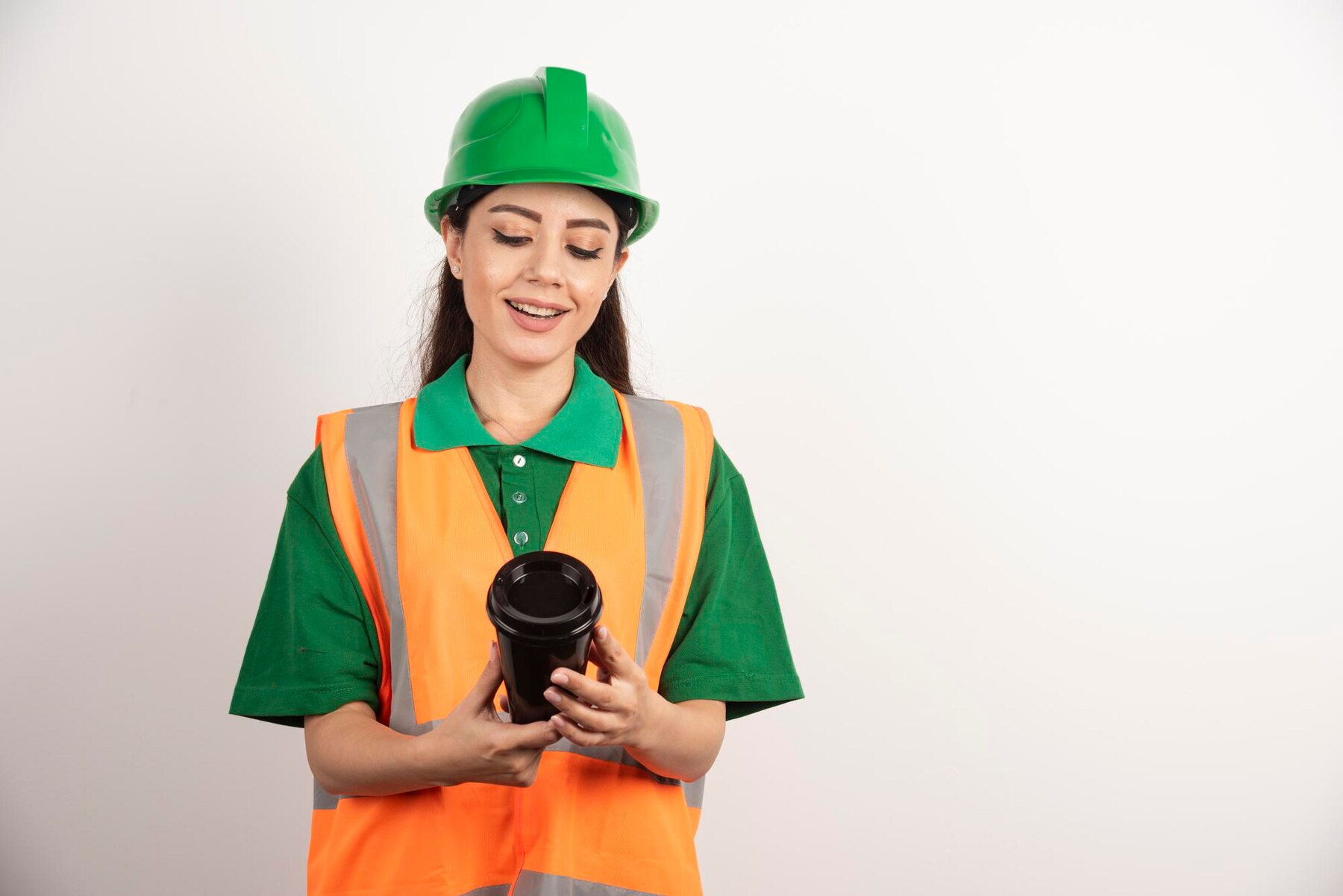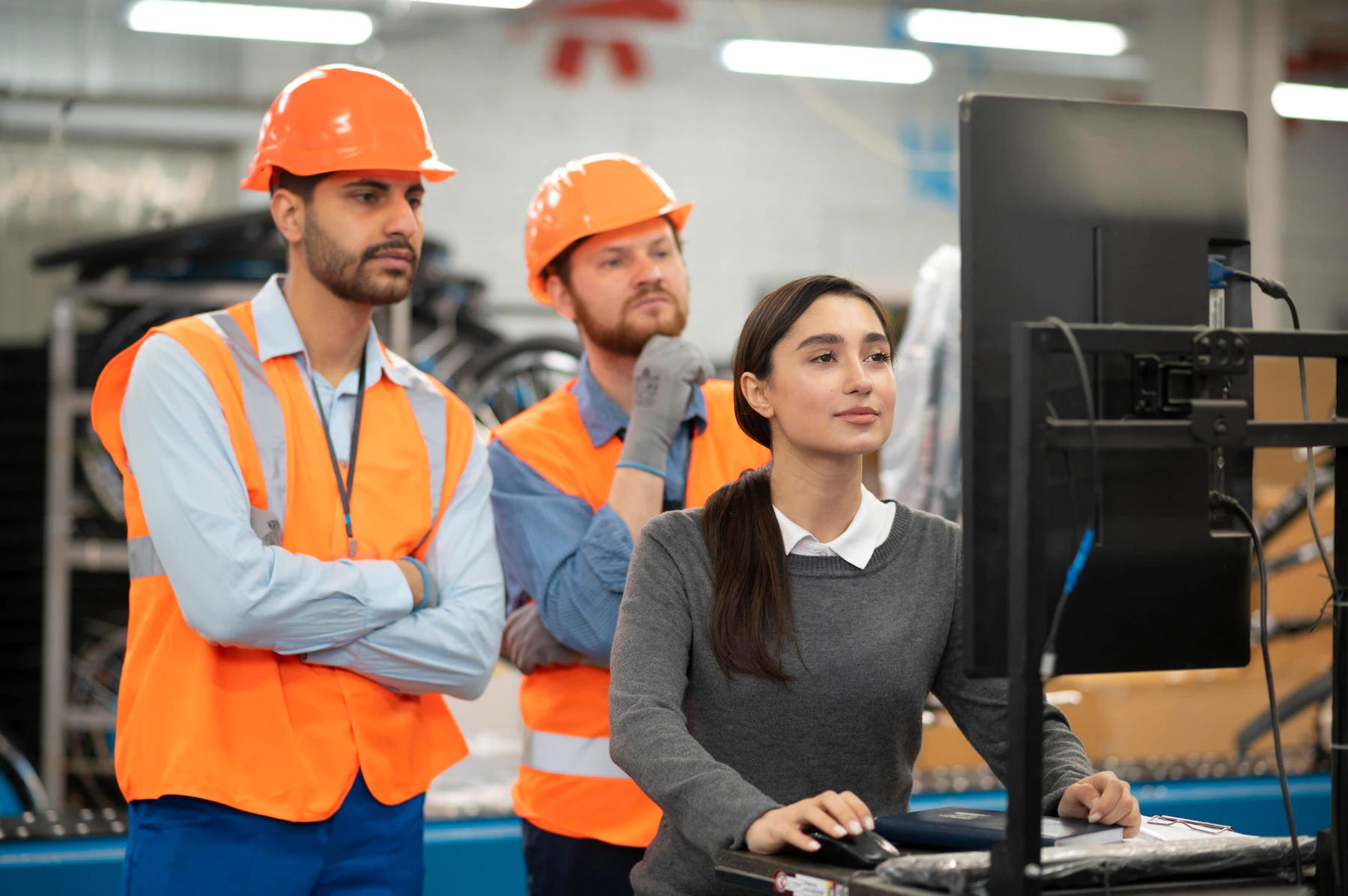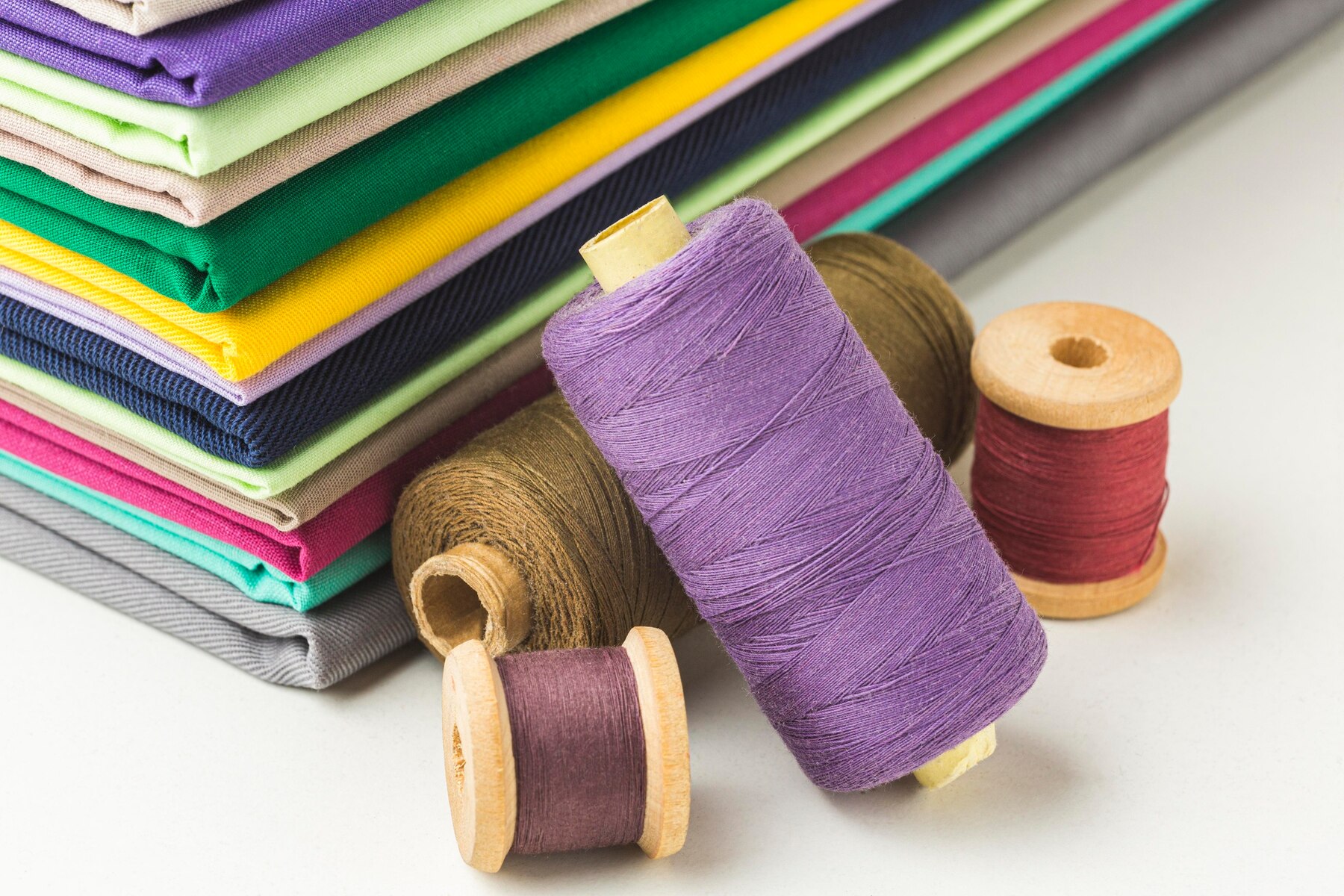 The challenges of
sourcing from vietnam
Quality control is a vital part of the manufacturing process, as it helps ensure that products meet the safety and quality standards required by global retailers. 
However, quality control in Vietnam can be time-consuming and expensive for you as it requires resources you might not have. That is why consider outsourcing this task to a specialist quality control inspection company like Tetra Inspection, which could get the job done more effectively and efficiently.
Tetra Inspection has years of experience in Vietnam's quality and product inspection. We have a team of highly-trained inspectors familiar with the stringent quality requirements of global retailers. We can help you ensure your products meet these standards. We also offer various customizable quality control services, such as factory audits, supplier verification, and social audits.
quality control inspection
Third Party Inspection Services In Vietnam
Global brands rely on Vietnamese products for their high quality. However, solid quality control management must be in place to live up to the brand's reputation.
Unfortunately, many companies sourcing from Vietnam don't have the resources to perform inspections on their own.
Tetra Inspection is one of the leading third-party product inspection companies in Vietnam. Global brands trust our team of experienced inspectors to ensure product quality and compliance with international standards. We have a proven track record of performing thorough quality control inspection in Vietnam and helping our clients improve product quality while reducing waste and ensuring a zero-defect supply chain.
We offer a fully-customizable wide range of quality control services to our clients. Our services include but are not limited to Product Inspection, Supplier Verification Audits, and Pre-shipment inspection in Vietnam.
Product inspection can be time-consuming, but it's essential to ensure your products are compliant and defect-free.
At Tetra Inspection, we pride ourselves on providing comprehensive product inspection in Vietnam. Our experienced inspectors will thoroughly examine your products, checking for defects or quality-related issues. Over the years, we also have developed a reputation for providing reliable and accurate results, ensuring that your products meet the highest quality and safety standards.
We provide four types of product inspection in Vietnam.
Supplier audit is a vital process in ensuring that your company's suppliers comply with international procedures and quality standards. Tetra Inspection can help you by providing comprehensive, accurate, and data-driven factory audit in Vietnam.
Tetra Inspection is a leading provider of quality assurance services in Vietnam. We offer tailored supplier audits to help you evaluate your supply chain effectively and ensure that your suppliers comply with ISO 9001.
We provide three types of factory audit services in Vietnam:
Pre-shipment inspection in Vietnam is necessary to ensure that the goods being exported are exactly what you ordered and paid for.
By hiring a professional quality control inspection company like Tetra Inspection, you can verify the quality, condition, and accuracy of the goods before they are shipped. In addition, it gives you ample time to identify and rectify any quality issues at the supplier's expense.
At Tetra Inspection, we provide a comprehensive pre-shipment inspection service throughout Vietnam. Our experienced inspectors can inspect the goods during production and before shipment. In addition, we are well-versed in international quality standards and safety standards to ensure that all products meet your requirements for quality, safety, and performance.
We strive to deliver precise and accurate results in the most cost-effective manner possible. Our online reporting system allows you to access reports from anywhere in the world so that you can stay informed about the status of your orders at all times and make decisions accordingly.
A social audit can help identify areas where your supplier may not comply with social, ethical, or environmental standards. A social audit in Vietnam can help you address the areas of improvement and assist your supplier in bringing them into compliance. This kind of audit aims to ensure that your products are produced responsibly and sustainably.
Global retailers and importers often face reputational risk while sourcing from developing countries like Vietnam. Many factories have poor, unsafe working conditions and extreme hours and do not comply with international labor practices. Even if they do, they often violate other ethical and environmental standards.
When sourcing from Vietnam, you must choose an experienced social auditing services provider like Tetra Inspection. Our highly trained inspectors will thoroughly audit your supplier's facility, identify any potential issues and determine the necessary steps that should to be taken to address them. With our extensive experience in this region, we can provide you with the essential support to ensure that your supply chain complies with social, ethical, and environmental standards.
Tetra Inspection's Coverage In Vietnam
Tetra Inspection has a long history of providing quality control inspection services in Vietnam.
Our coverage now extends to almost all provinces of the country. Our team comprises local experts and industry veterans who are well-versed in their respective fields and have decades of experience in the inspection industry.
Our inspections services are available in all major cities of Vietnam, including;
Hanoi
Ho Chi Minh City
Da Nang
Hai Phong
Can Tho
Vinh Long
Hue
Phu Quoc
Vung Tau
Quang Ninh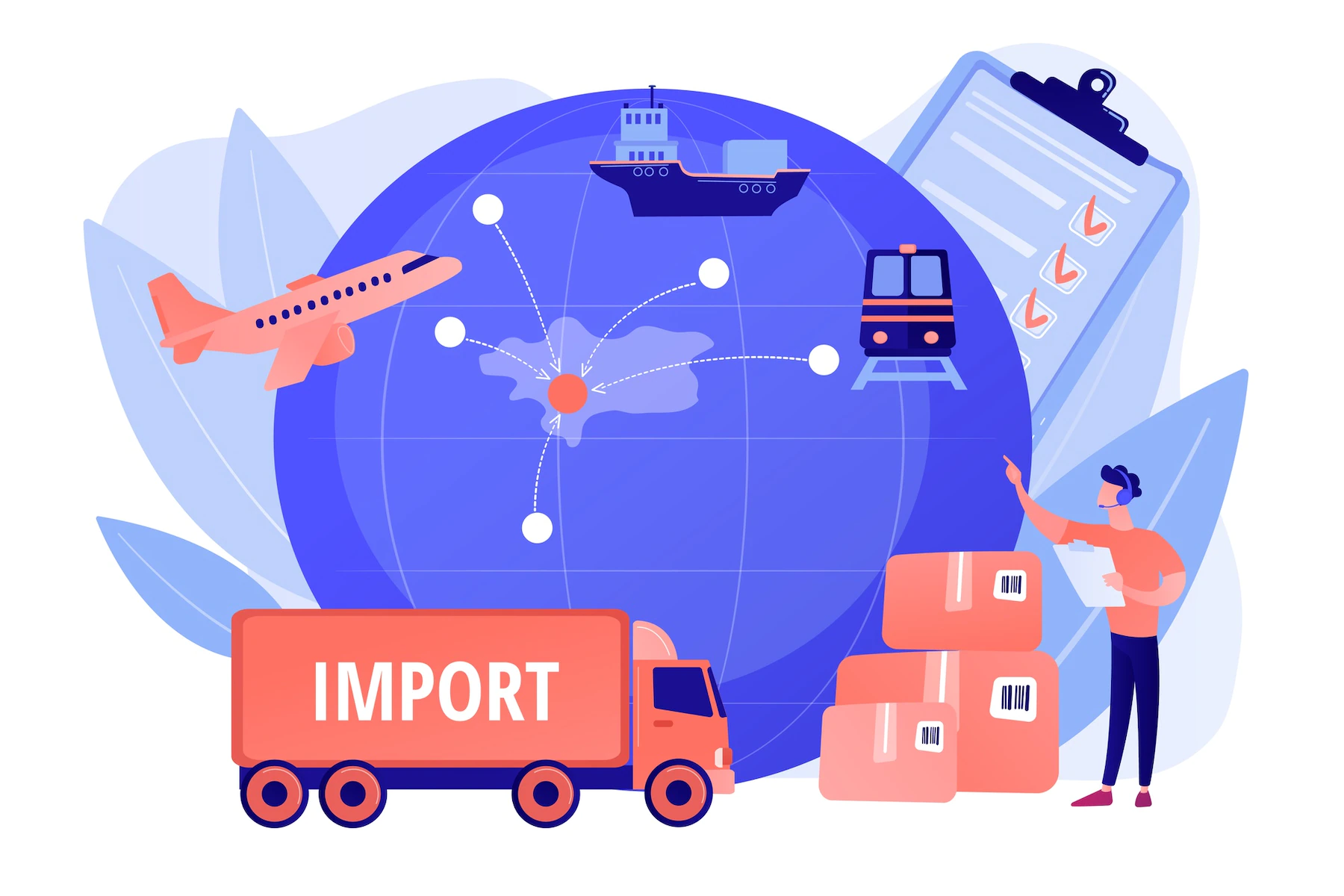 QUALITY CONTROL SERVICES IN Vietnam
Tetra Inspection's Quality Control services in vietnam
As a leading provider of quality control inspection services in Vietnam, Tetra Inspection is dedicated to providing our clients with an exceptional level of to maintain the highest quality and safety standards.
Our comprehensive quality control services include product inspection, factory audits, and supplier audits in Vietnam. Our team of experienced professionals has a deep knowledge of international regulations and standards, and we work closely with our international clients to ensure that their products meet all quality requirements.
We also offer inspection services throughout the manufacturing process, from raw material inspection to pre-shipment inspection. With our quality control services, you can be confident that your products are high quality and compliant with international safety standards.
To learn more about our quality control inspection services in Vietnam, contact us today.