QUALITY CONTROL IN Peru MADE EASY
How To Overcome The Challenges Of Quality Control In Peru
Establishing a zero-waste supply chain involves reducing waste and increasing resource efficiency throughout the entire supply chain. This can be achieved by working with a reputable control services provider in Peru, who can ensure the quality and sustainability of your products and suppliers in Peru.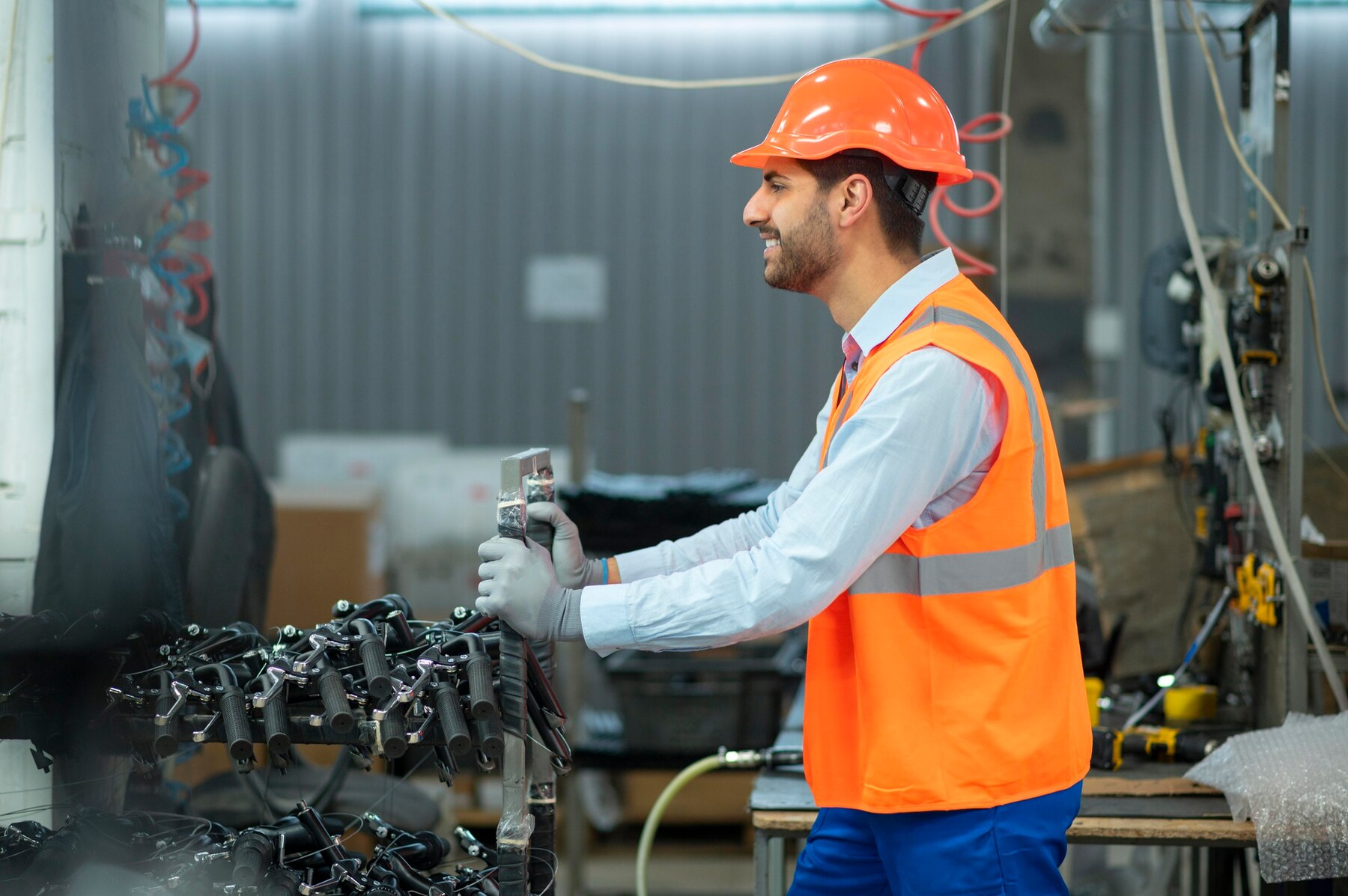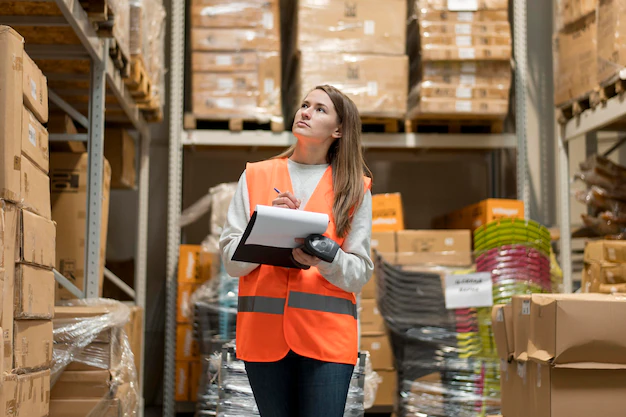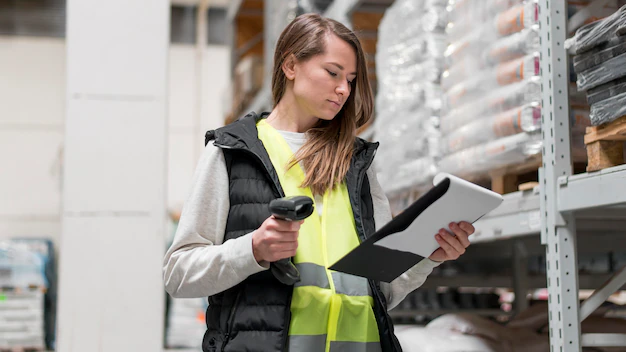 The challenges of
sourcing from Peru
If you plan to source products from Peru, it would be wise to ensure you have a quality control system in place that is efficient, effective, and optimized. Working with an independent quality control inspection company can make quality control in Peru more convenient for you.

Providing comprehensive quality control services in Peru, Tetra Inspection ensures that your products meet all regulatory and quality requirements as specified in the work order. In Peru, we have extensive experience in inspecting electrical, electronic, textile, machinery, bags, and baby toys. Using the latest technology, our qualified inspectors are capable of detecting even the slightest manufacturing errors and defects, ensuring that your product meets the highest quality standards.

We provide you with detailed inspection reports that provide a comprehensive overview of the inspection, allowing you to make informed decisions while sourcing from Peru.
quality control inspection
Third Party Inspection Services In Peru
There are some of the biggest challenges global brands and importers face when sourcing from Peru when it comes to determining product quality and ensuring compliance with international standards. Third-party inspection services in Peru can assist you in this regard by giving you an unbiased review of product quality.
Tetra Inspection offers customized quality control inspection services that are designed to identify defects, categorize and report them accurately in order to facilitate decision-making for you. At every stage of the production process, from raw materials to final inspection, our experienced inspectors provide independent and impartial assessments of the product quality through a series of tests. In addition to Production inspection, we also offer customized factory audit and social audit in Peru.
If you are a global retailer or importer sourcing from Peru, then it is imperative that you ensure your products are up to par with stringent safety and quality standards. By conducting a product inspection in Peru, you can find defects or inconsistencies in your products and take proactive measures to fix them right away.
There are many global retailers who source their products from Peruvian factories since Peru is known for its textiles, footwear and accessories. In Peru, the prevalence of defective products is high. Therefore, it is vital to have a product inspection company like Tetra Inspection that can ensure your brand's reputation is protected.
As an inspection company with years of experience in the Peruvian market and other South American countries, Tetra Inspection has highly trained and knowledgeable inspectors with a deep understanding of international safety standards.
Our product inspection services in Peru include the following:
At Tetra Inspection, our goal is to help you identify and manage the risks associated with your supply chain so that you can stay on top of them. In addition to ensuring that your suppliers are capable of providing consistent, high-quality products and complying with international laws and regulations, we conduct a professional supplier verification audit in Peru.
Our team of experienced auditors implements a rigorous process that involves onsite visits, interviews, document reviews, sampling and testing to develop custom criteria that meet our clients' requirements.
There are many factors that contribute to compliance with laws, regulations, and client-specific requirements. We evaluate facilities to ensure they are compliant with laws, regulations, and client-specific requirements and provide a detailed report citing our findings. We also review processes to detect areas for improvement and make recommendations to help ensure compliance.
 
In addition, we also offer follow-up services such as supplier corrective action plans, training, and re-audits in order to ensure that quality assurance continues to be maintained.
The comprehensive audit and detailed report we provide ensures that your suppliers meet all of the relevant standards and regulations and that your business is running smoothly and efficiently. With Tetra Inspection, you can be sure that your business is running smoothly and efficiently in compliance with all applicable standards.
Our factory audit services in Peru include the following;
A Pre-shipment inspection in Peru allows you to identify defects with your finished products and gives you enough time to take corrective actions before they are shipped. It is the final checkpoint where a qualified inspector performs the inspection as per the AQL standard, and checks for quality, functionality, performance, weight, packaging, and labelling.
Tetra Inspection is a reputed quality control inspection company providing pre-shipment inspection services to international brands for many years. Our local inspectors perform on-site inspections following international standards like ISO 9001. Our digital evidence-based inspection services are designed to give you a complete and unbiased overview of your product quality and recommendations to correct any quality issues found with your shipment.
A Social Audit in Peru is important for any businesses outsourcing products from this country to ensure that their products are sourced sustainably. Tetra Inspection specializes in conducting thorough social audits in Peru, ensuring that your products are being sourced sustainably. In our audits, we take into account a variety of factors, such as working conditions, wages, working hours, health and safety regulations, environmental protection regulations, labor practices, and compliance with labor laws among others.
In addition, we ensure that all of the supplier's licenses and documents are up-to-date.
A thorough audit of these areas can help you protect your workers and partners from exploitation. It will also ensure that the laws are being followed, and make your organization more competitive by protecting them from exploitation.
Upon completion of the social compliance audit, we will issue a detailed report outlining any non-compliances that in our assessment have been identified. You can use this report to develop a plan of action for dealing with any non-conformance identified during our investigation.
Tetra Inspection's Coverage In Peru
With highly qualified quality control inspectors located in almost all of Peru's major manufacturing hubs, Tetra Inspection offers tailored quality control inspection services and can carry out on-site inspections within a 24-hour period, no matter where your supplier's factory is located.

Our services are available in;
Lima
Arequipa
Trujillo
Chiclayo
Iquitos
Cusco
Piura
Pucallpa
Tarapoto
Juliaca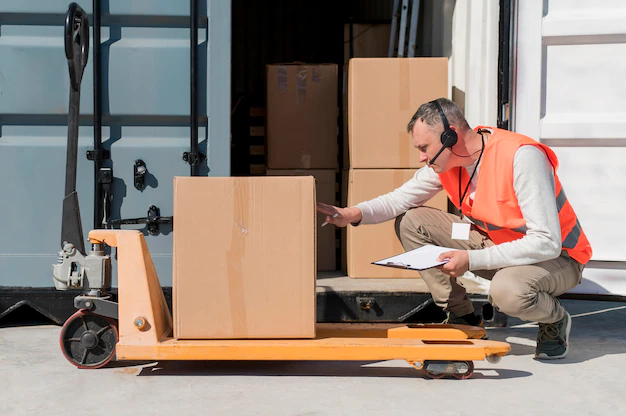 QUALITY CONTROL SERVICES IN Peru
Tetra Inspection's Quality Control services in Peru
If you are looking for a reliable quality control service provider in Peru, Tetra Inspection is the perfect choice for you. Our experience of operating in this region allows us to reduce your reputational risks by improving the quality of your products and streamlining the shipping process in order to reduce your reputational risk.
Our team of experienced professionals will help you track your goods from start to finish, identify any potential issues, and take appropriate corrective measures in the event that they arise.
Contact us today to learn more about our quality control services in Peru!