QUALITY CONTROL IN PAKISTAN MADE EASY
How To Overcome The Challenges Of Quality Control In Pakistan
Tetra Inspection provides premium quality control inspection services in Pakistan to help you source high-quality and compliant products for your brand. We have years of experience in operating in this region, and our team is dedicated to providing you with reliable and accurate inspection services.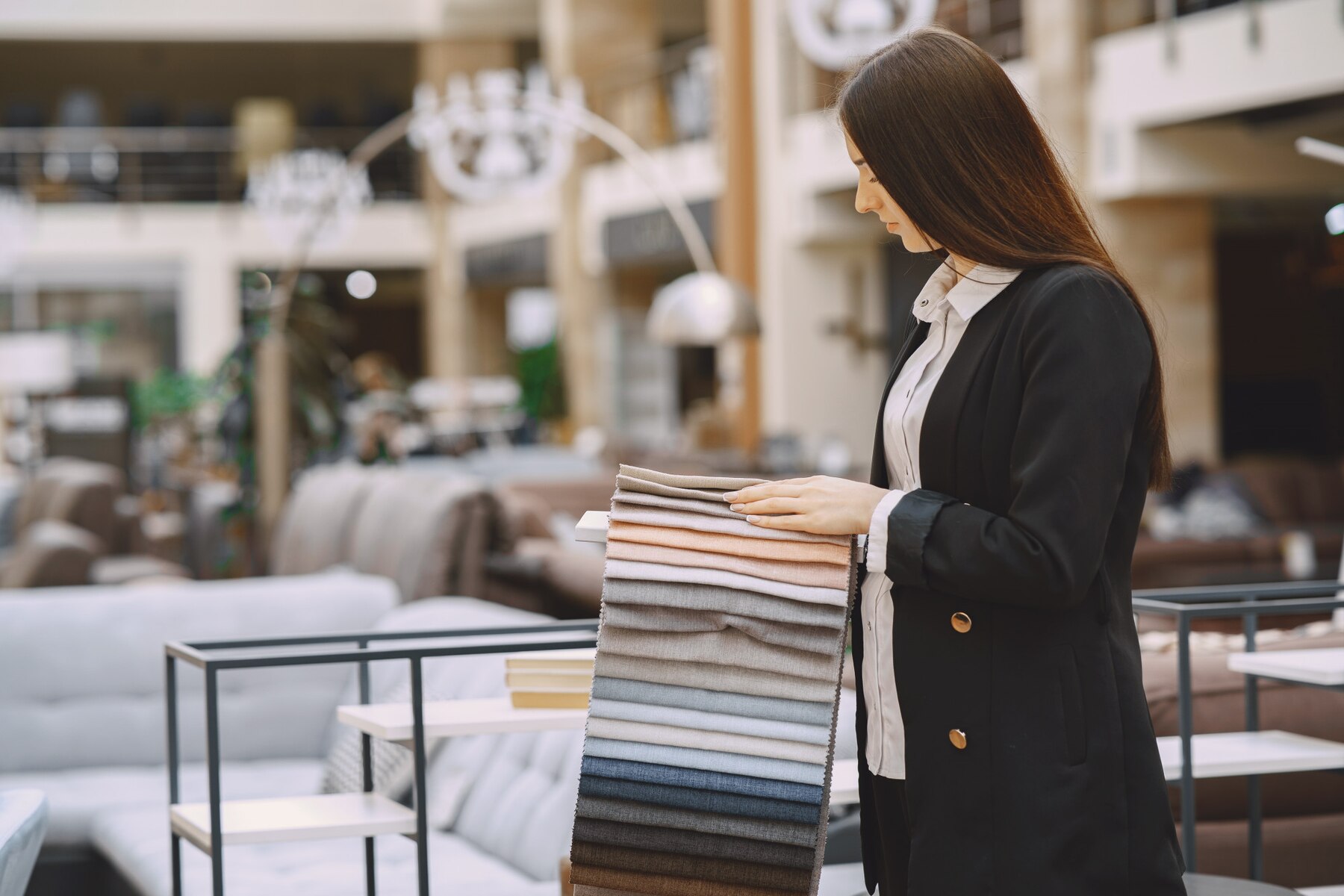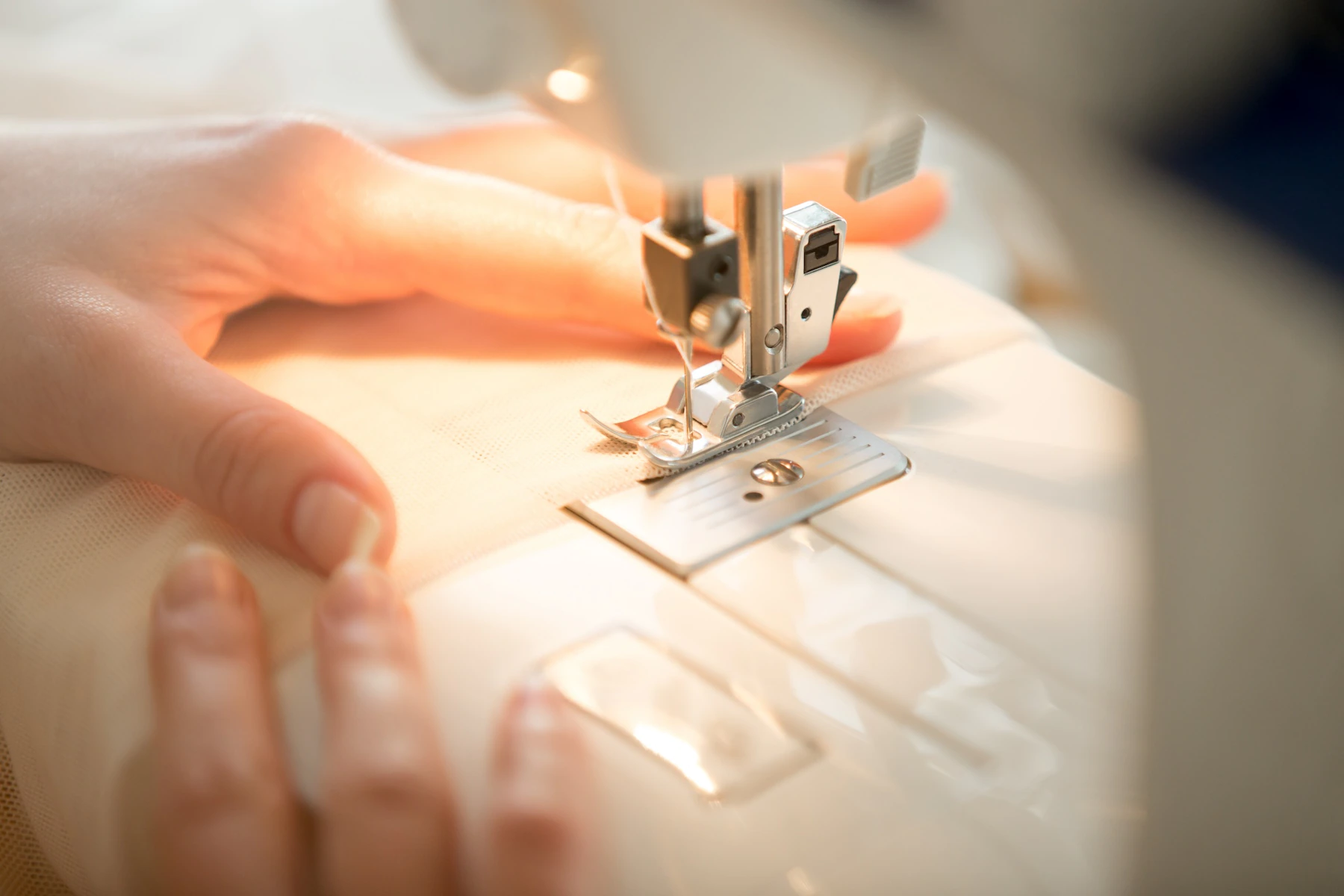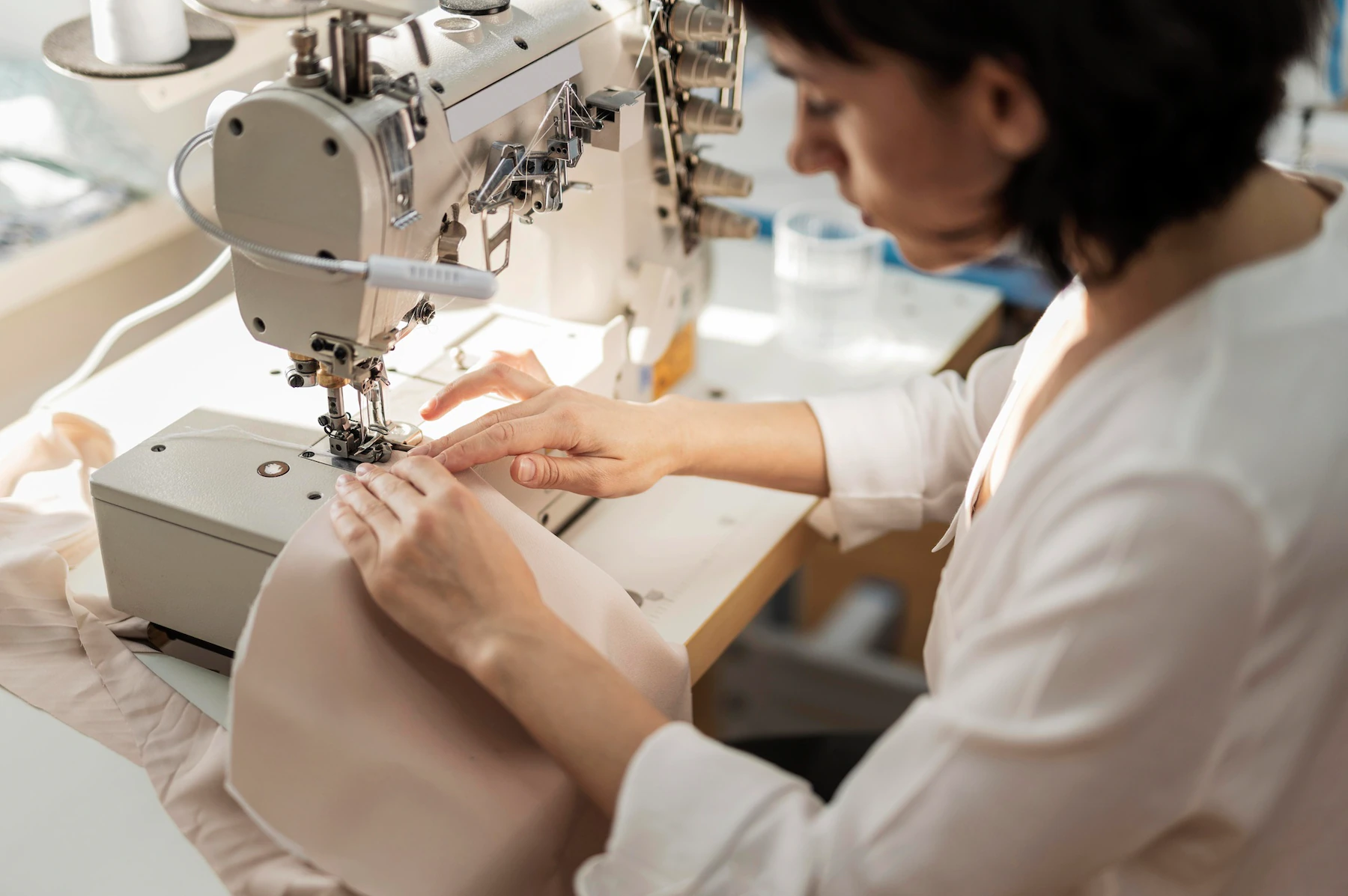 Manufacturing in Pakistan
The challenges of
sourcing from Pakistan
At Tetra Inspection, we offer a wide range of services to meet the quality control needs of our clients. Our experienced team of inspectors is trained to identify product defects and ensure quality control during production processes.
We are committed to providing our clients with the best possible quality control solution our clients and ensuring their products meet all necessary standards and regulations.
In addition to our inspection services, we also offer consultation services for businesses looking to improve their production processes and ensure efficient quality control measures are in place.
 
With our years of experience and a commitment to excellence, Tetra Inspection is the trusted choice for all your quality control needs in Pakistan.
quality control inspection
Third Party Inspection Services In Pakistan
Third-party quality control inspection in Pakistan is vital to sourcing from this country. 
By having your products inspected by a qualified and unbiased third party, you can ensure they meet all the necessary compliance standards.
At Tetra Inspection, we have extensive experience in quality control inspection in Pakistan. We have the experience and expertise to properly assess your supplier's manufacturing process and give you an unbiased report. By partnering with us, you can rest assured that we will inspect your products thoroughly and verify them to your specification following the AQL standards.
Sourcing from Pakistan can be a challenging but ultimately rewarding experience for retailers and importers worldwide. Pakistan is a major producer of textiles and apparel and the hub of the world's most skilled footwear, consumer goods and bags and accessories.
However, with so much production in such a large and diverse country, it can take time to ensure that all products meet all applicable quality and safety standards. That's where Tetra Inspection comes in.
We offer comprehensive product inspection services in Pakistan, including
Factory audit in Pakistan is an essential part of responsible and ethical sourcing. 
By ensuring that suppliers comply with labor and safety laws, environmental regulations, and product quality standards, retailers can protect their brand reputation.
Tetra Inspection is a leading provider of factory audit services in Pakistan. With years of experience, we can ensure that your supplier complies with all applicable laws and regulations. Our supplier audit services include reviewing labor and safety practices, environmental compliance, and product quality. We also provide a detailed report of our findings, so you can decide whether to continue doing business with that supplier.
Pre-shipment inspection assesses product quality when the manufacturing process is done before they are shipped to the importer. It provides valuable insights into your products' quality and can help identify quality issues before they leave the supplier's premises.
At Tetra Inspection, we provide comprehensive pre-shipment inspection in Pakistan. Our highly trained and experienced inspectors will physically inspect your products, checking for defects, damage, and conformity with specifications.
We will also review the production process and perform several tests to make sure they meet safety standards and quality requirements. At the end of the inspection, our inspector will compile a report detailing our findings, which you can use to make informed decisions about whether to accept or reject the goods.
Garment And Textiles Quality Control Inspection In Pakistan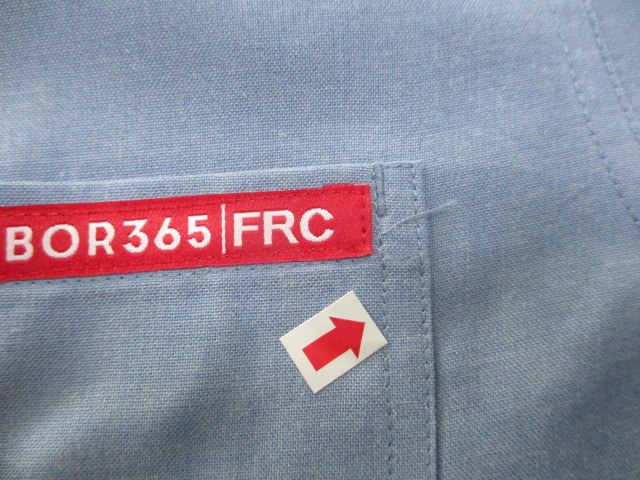 One of the top quality issues buyers face when sourcing from Pakistan is inconsistency in product quality. This can happen due to several factors, such as lack of standardization, poor manufacturing practices, and inadequate quality control. As a result, it's crucial to have a reliable QC company in Pakistan to ensure that all products meet your standards.
Pakistan is among the leading countries in textile and garment production. The industry has been snowballing in the past few years, but with this growth comes the need for better quality control. This is where Tetra Inspection can help, with our years of experience in garment and textiles quality control in Pakistan.
We offer customizable garment and textile quality control in Pakistan. We have teams of experienced inspectors who are well-equipped to handle all inspections within short notice. We also have a comprehensive quality assurance program that helps us identify and rectify any issues before they become a problem.
When it comes to conducting social audits in Pakistan, Tetra Inspection is the company to trust. Our team of experienced auditors can help you with all aspects of the audit, from understanding local laws and regulations to following international standards.
We will work with your company to ensure that your supplier complies with all applicable laws and regulations. When the audit is complete, we will provide you with a detailed report of our findings, which you can use to improve your supplier's practices.
Tetra Inspection's Coverage In Pakistan
Tetra inspection has a long history of providing quality control services in Pakistan. Our team of inspectors is strategically located in all major manufacturing hubs in Pakistan, which allows us to provide our clients with quick and efficient quality control services in Pakistan.
Our coverage in Pakistan includes all major cities, including
Lahore
Karachi
Islamabad
Faisalabad
Multan
Sialkot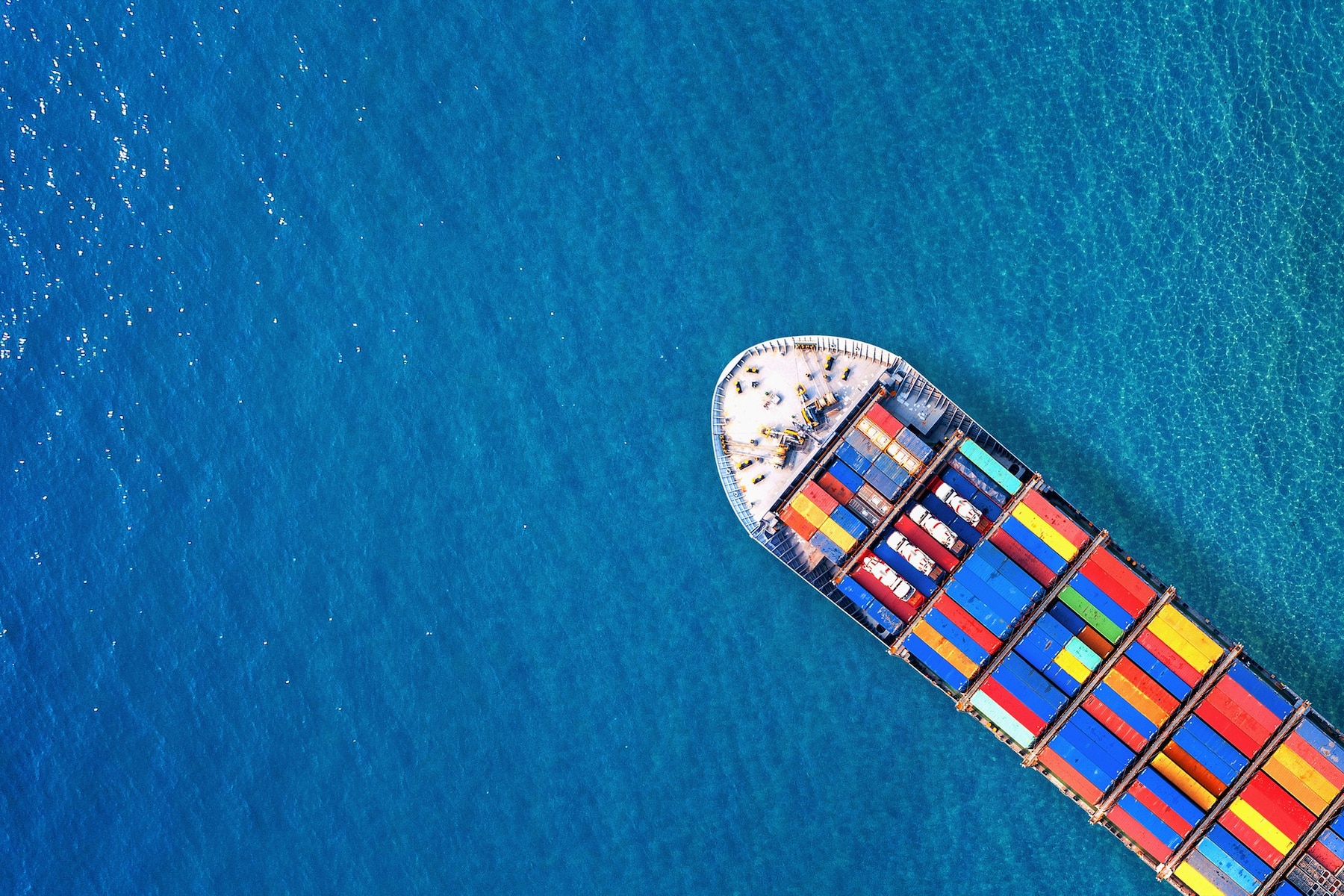 QUALITY CONTROL SERVICES IN Pakistan
Tetra Inspection's Quality Control services in Pakistan
Tetra Inspection is a globally recognized quality control and inspection company operating in Pakistan and 39 other countries in the world.
Our inspectors are highly experienced and well-trained and have a deep knowledge of Pakistani manufacturing practices. We will work closely with your team to ensure that all products comply with and meet your quality requirements.
Get in touch with us today to learn more about customized quality control solutions in Pakistan!