QUALITY CONTROL IN France MADE EASY
How To Overcome The Challenges Of Quality Control In France
While sourcing from France can be challenging for international buyers due to difficulties in quality control, a zero-waste supply chain in France can be achieved by partnering with a reputable control services provider like Tetra Inspection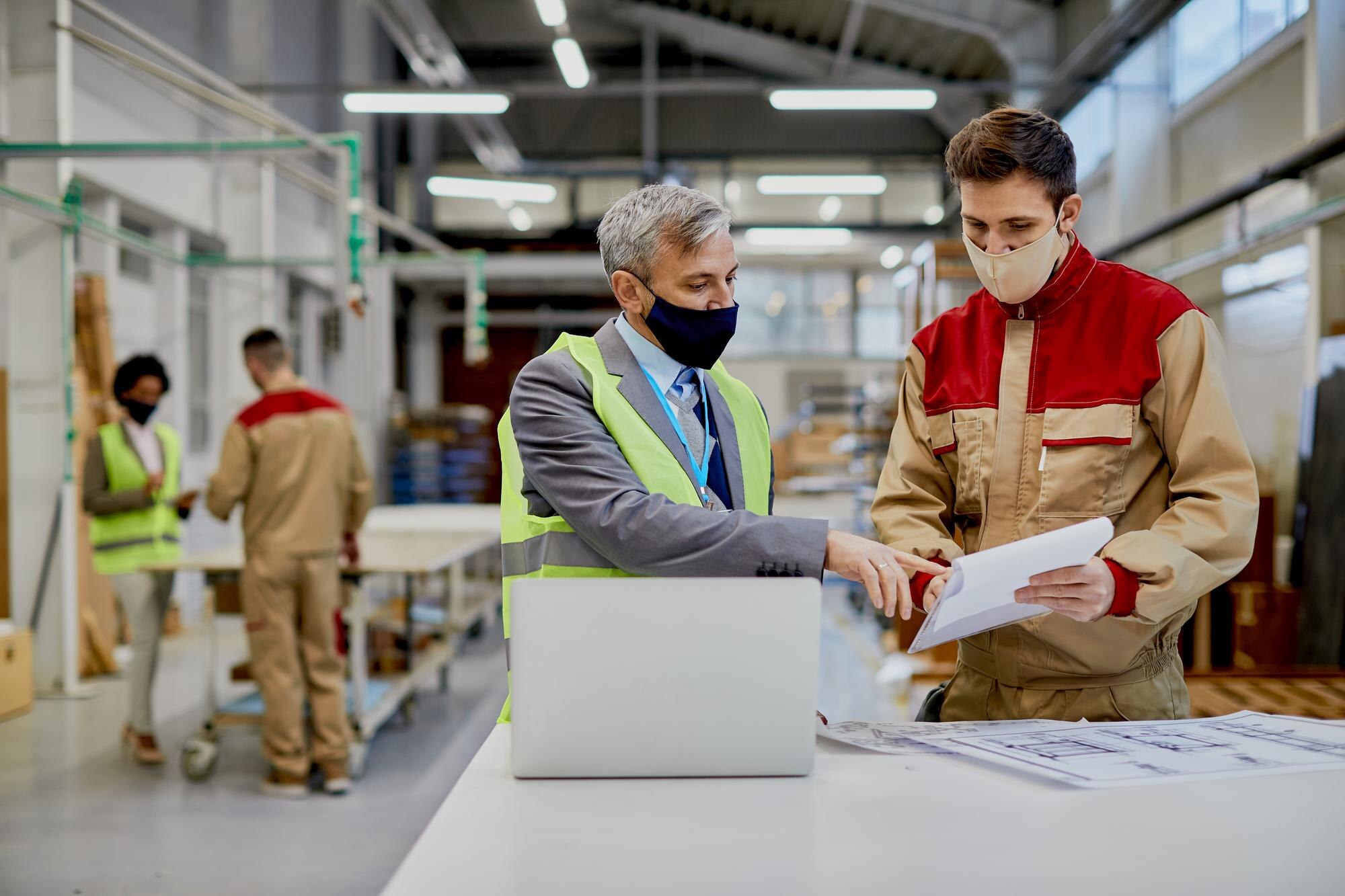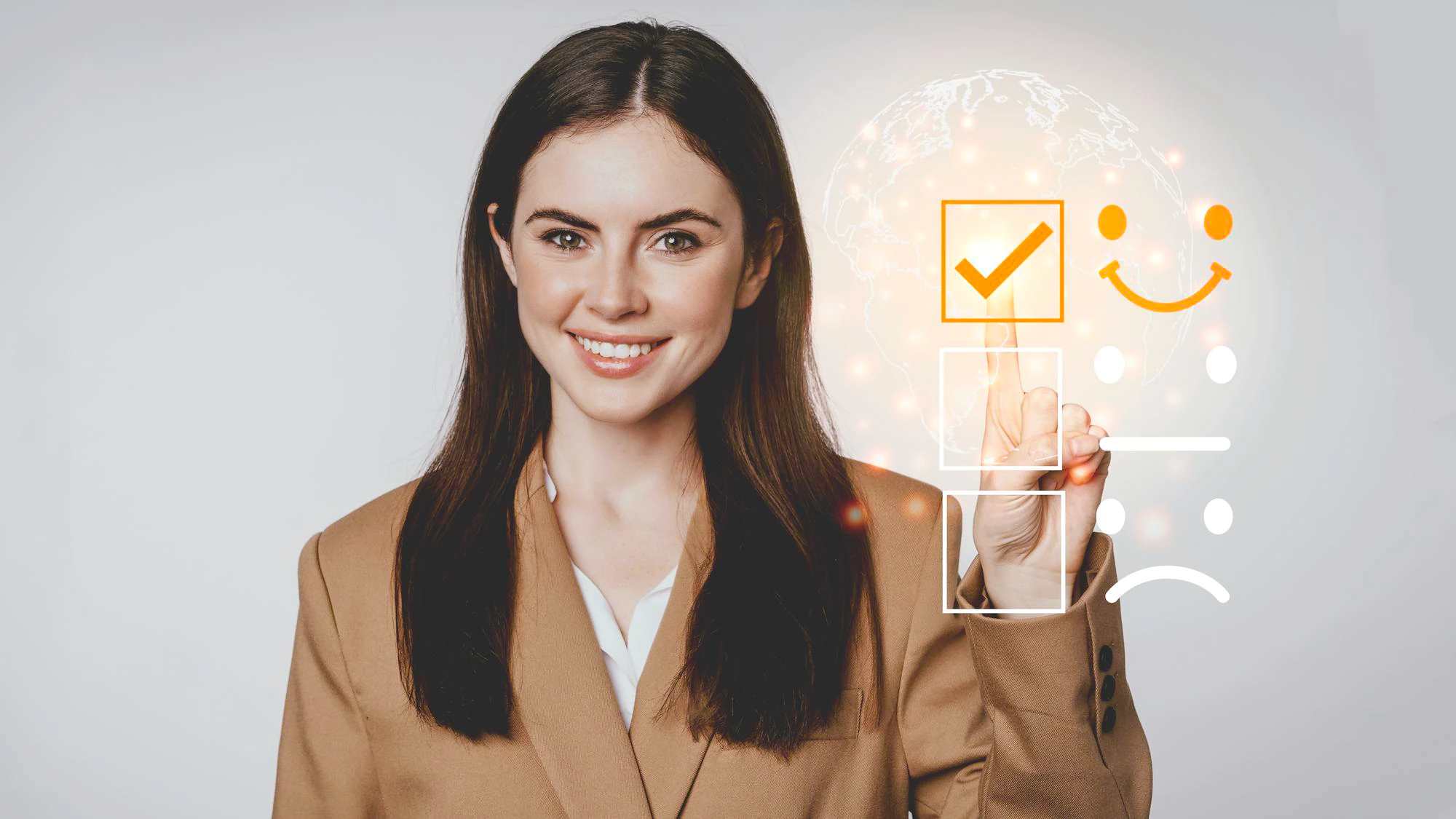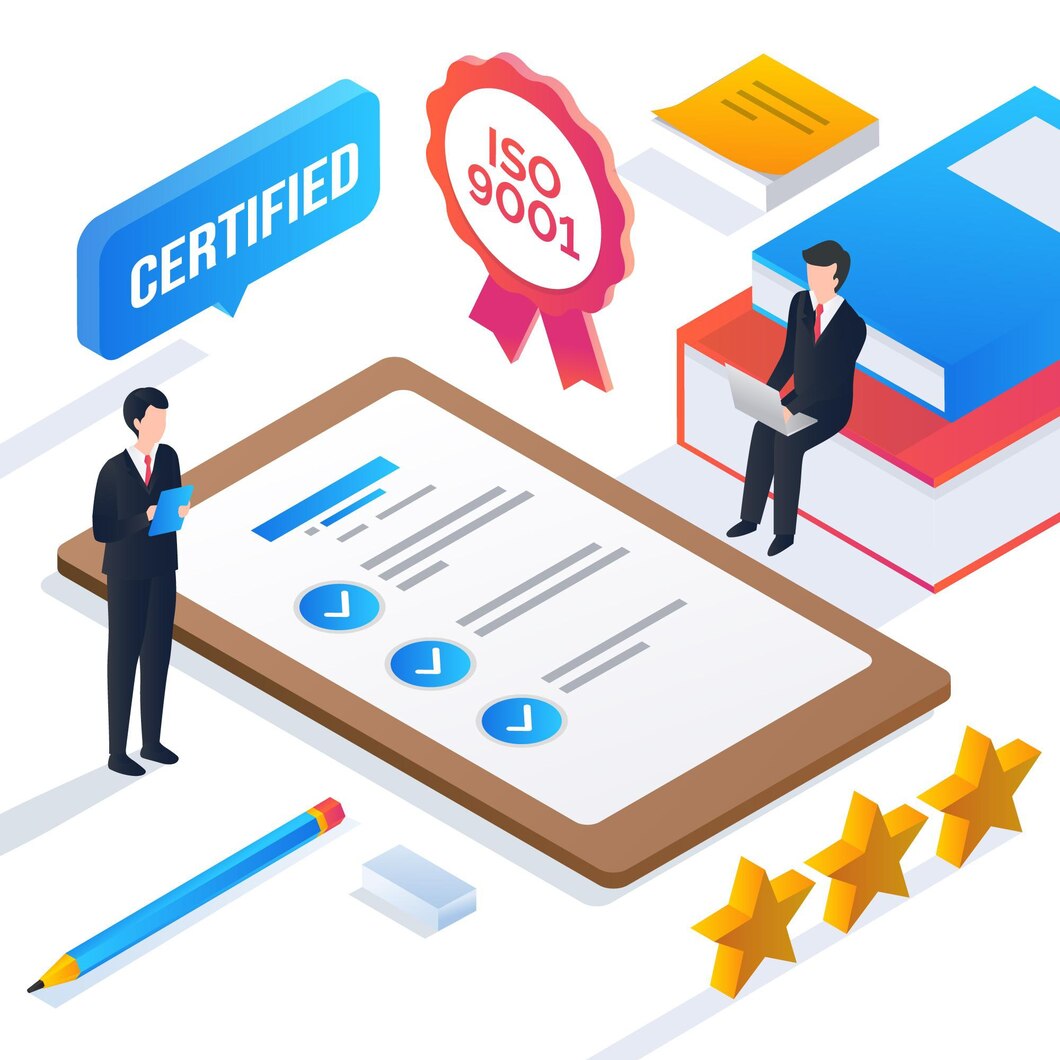 The challenges of
sourcing from france
Maintaining quality control in France is essential to ensure that your suppliers adhere to safety regulations and quality requirements and produce products consistent with the highest possible standard.
At Tetra Inspection, we provide comprehensive quality control services for a wide range of products, including textiles, household appliances, consumer electronics, machinery & machinery parts, jewellery, footwear, bags and accessories.
Our quality control inspectors are highly trained and know the ins and outs of international quality standards and safety regulations, and our services are available in all important manufacturing hubs in France.
quality control inspection
Third Party Inspection Services In france
At Tetra Inspection, we are trusted by global brands for providing comprehensive Third-party inspection services in France.
Our third-party quality control services include reviewing the entire production process, from raw materials to container loading. Our meticulous approach and experienced auditors assess product compliance with regulations and industry standards and identify potential safety hazards so that you can confidently meet international quality standards.
Working with local french suppliers and product sourcing from France can take time and effort. At Tetra Inspection, we take the diligence off your hands and ensure you get quality products through our detailed, tailored quality control services – all according to your specific standards!
Our experienced inspectors have extensive experience conducting product inspections in France, and they leave no stone unturned in ensuring only you receive defect-free and compliant products.
Our product inspection services in France include;
When sourcing from France, it's essential to take precautionary measures before working with a supplier to avoid costly legal issues that may arise due to non-compliance with international standards and their inability to fulfill promised commitments.
To ensure you are working with a compliant, responsible and ethical supplier, Tetra Inspection offers reliable factory audit services in France tailored specifically to your needs. We carefully review everything starting from licence and document verification; compliance with labour practices & safety protocols, and quality assurance reviews — all performed by our knowledgeable team of auditors committed to verifying quality and compliance at every step.
Our factory audit services in France include the following;
Pre-shipment inspections are a vital part of the quality control process, helping you to receive only high-quality products that meet international quality and safety standards. At Tetra Inspection, we have extensive experience conducting pre-shipment inspection in France tailored to your individual requirements.
Our experienced team will inspect every aspect and provide you with an accurate report within 24 hours – so you can rest assured that what's being shipped is exactly as intended!
Ensure your business remains compliant with international standards by leveraging the expertise of our experienced auditors at Tetra Inspection.
Our comprehensive social audit in France will cover all areas, from working conditions and health & safety to environmental regulations – providing clients with a detailed inspection report on how well their facility is performing, along with tailored corrective action plans for improvement.
We strive to ensure that you are sourcing sustainably while creating safe working environments for workers by following relevant laws and regulations and international labor standards.
Tetra Inspection's Coverage In france
Tetra Inspection is your go-to quality control provider in France, offering a vast network of full-time inspectors stationed in primary manufacturing cities across the country.
Our efficient operations allow clients to expect same-day detailed inspection reports and onsite inspections within 24 hours. No matter what type of manufacturing hub you're dealing with across France – small or large-scale production – we have your quality assurance needs to be covered!
Paris
Strasbourg
Lyon
Marseille
Bordeaux
Nantes
Lille
Toulouse
Grenoble
Nice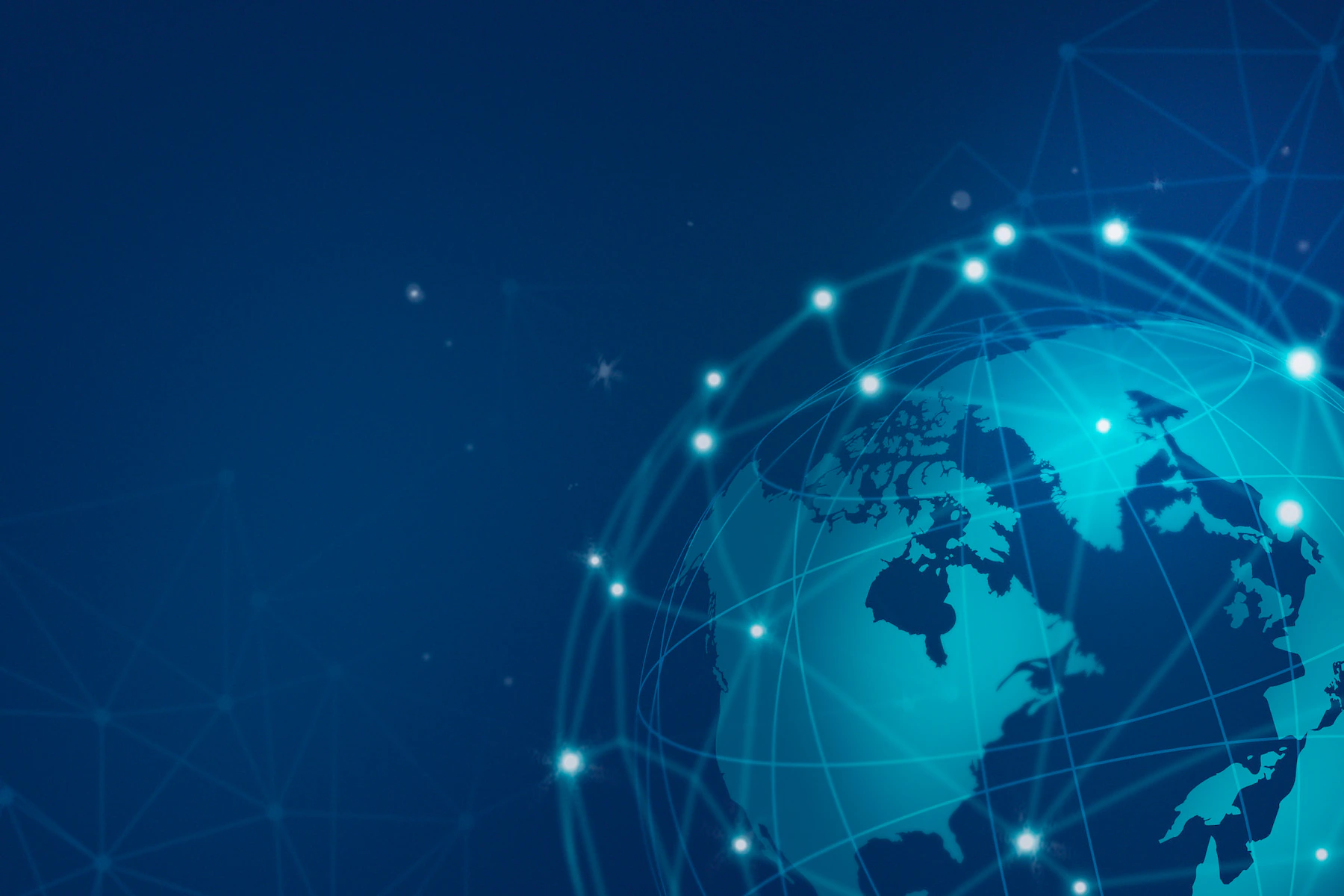 QUALITY CONTROL SERVICES IN france
Tetra Inspection's Quality Control services in france
At Tetra Inspection, we strive to deliver high-quality services at competitive prices. Our experienced professionals are knowledgeable about local and international safety regulations and can provide objective insights into your production process. We also stay updated on the latest legal requirements and industry best practices to help you maintain a safe and compliant operation.
Our services are tailored to meet the specific needs of each client and their unique production requirements. We consider the local market conditions, regulatory changes, and industry best practices when creating our customized quality control solutions.
With Tetra Inspection's third-party inspection services in France, you can rest assured that your production process is safe and compliant.
Contact us today to learn more about our services.