QUALITY CONTROL IN Brazil MADE EASY
How To Overcome The Challenges Of Quality Control In Brazil
Working with a quality control inspection company while sourcing from Brazil is crucial because it helps to ensure that the products being sourced meet the necessary quality standards and specifications. This can help you to prevent quality problems and issues down the line, such as returns, complaints, and costly repairs or replacements.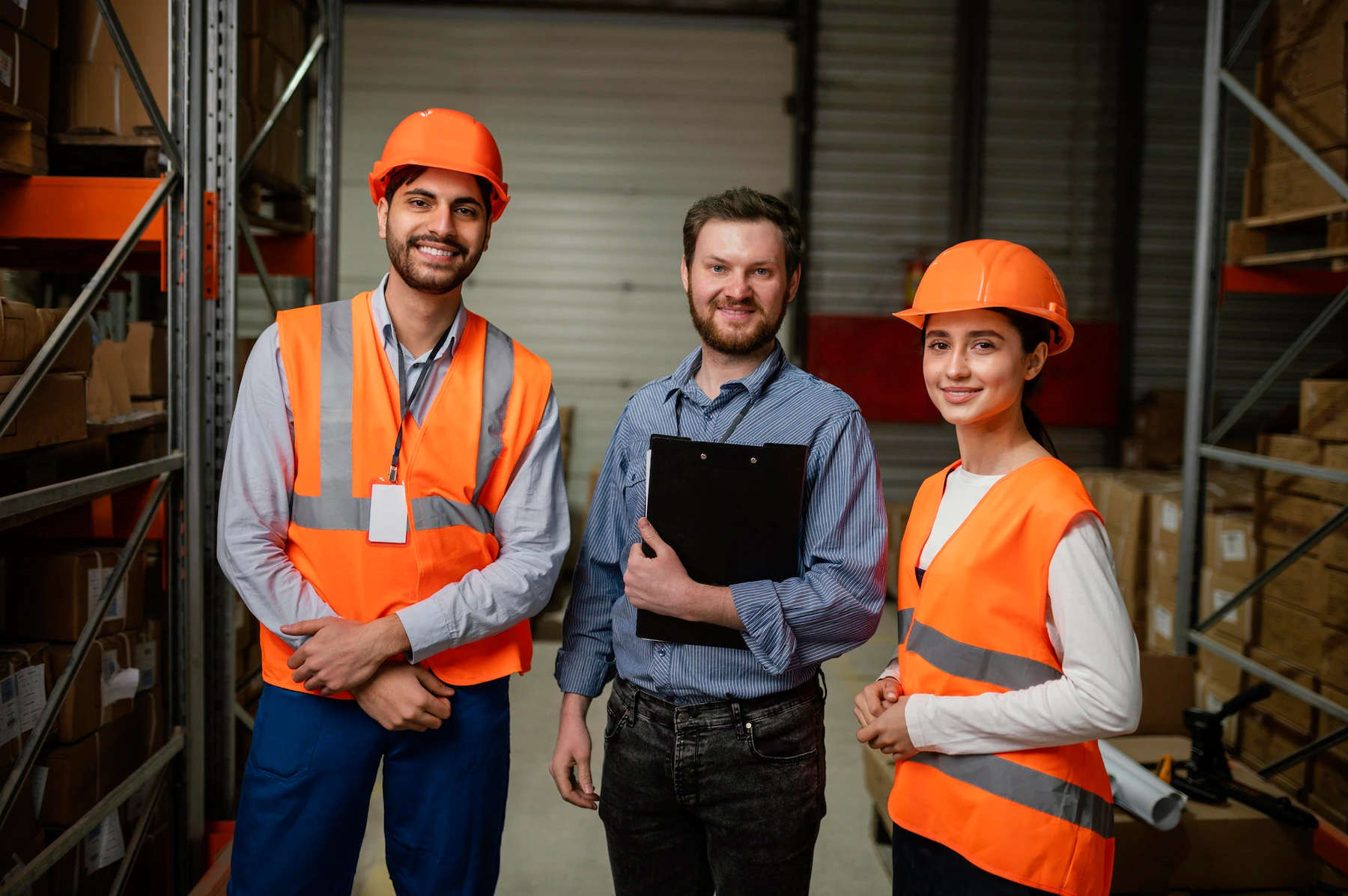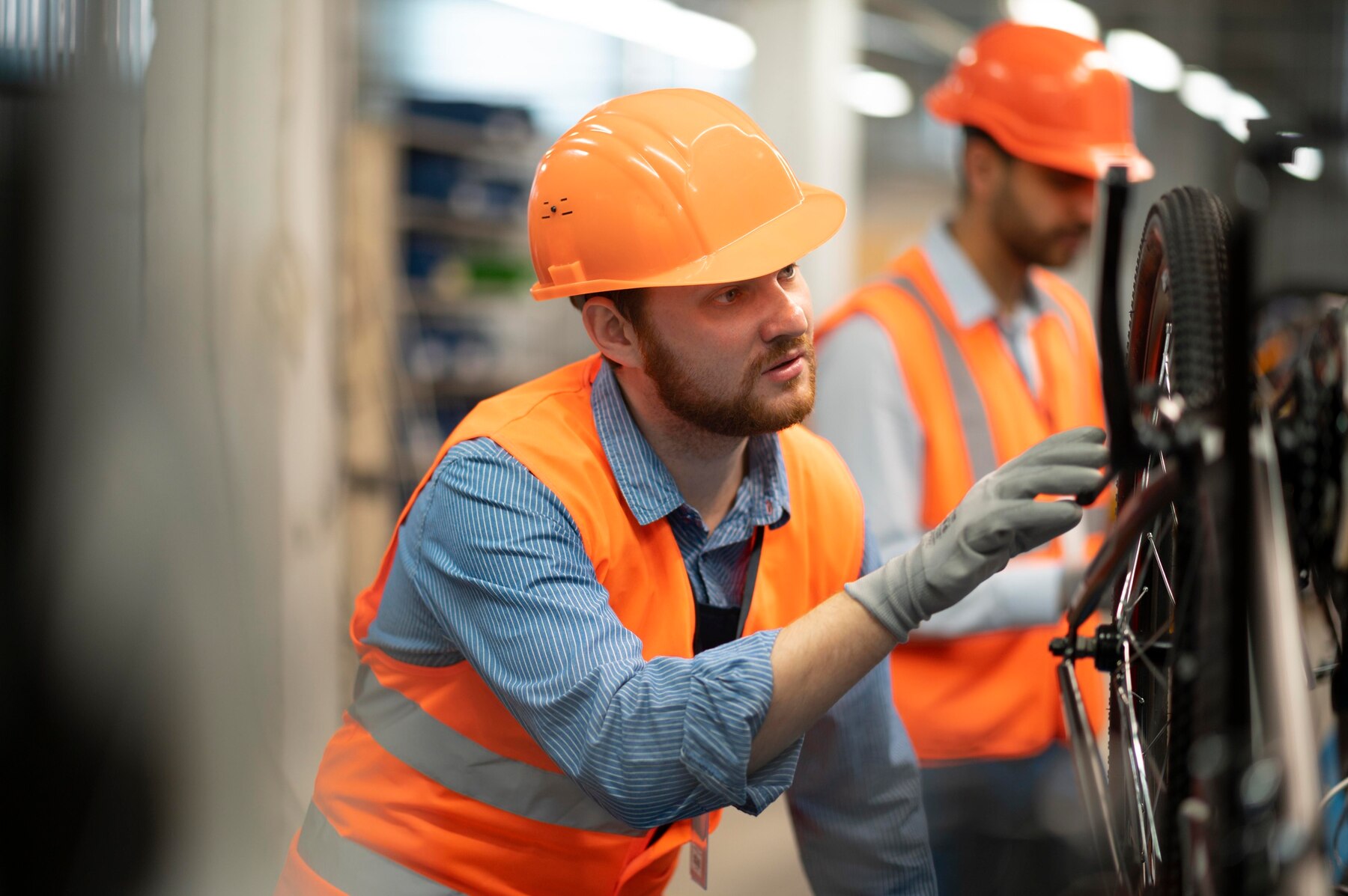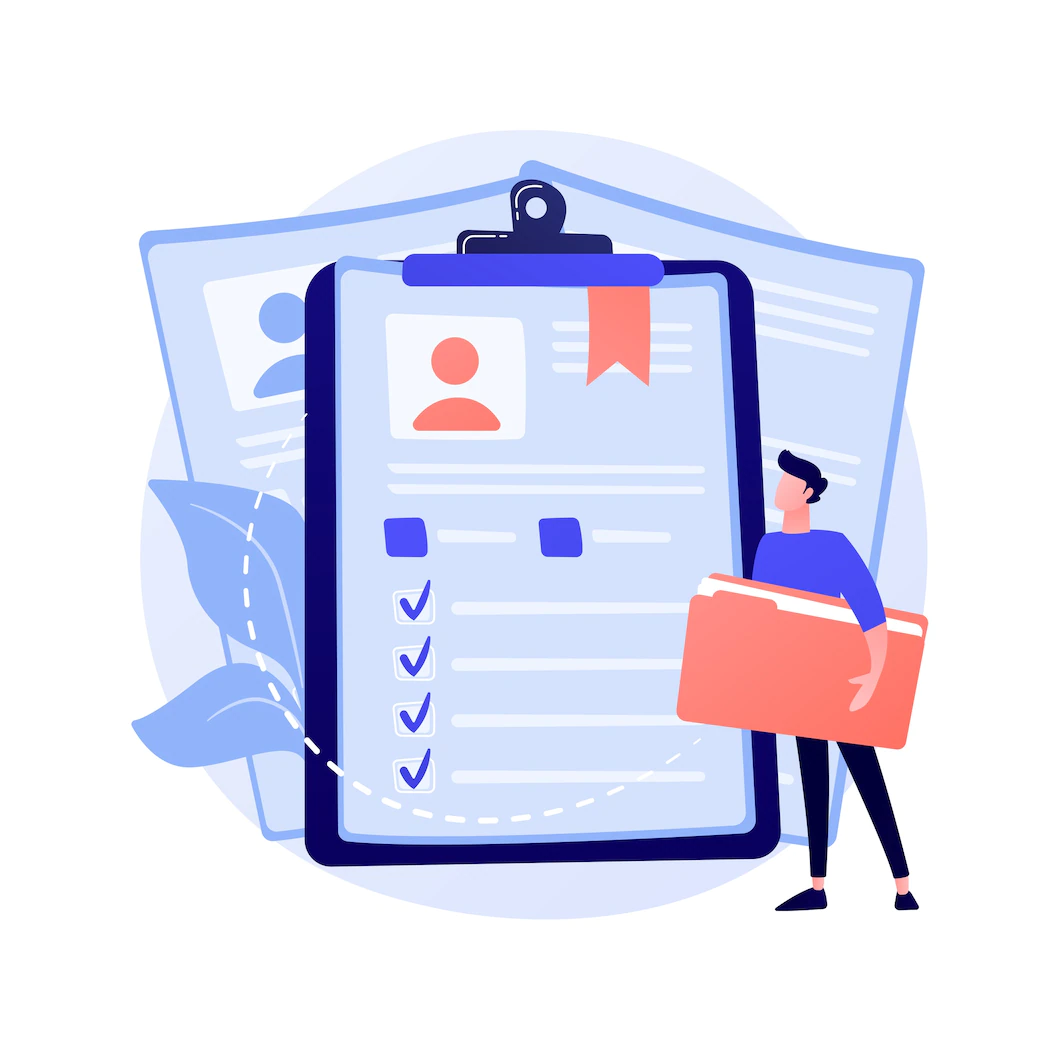 The challenges of
sourcing from Brazil
Quality control in Brazil is essential for maintaining the high quality of both local and imported products. It involves controlling the quality of products at all stages of the production process, from raw materials selection, to packaging, storage, transport and delivery. Ensuring the highest standards of product safety and meeting legal requirements are key aspects of quality control in Brazil.

Tetra Inspection is a leading inspection company in Brazil, providing comprehensive quality control services across the country. Through our quality assurance services, Tetra helps companies implement effective production processes that comply with Brazilian regulations and international standards. We also specialize in helping clients reduce costs by identifying potential areas of improvement during the manufacturing process.

Our quality control services in Brazil include product inspections, quality audits, process improvements and on-site management. Our inspection teams are made up of experienced professionals who can detect even the slightest defects in products. With Tetra Inspection in the mix, you can rest assured that your products sourced from Brazil are of high quality, safe and compliant with international standards.
quality control inspection
Third Party Inspection Services In Brazil
When you are sourcing from Brazil, it is crucial to ensure that your products meet all of the necessary compliance standards. This is where third-party inspection services in Brazil come in handy. Inspection of your products by an unbiased and qualified third party can ensure your products meet all compliance requirements.
Our team at Tetra Inspection has extensive experience conducting quality control inspections in Brazil. With our experience and expertise, we provide you with an unbiased report assessing your supplier's manufacturing process. Our inspection services ensure that your products are thoroughly inspected and verified to meet your specifications according to AQL standards as your inspection partner.
With Tetra Inspection, you can rely on a team of qualified and experienced inspectors who are qualified to perform product inspection in Brazil according to international standards such as ISO 9001:2015.
In addition, our professional auditors are familiar with the specific requirements of different markets, such as those in the United States or the European Union.
To assess the quality of products, we use a comprehensive checklist. We will provide you with a detailed report on our findings. This will assist you in assuring that their products are up to the standards their customers demand.
We offer comprehensive product inspection services in Brazil, including;
Performing a factory audit in Brazil is an important component of the product manufacturing process. Assuring product safety, compliance with regulatory requirements, and sourcing helps to ensure compliance with all regulations. Tetra Inspection provides comprehensive factory audits in Brazil in order to ensure compliance with both local and international regulations.
During the inspection, our team of experienced auditors will examine everything from safety and hygiene to quality control and production processes. We will also verify the license and essential documents to confirm everything is in order.
To ensure that your suppliers in Brazil are compliant, we conduct factory audits tailored to your specific requirements.
Our Factory Audit services in Brazil include;
It is essential for importers and global retailers to conduct a Pre-shipment inspection in Brazil prior to shipping the product. When done correctly, it will help you to identify defects and take corrective action without causing any delay to the shipment.
Tetra Inspection has established a reputation for performing pre-shipment inspections in Brazil for its international clients. We have a team of quality control auditors in Brazil with a minimum of five years of experience and are well acquainted with international quality standards. The inspection team will not only perform multiple quality control tests on site, but will also prepare a pre-shipment inspection report within 24 hours of the completion of the inspection.
Social audit involves verifying and assessing the social practices of an organization with the purpose of ensuring that the organization adheres to the Social Code of Conduct established by the International Organization for Standardization (ISO).
Tetra Inspection regularly performs social compliance audit (SA8000) in Brazil, covering aspects such as governance, human rights, labor practices, the environment, fair operating practices, consumer issues, and community involvement.
Our experienced auditors will help you identify any non-conformities in social, legal, environmental, and labor practices. In addition, we provide detailed corrective actions to address the non-conformities and help improve the organization's overall reputation.
Tetra Inspection's Coverage In Brazil
For years, Tetra Inspection has provided quality control services throughout Brazil. Since our inspectors are strategically positioned throughout all major manufacturing hubs in Brazil, we are able to provide the fastest turnaround times for our clients.
 
Our quality control services are available in all major cities, including;
São Paulo
Rio de Janeiro
Salvador
Brasília
Belo Horizonte
Fortaleza
Manaus
Curitiba
Recife
Porto Alegre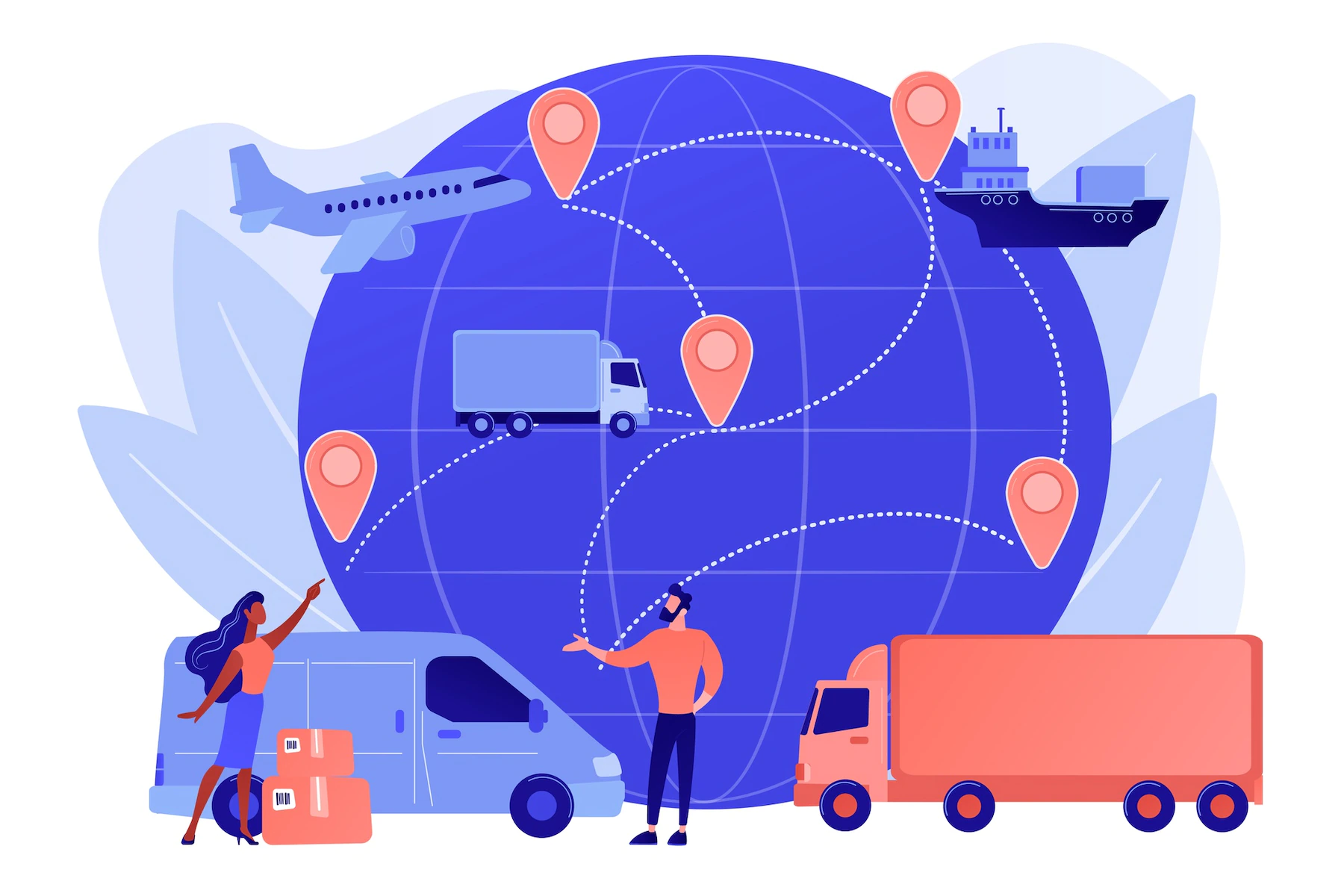 QUALITY CONTROL SERVICES IN brazil
Tetra Inspection's Quality Control services in Brazil
Tetra Inspection is a leading provider of quality control services in Brazil. We offer our clients premium quality control services, including product inspections, factory audits, and social audits in Brazil. The quality control experts on our team provide comprehensive solutions to assist our clients in ensuring the quality of their products.
 
We also offer a fully customizable quality control solution at very affordable pricing.
 
Contact us today to learn more about our quality control services in Brazil.