QUALITY CONTROL IN THE UK MADE EASY
How To Overcome The Challenges Of Quality Control In the UK
Quality control is essential for businesses sourcing from the UK, as it helps to ensure that products meet the required standards for quality, safety, and functionality. By working with a third-party inspection service like Tetra Inspection, businesses can have confidence that their suppliers are following regulations and producing high-quality products.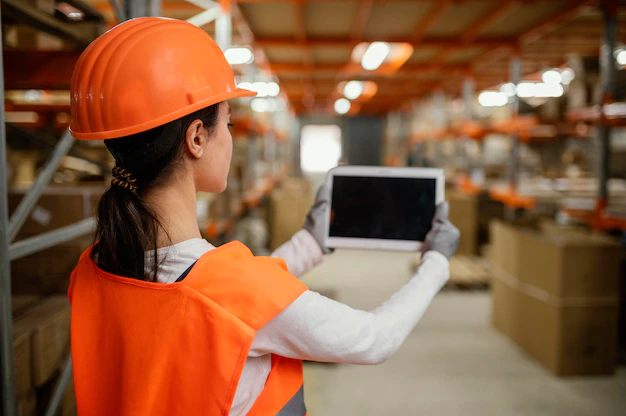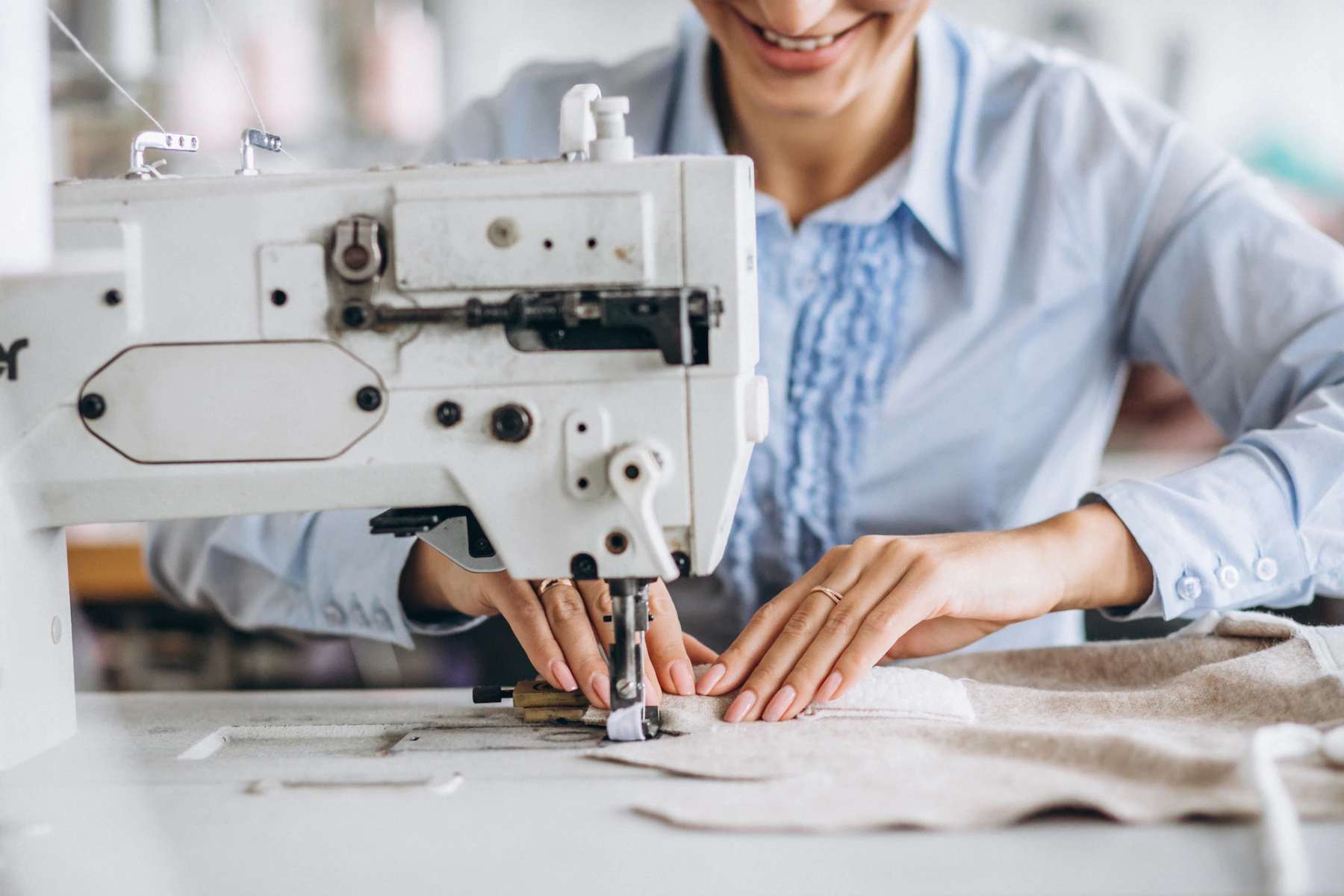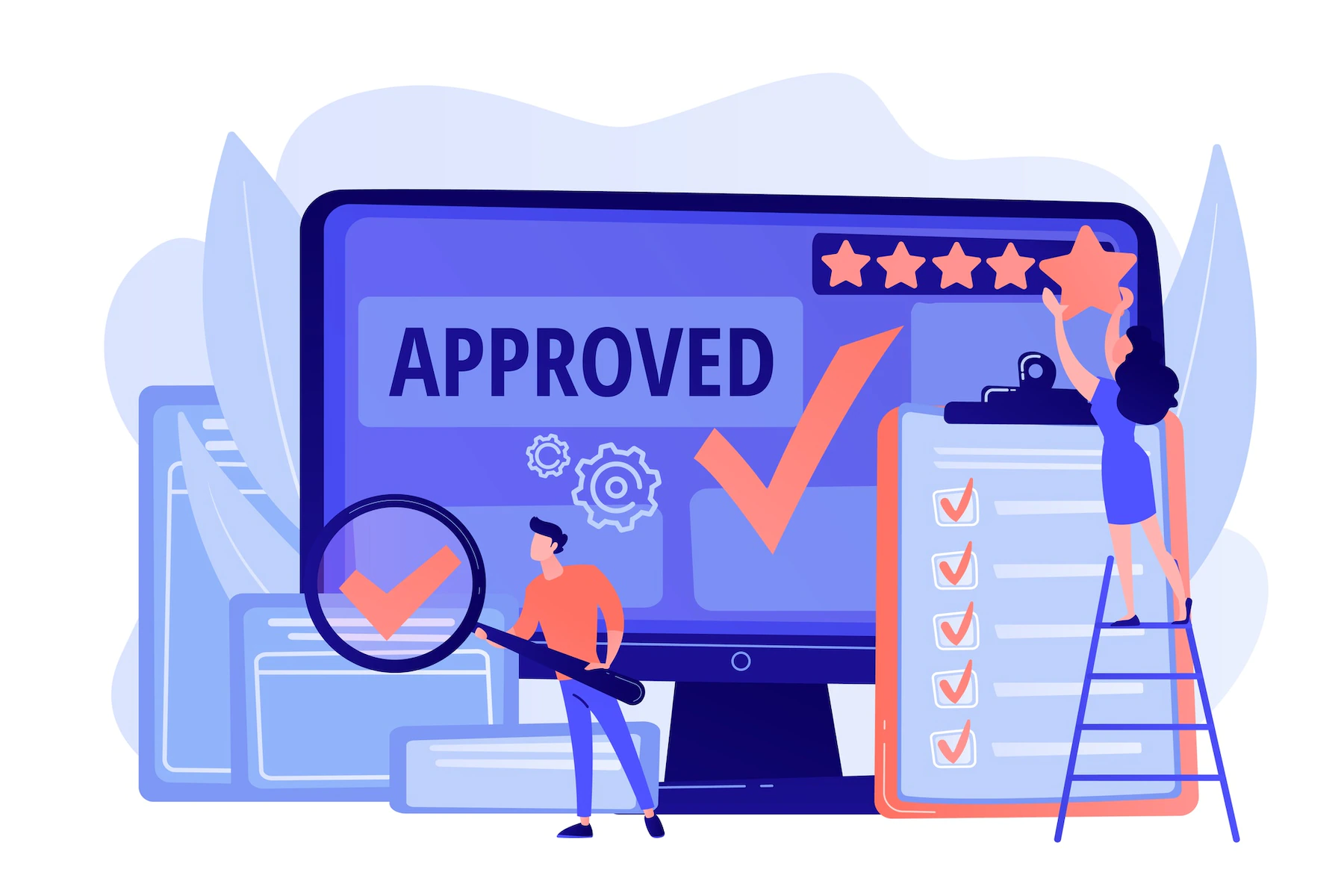 The challenges of
sourcing from The UK
Quality control in the UK is essential for any importer, global retail brand, or manufacturer looking to ensure that their products are up to the highest possible standard and meet all quality requirements.
Products made in the UK are regarded highly for their quality, so it is essential to ensure that all products meet the highest possible quality standards before they are placed on shelves. Failure to adhere to these standards could lead to a product recall, costly fines and significant reputational damage.
Tetra Inspection is a leading quality control inspection company in the UK. With our extensive experience in providing quality control services in the UK and other European countries, we can provide you with a tailored quality control solution to meet your requirements.
Our highly trained and certified inspectors are well-versed in European quality standards and can perform detailed inspections at various stages of the production process.
quality control inspection
Third Party Inspection Services In the UK
Tetra Inspection provides a comprehensive and reliable Third-party inspection services in the UK, offering comprehensive product inspection, factory audits and pre-shipment inspections.
Tetra Inspection's experienced team of inspectors uses the latest inspection techniques and technology to assess product quality at various stages of the production process, from raw materials to finished goods. Our inspectors use various inspection methods, such as visual inspection, durability, functionality, and performance tests, to assess the quality of products against United Kingdom standards and identify any defects or issues.
Tetra Inspection offers a complete range of services for companies looking to verify product quality in the UK. Our customized product inspections in the UK are designed to ensure that your products meet international standards and all United Kingdom'S requirements.
Our thorough quality control inspections cover all aspects of product quality, such as labels and packaging, evaluating materials used in production, testing product functionality, and examining product components for safety. Any issues with the products will be flagged up during the inspection process, allowing companies to take action to rectify any issues before products are shipped to their customers.
Our product inspection services in the UK include the following;
Importers and global retail brands must ensure their supplier complies with international quality standards, or they could risk legal issues, fines and reputational damage. That's where Tetra Inspection can help you by performing a rigorous factory audit in the UK.
Our experienced auditors will customize an inspection plan specific to your organization's needs, such as verifying licenses and documents, assessing workplace safety protocols and evaluating quality management by the supplier.
After completing our rigorous assessment process, we'll provide you with detailed findings so you can take corrective measures and avoid falling prey to compliance complications when manufacturing in the United Kingdom.

Our factory audit services in the UK include the following;
A pre-shipment inspection involves third-party verification that the goods meet safety and quality specifications and arrive in acceptable condition. This process helps maintain high product integrity levels from its origin in the UK to the final destination.
During a Pre-shipment inspection in the UK (PSI), our experienced professionals verify packaging, labelling, size, dimensions, weight, quality control measures and other applicable requirements against specifications and international standards.
In addition, we also thoroughly examine all documentation associated with pre-shipment inspection for accuracy to avoid any discrepancies at port customs upon delivery.
Conducting a social audit in the UK is an important measure for businesses to ensure that their supplier is adhering to ethical working practices and the highest standards of labor.
We regularly perform social audits for our international clients sourcing from the UK. Our social compliance audit includes checking the factors such as Working Hours and Overtime, Child Labor Laws, Health and Safety Requirements, Discrimination Practices, Wages & Benefits, and environmental impact.
Our experienced team of auditors will also provide comprehensive reports so you can be confident that your supplier is meeting all necessary requirements without sacrificing your reputation.
Tetra Inspection's Coverage In The UK
Tetra Inspection is your go-to source for quality control inspection services in the UK.
With the fastest 24-hour inspection turnaround and same-day detailed reports from any major manufacturing hub, Tetra Inspection is your reliable source for efficient quality control services in the UK.
Enjoy our extensive coverage of all major hubs – no matter where your suppliers are located.
London
Birmingham
Manchester
Leeds
Glasgow
Edinburgh
Liverpool
Bristol
Sheffield
Bradford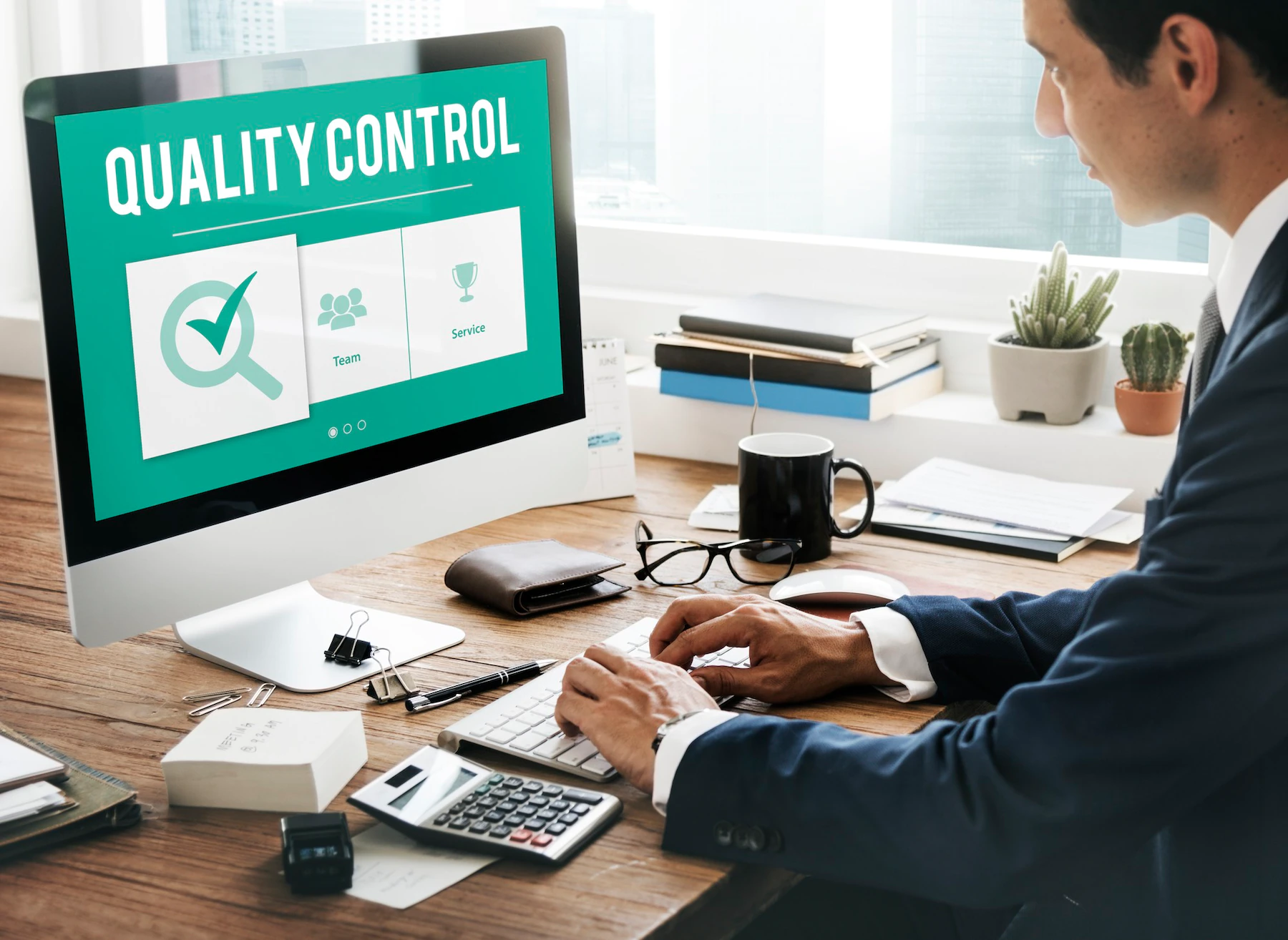 QUALITY CONTROL SERVICES IN THE UK
Tetra Inspection's Quality Control services in The UK
Tetra Inspection has a reputation for providing exceptional quality control services in the UK. With unsurpassed experience, our team is here to ensure your supply chain remains secure and fully compliant with regulations. Rely on us for personalized quality control services every step of the way so you can get unbeatable value without compromising safety standards and product quality.
Contact us today to discover how we can tailor our services for your quality control requirements.