QUALITY CONTROL IN Portugal MADE EASY
How To Overcome The Challenges Of Quality Control In Portugal
Quality control in Portugal is of the utmost importance, as it allows businesses to maintain the high standards they need to compete in a global market. Third-party inspection services like Tetra Inspection can help ensure that your suppliers are following regulations and producing quality products. With our expertise and experience, you will be able to confidently meet international industry standards and grow your manufacturing operations in Portugal.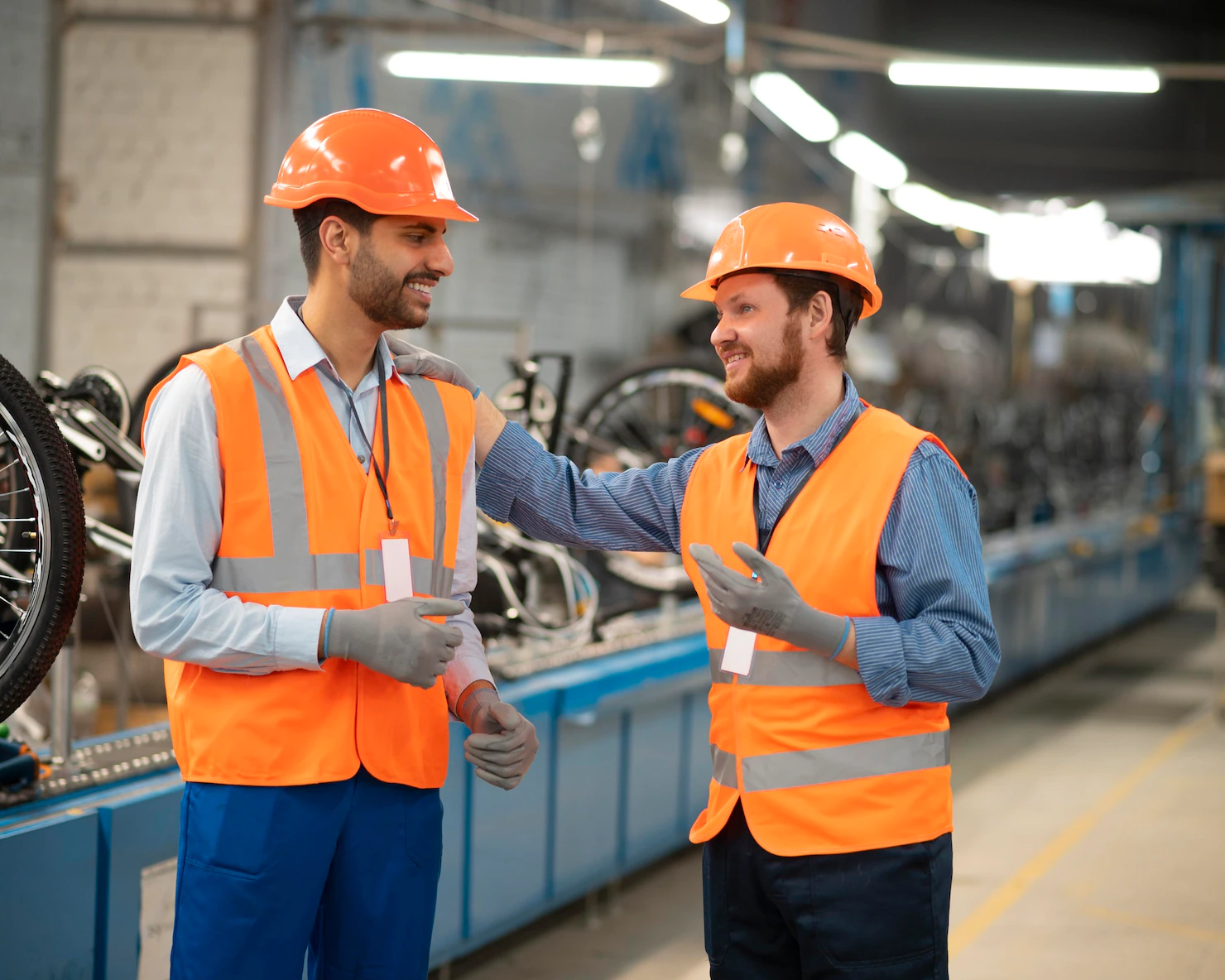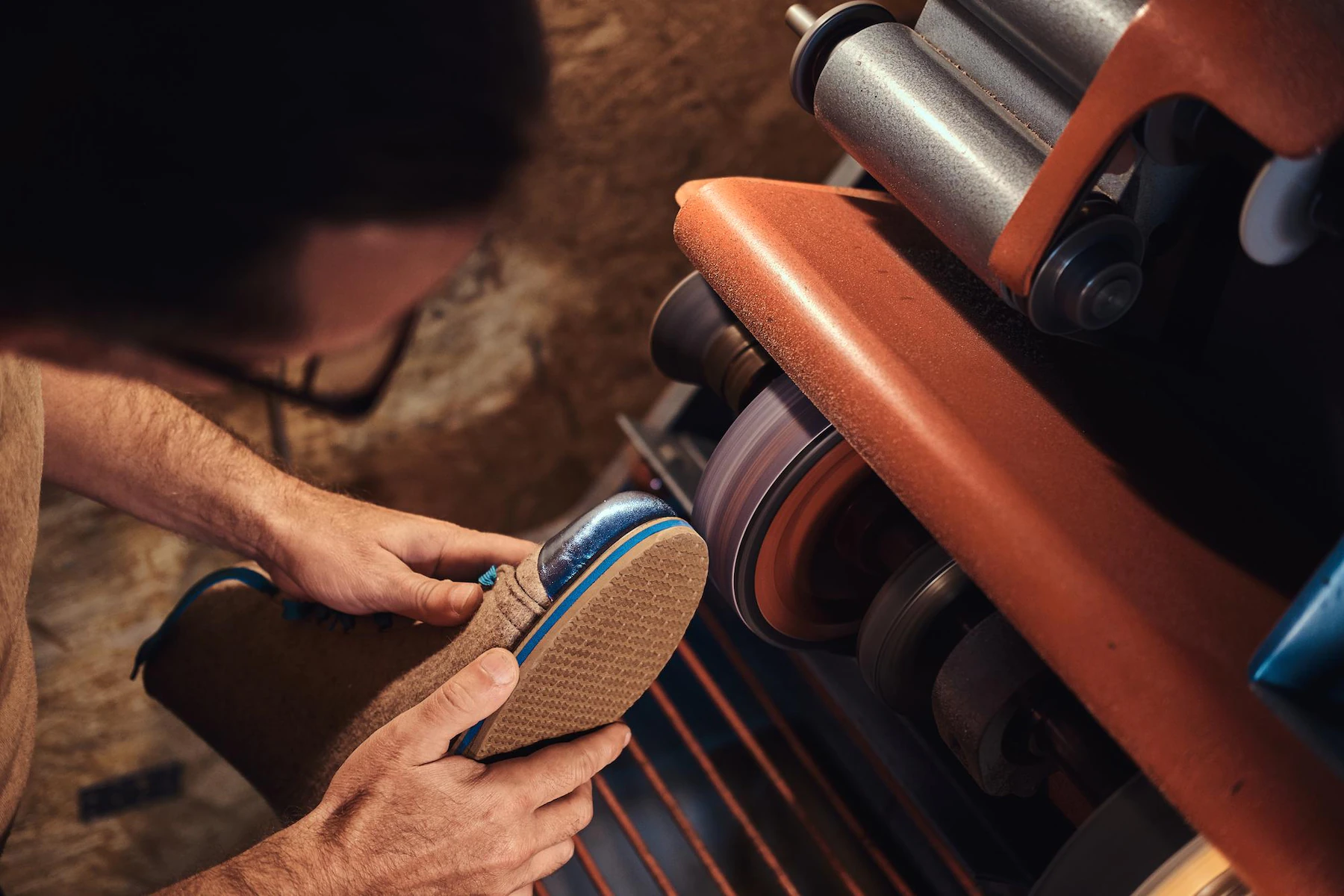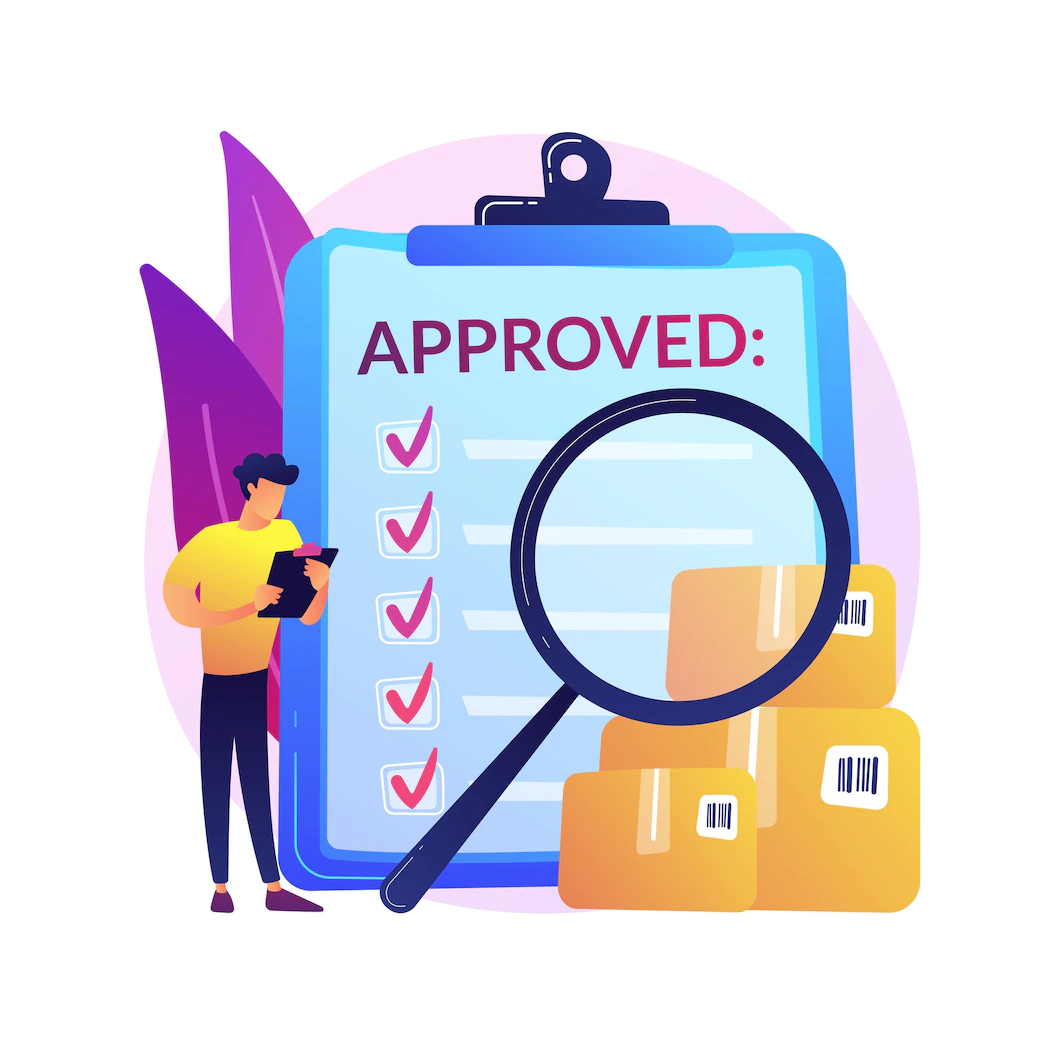 Manufacturing in Portugal
The challenges of
sourcing from portugal
A solid management system for quality control in Portugal is essential in safeguarding a company's reputation by consistently providing reliable and high-quality products. Tetra Inspection gives the importers and global brands the advantage of assuring consistent product quality and compliance with international standards.
Our experienced professionals provide critical evaluations to identify defects or inconsistencies, enabling our clients to avoid costly issues in production, reputation damage and financial losses resulting from poor-quality products.
We offer customized quality control solutions in Portugal for all production stages, from raw materials inspection to final inspection, allowing clients to have complete peace of mind about their product's performance and ensuring safety requirements are being met.
quality control inspection
Third Party Inspection Services In Portugal
Working with Third-party inspection services in Portugal is crucial to evaluating product quality and performance.
With third-party inspection services from Tetra Inspection, you can tap into an objective and impartial quality assessment of your production process.
Doing so not only ensures compliance with regulations but also adds to the credibility of your brand as it signals a commitment to upholding industry standards for ethical sourcing practices. At Tetra Inspection, we offer comprehensive third-party inspection services in Portugal that cover everything from product inspections to supplier verification and social audits.
Our experienced team is well-versed in Portuguese local laws and international quality standards. It allows us to accurately pinpoint any quality issues during product inspections or supplier verification checks – ensuring each step meets applicable criteria set by our clients.
When making an informed decision about product quality, Tetra Inspection's professional and experienced team can provide you with tailored inspection services in Portugal. Our inspectors utilize the latest technology and our expertise for Initial Production Checks, During Production Inspections (DPI), Pre-Shipment Inspections (PSI) and Container Load Checks in Portugal.
We will work with you and customize our services as per your specific inspection requirements to deliver a report tailored to meet your needs.
Our product inspection services in Portugal include the following;
Working with a new supplier abroad can take work. For importers and global retail brands, proper due diligence is mandatory as it helps you avoid getting into legal trouble by working with a supplier who is not compliant with international quality standards.
To help protect your business, Tetra Inspection conducts a comprehensive factory audit in Portugal that covers all areas of compliance and quality assurance needed to ensure successful collaboration without any legal ramifications.
Our expert auditors will customize an inspection plan tailored to your organization's unique needs while providing rigorous document verification, examining workplace safety protocols and evaluating the overall quality control management by the supplier.
Once the inspection is complete, we will provide detailed reports highlighting any concerns. With our help, you can be confident that your supplier's factory is meeting all of the necessary standards without risking your reputation.
Our factory audit services in Portugal include the following;
A pre-shipment inspection involves third-party verification that the goods meet safety and quality specifications and arrive in acceptable condition. This process helps maintain high product integrity levels from its origin in Portugal to the final destination.
Pre-shipment inspection in Portugal (PSI), our experienced professionals verify packaging, labelling, size, dimensions, weight, quality control measures and other applicable requirements based on international standards.
In addition, we also thoroughly examine all documentation associated with pre-shipment inspection for accuracy to avoid any discrepancies at port customs upon delivery.
Ensuring the social compliance of your supplier in Portugal is essential for any importer or global retailer.
At Tetra Inspection, we provide comprehensive social audit services to guarantee that our clients meet all applicable international standards with precision and accuracy.
Our experienced auditors perform a complete social audit in Portugal covering every element involved – from working conditions to health & safety protocols and environmental compliance.
When the social audit is complete, our expert auditors prepare an extensive report outlining our findings, recommendations for improvement and corrective action plans. As a result, you can rest assured you are carrying out all social responsibilities and obligations while maintaining quality standards.
Tetra Inspection's Coverage In Portugal
Tetra Inspection is your go-to source for quality control inspection in Portugal.
Our extensive network of full-time inspectors provides the most prompt and efficient service, with onsite inspections within 24 hours and same-day detailed reports from any major manufacturing hub across the country.
Our quality control services are available in all major manufacturing hubs throughout Portugal, including;
Lisbon
Oporto
Faro
Aveiro
Coimbra
Leiria
Setubal
Braga
Guimarães
Vila Nova de Gaia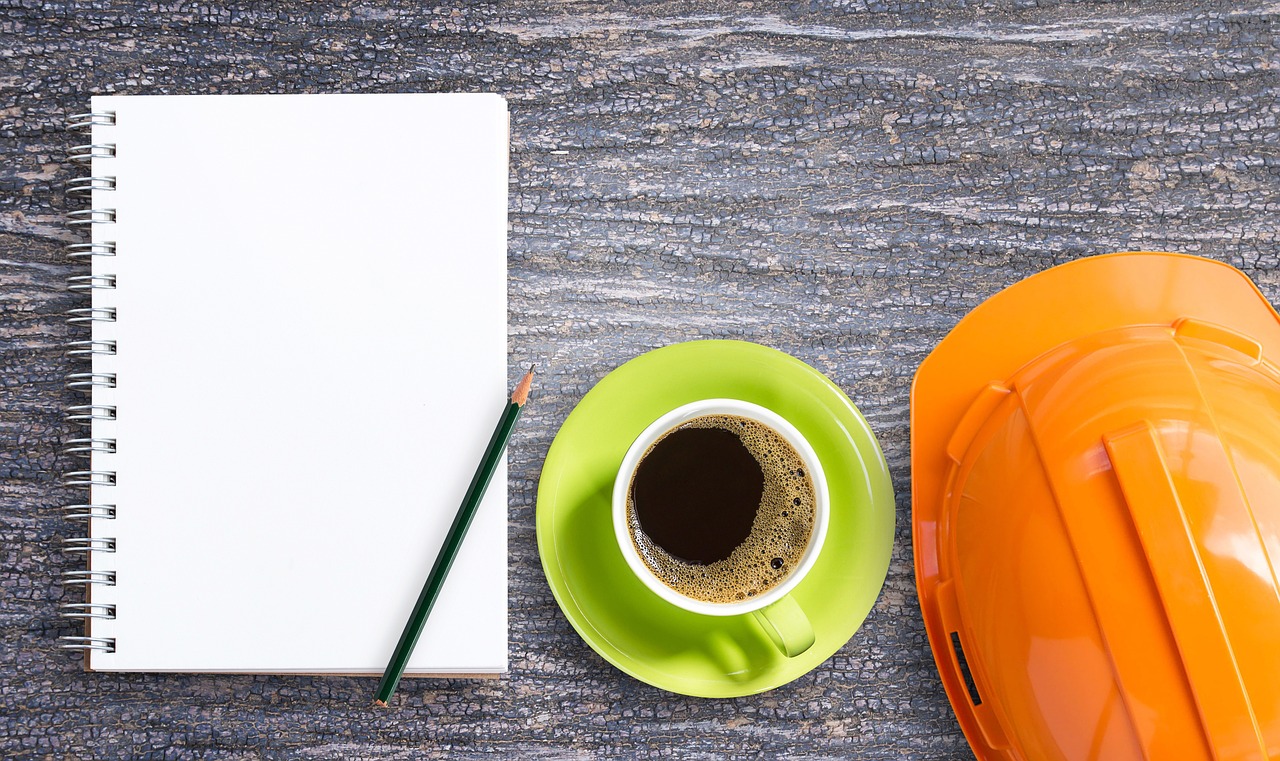 QUALITY CONTROL SERVICES IN Portugal
Tetra Inspection's Quality Control services in Portugal
With a wealth of experience and expertise, Tetra Inspection provides customizable quality control services in Portugal to ensure that your supply chain is safe. Our dedicated and highly experienced team will work with you every step of the way to provide reliable service at an unbeatable value.
To learn more about our customized quality control services and how we can help you protect your supply chain in Portugal, get in touch with us today.