QUALITY CONTROL IN madagascar MADE EASY
How To Overcome The Challenges Of Quality Control In Madagascar
When sourcing from Madagascar, international buyers may encounter quality control challenges.
A reputable control services provider can assist you in establishing a zero-waste supply chain and solidifying your quality control system.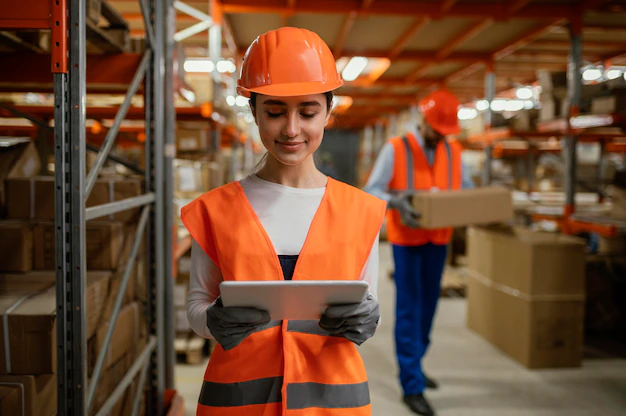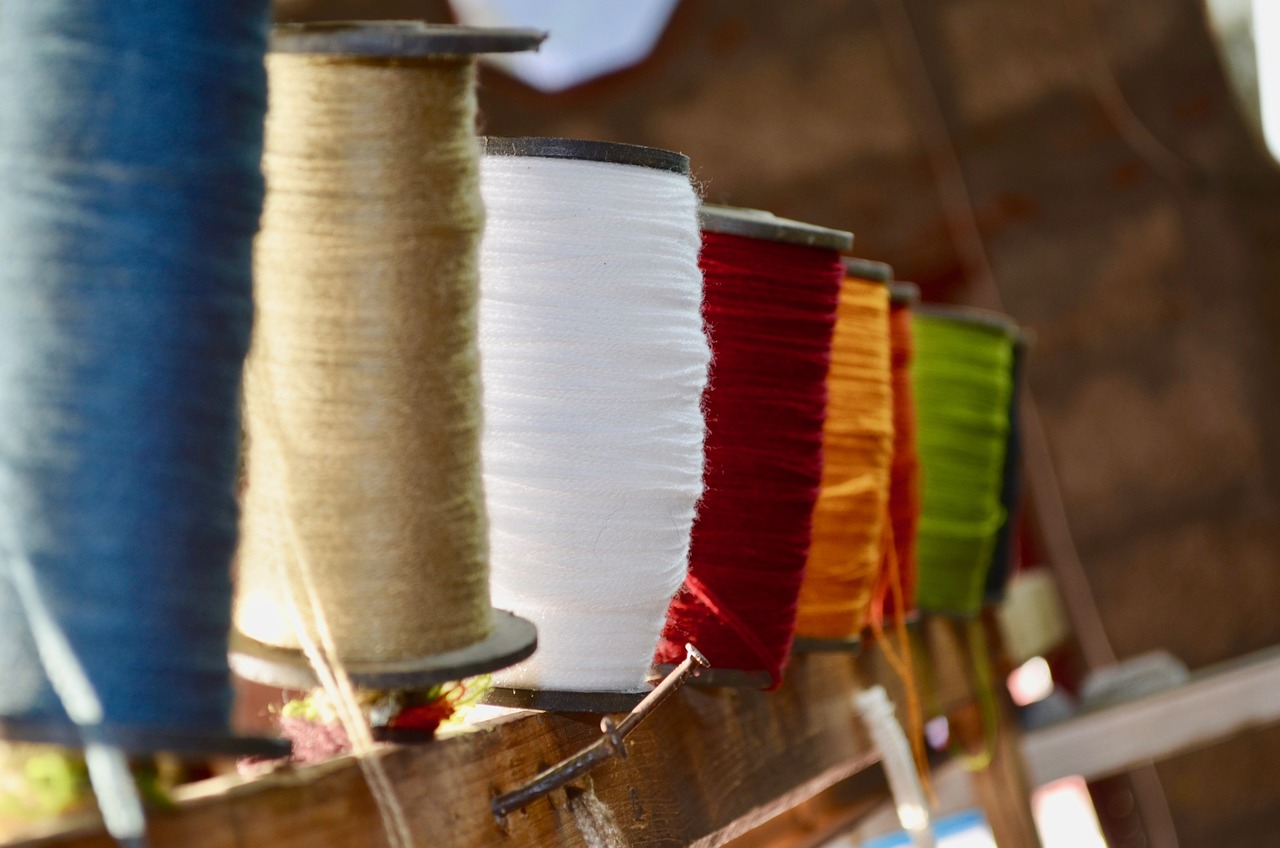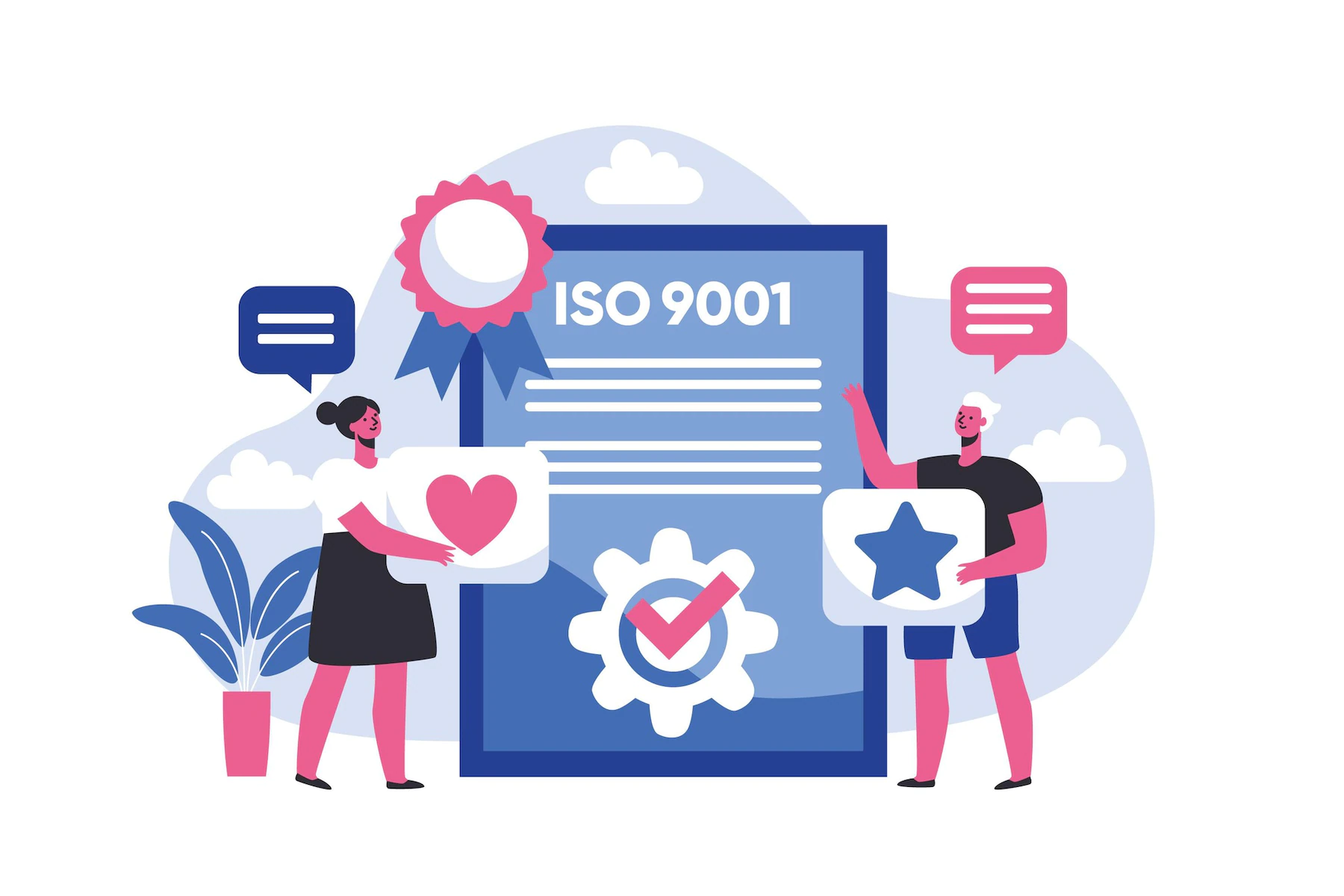 Manufacturing in madagascar
The challenges of
sourcing from Madagascar
Madagascar is a great sourcing destination for cotton, fabrics, textiles, knit sweaters, raw nickel, and crops. Madagascar exports to several countries, including the United States, Canada, and the European Union. This is why Quality control in Madagascar is crucial, as it ensures that the products exported to these countries are of high quality and compliant.
If you are an importer sourcing from Madagascar, consider working with a third-party quality control inspection company like Tetra Inspection.
Tetra Inspection is a reputable global quality control inspection company operating in Madagascar. We have years of experience providing high-quality product inspection and testing services for our clients all over the country. 
Our team of professionals profoundly understands Madagascar's laws, regulations, and international safety standards. We also understand the importance of timely and accurate inspections for your business to ensure timely shipment.
quality control inspection
Third Party Inspection Services In Madagascar
Tetra Inspection is a third-party inspection service provider that has been operating in Madagascar for many years.
Tetra Inspection's services are designed to help you meet all international quality standards and regulations. We have a dedicated team of experienced inspectors in Madagascar who can help you with product inspections, factory audits, and social audit.
In order to ensure that the products imported from Madagascar meet your exact specification and quality standards, it is necessary to conduct a product inspection in Madagascar.
Tetra Inspection can help ensure that your products imported from Madagascar meet quality and specification standards by performing product inspection at every stage of production. Our team of experienced inspectors will examine the materials' quality, the manufacturing process, and the final product to ensure that it meets your specific requirements.
Tetra Inspection offers a comprehensive Factory audit in Madagascar. Our factory audit services include a full review of the facility, equipment, and processes. We will look for areas where improvements should be made to ensure safe working conditions and compliance with regulations. We also assess the capacity of the factory to meet your product requirements, including delivery timelines and quality assurance standards.
Our auditors based in Madagascar are familiar with Madagascar's regulations, laws, and customs and will professionally conduct the audit. They are dedicated to providing you with unbiased and accurate information, allowing you to make an informed decision.
At the end of the audit, you will receive a detailed report with our findings and recommendations. In addition, our staff is available to assist you throughout the process and offer additional support throughout the auditing process. With our help, your factory audit in Madagascar can be completed quickly and efficiently, so you can be confident that your supplier is meeting your expectations.
If you are looking for an experienced inspection company to help you with pre shipment inspections in Madagascar, Tetra Inspection is the right partner. We are experienced in conducting pre-shipment inspections for various products and industries. Our inspectors have extensive knowledge and experience and will collaborate with you throughout the inspection process to meet your specific requirements.
When it comes to pre shipment inspection, time is of the essence. This is why our team of expert inspectors are ready quickly and efficiently conduct the necessary inspections to make sure that your shipment is ready for export. We also provide timely reports detailing any issues or discrepancies, so you can be confident that your products will meet all of your quality requirements before they are shipped out.
Social Audit in Madagascar
A social audit in Madagascar by Tetra Inspection can help you ensure that your supplier meets all required social compliance standards. Our highly trained auditors will perform a thorough compliance audit covering all aspects of the facility's operation, including working conditions, wages, and employee safety. We also review the facility's hiring and firing practices, compliance with labor laws, working hours, and dispute resolution processes.
After completing our audit, we provide a detailed report which outlines any non-compliance issues and areas of potential improvement. We use this report to help you identify any potential risks associated with sourcing from Madagascar. This allows you to take the necessary steps to address these issues and ensure that your supplier complies with all required social compliance regulations.
Tetra Inspection's Coverage In Madagascar
Our full-time inspector network is located in key cities across Madagascar so that we can offer prompt and efficient service to our clients. We have inspectors available for on-site inspections within 24 hours, and we can provide detailed inspection reports the same day.
Our quality control services are available in all major manufacturing hubs throughout Madagascar, including;
Toamasina
Fianarantsoa
Mahajanga
Toliara
Ambovombe
Morondava
Tuléar
Ankify
Manakara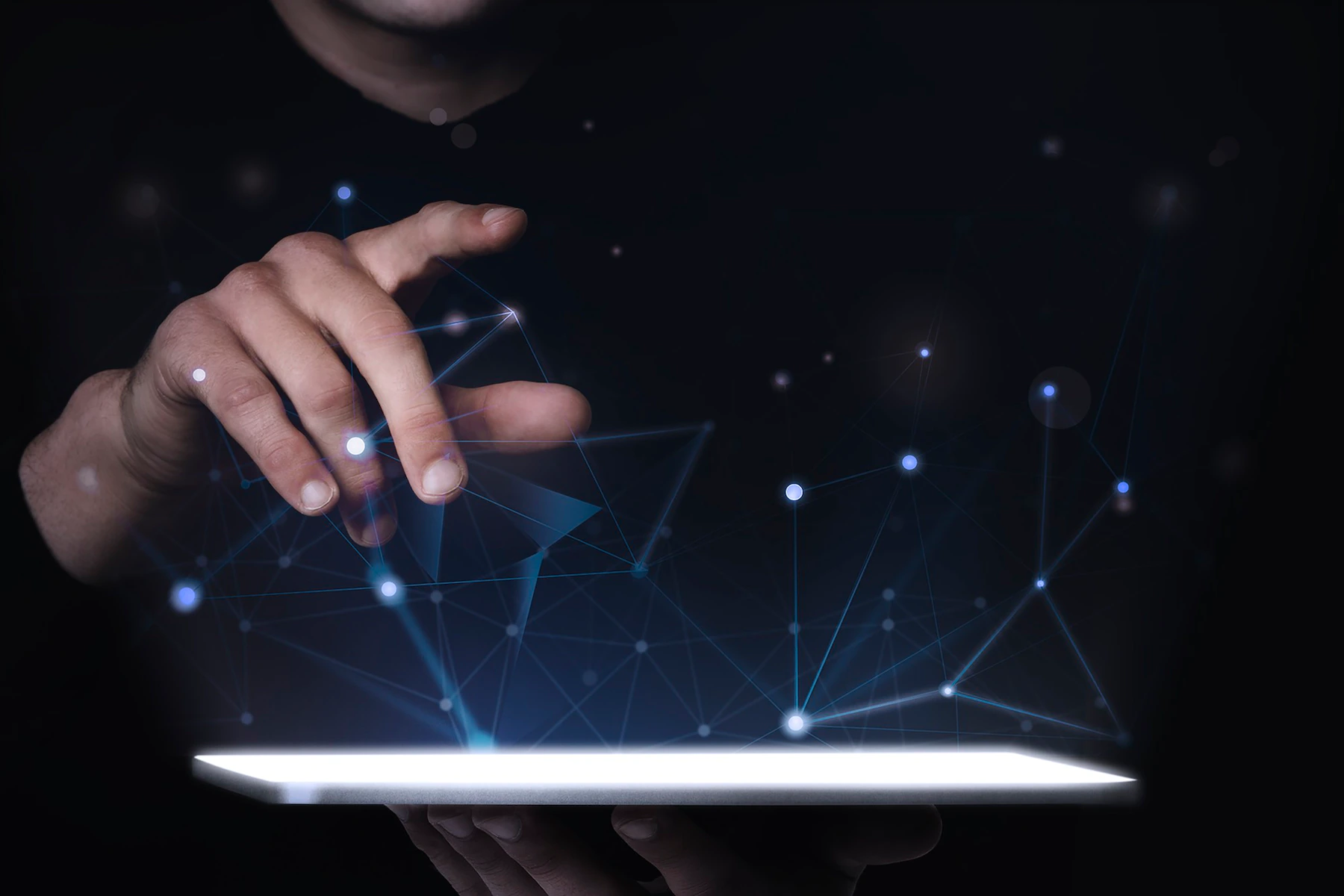 QUALITY CONTROL SERVICES IN madagascar
Tetra Inspection's Quality Control services in Madagascar
Tetra Inspection is a full-service inspection company committed to helping your products meet required quality and safety standards. We have extensive experience in conducting social audits, factory audits, and pre shipment inspections in Madagascar. As a result, we can help you quickly and efficiently assess your supplier's compliance with all applicable regulations. 
Our team of expert inspectors is located in key cities throughout Madagascar so that we can offer prompt and efficient service to our clients.
Contact us for more information about our inspection services or to schedule an audit.