QUALITY CONTROL IN cambodia MADE EASY
How To Overcome The Challenges Of Quality Control In cambodia
To overcome the challenges of quality control in Cambodia, you need to conduct a thorough quality control inspection at different stages of production. As a leading product inspection company in Cambodia, Tetra Inspection can take care of all of your quality control needs and help you track the progress of your order.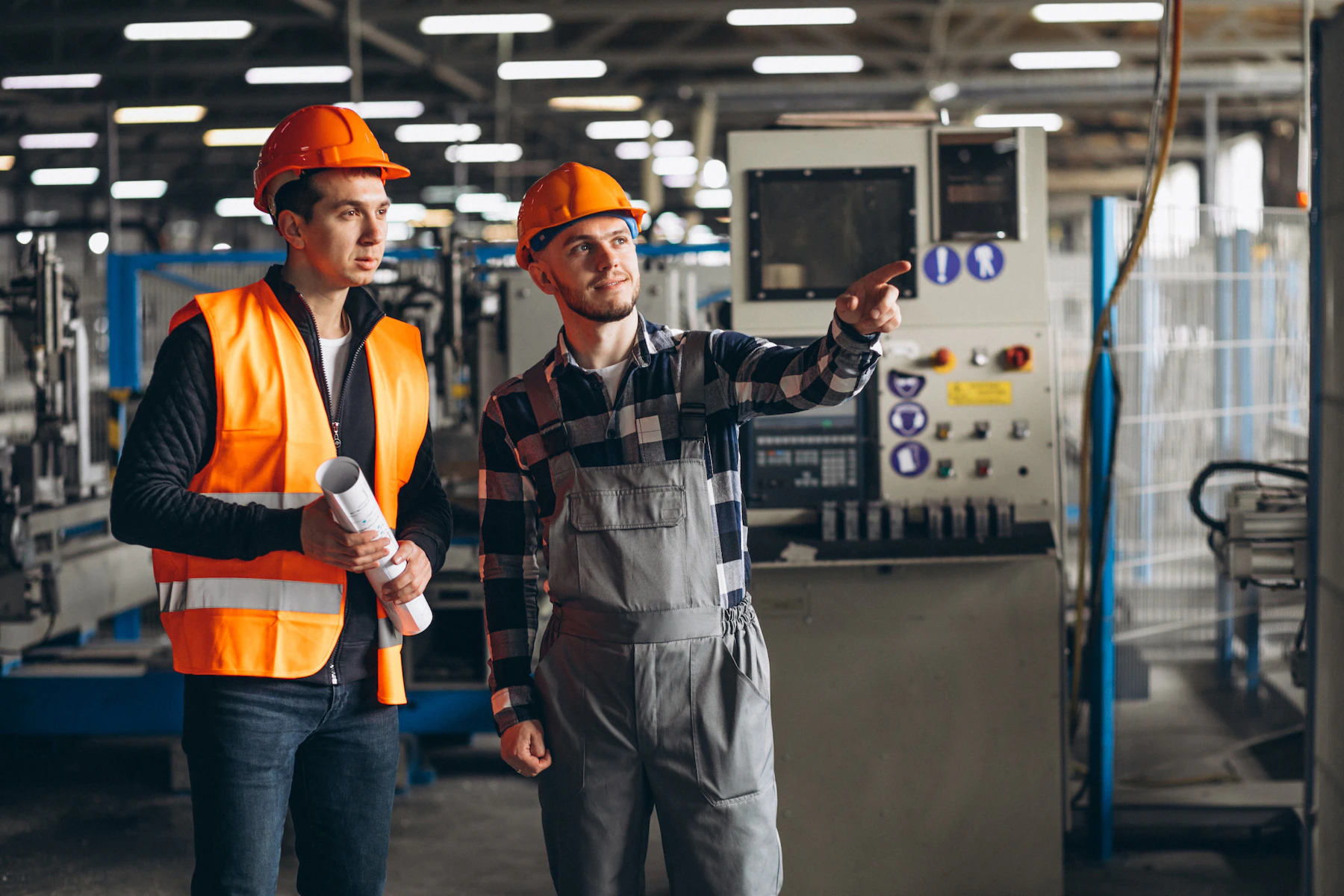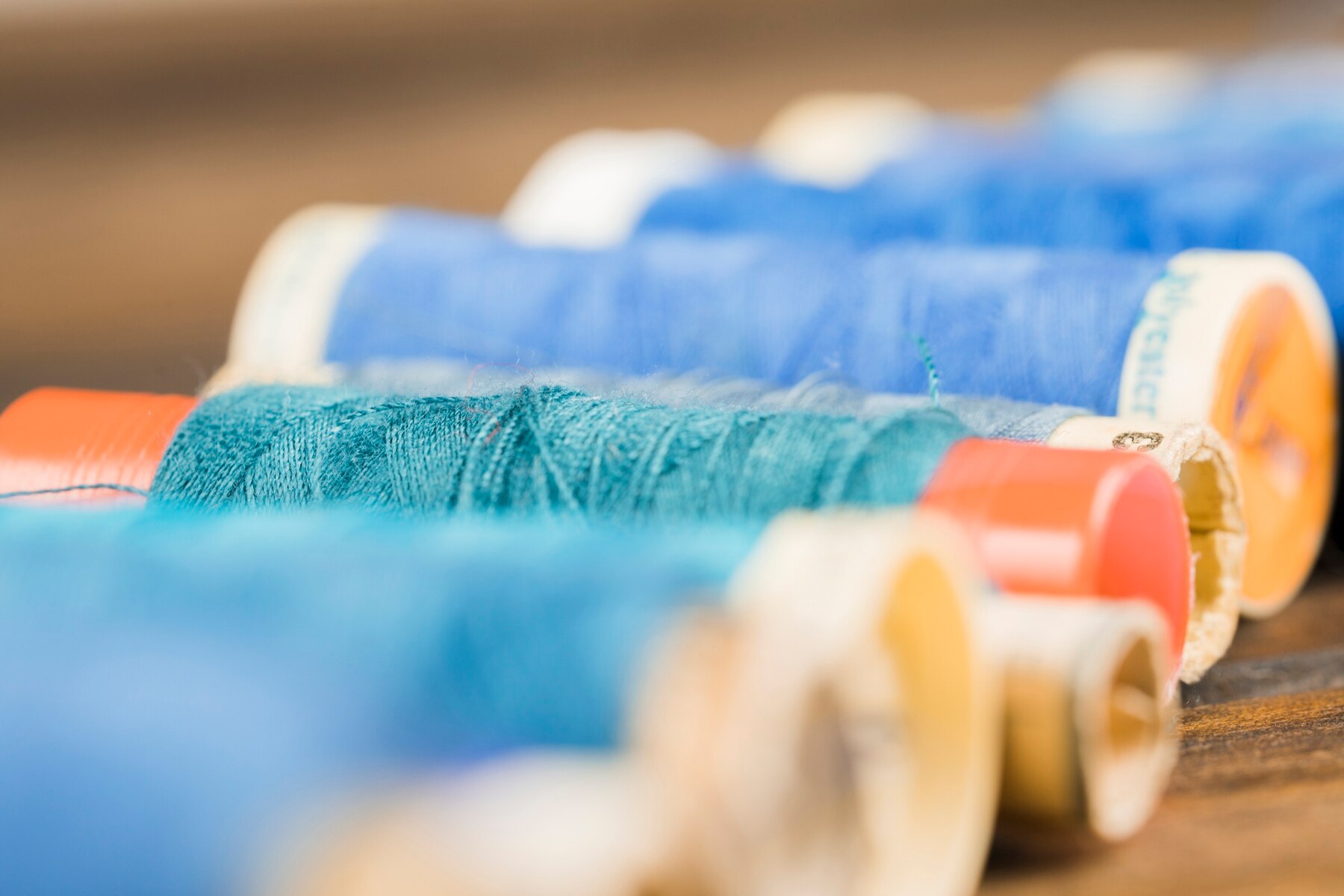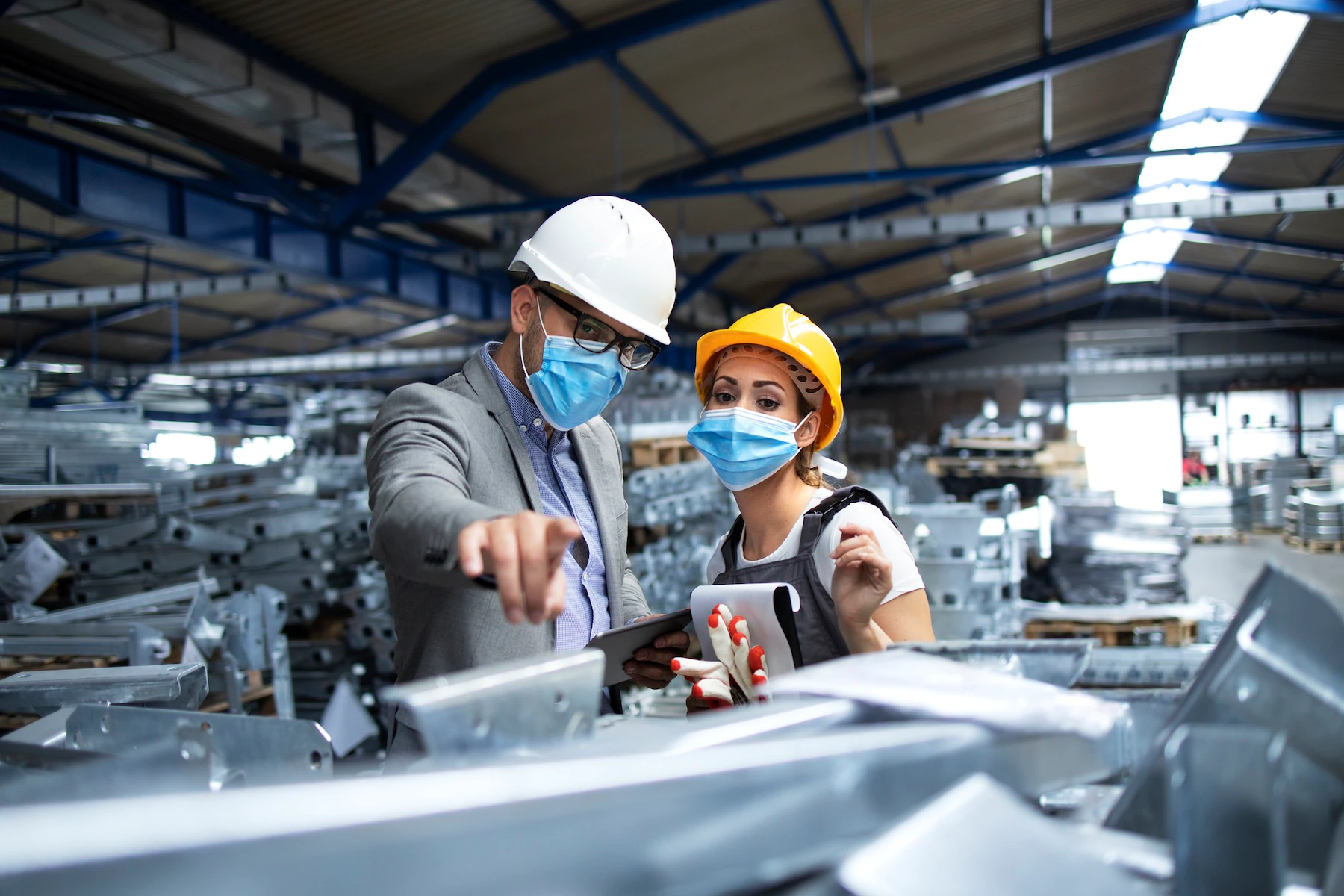 Manufacturing in cambodia
The challenges of
sourcing from cambodia
While Cambodia has made significant progress in terms of its robust economic growth, global brands and retailers often face challenges with quality control in Cambodia. There have been a number of reports detailing issues such as forced labor, low wages, and poor working conditions in Cambodia. Global retailers and brands must also consider these factors to be more ethical and sustainable while sourcing.
This is why it is crucial for brands and retailers to be aware of risks when sourcing from Cambodia. These include conducting regular factory audits in Cambodia, and ensuring the workers are properly trained with quality control processes, while the supplier is compliant with local labor laws and regulations.
Product Inspection In cambodia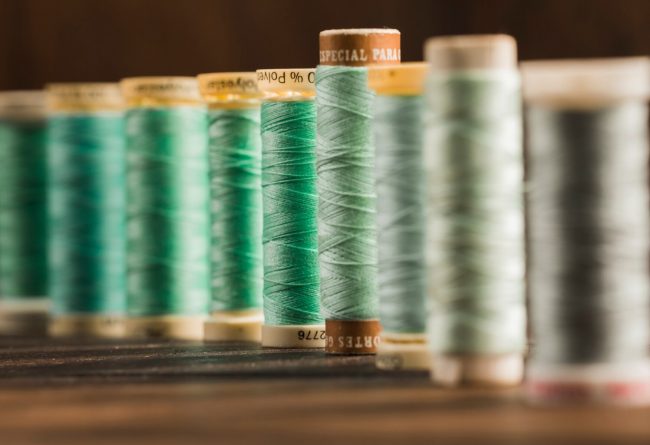 For importers, product inspection is an important quality control step to ensure that goods meet all quality and international safety standards before they leave the factory. Product inspection in Cambodia is especially important due to the country's poor infrastructure, lack of regulations and poor supply chain transparency.
Due to its impoverished status, the country does not have stringent regulations surrounding product safety and quality. This means that it is up to importers to ensure that their products meet all relevant quality control standards. Product inspection is therefore an important quality control step for importers, retailers and global brands sourcing from Asia.
If you're looking for a product inspection services in Cambodia, we are here to help you. At Tetra Inspection, we have a team of highly qualified and experienced inspectors who are experts in inspecting a wide range of products. Our inspection services include, but are not limited to Initial Production Check, During Production Inspection, Pre-shipment inspection, Supplier Verification Audit, and Social Audit.
With a hands-on approach, our quality control inspectors conduct a thorough check of your products at all stages of production, from raw materials to the finished product. Based on our inspection findings, our designated inspectors prepare an inspection report on-site. The inspection report includes a description of the product, a list of tests performed, inspection findings and the recommendations for improvement. The inspection report is easy to read, with clear images so that you can work with the supplier to take corrective actions easily.
Textile & Apparel Quality Inspections in Cambodia
Textile and apparel products exported from Cambodia are subject to a number of quality control inspections to ensure that they meet not only the quality requirements and specifications set by the buyer but also the standards of the importing country. These types of quality inspections in Cambodia are typically conducted by an independent inspection service provider like Tetra Inspection.
As a leading garments and textiles inspection service provider in Cambodia, we have strong quality control measures in place to ensure that your products meet international standards. We perform quality control inspections at all stages of production, from fabric inspection to during production Inspection (DUPRO) through to final inspection.
Our highly experienced and trained inspectors thoroughly check the apparel and textile products for any defects or irregularities and verify if the products meet all the required specifications set by the buyer. If any defects or irregularities are found, they will be documented in a report which will be sent to you within 24 hours.
The following are the textile inspection tests our quality control inspectors regularly perform:
– Visual inspection
– Garments measurement
– Button and snap test
– Zipper test
– Stitching and construction test
– Fabric inspection
– Colorfastness test
– Shrinkage test
– Washability test
– Abrasion resistance check
– Tear strength test
– Seam slippage test
– Snagging test
The inspection process of packaging and labelling tests includes the following steps:
Packaging and Labelling tests:
– Inspecting packaging to see if there is any damage
– Verifying that products are packaged according to specifications
– Checking barcodes and QR codes
-Moisture check
-Weight verification
-Count check
-Product dimensions check
-Checking for the correct product inside the packaging
– Counting products in each package
-Check the accuracy of the labels against the product
-Check that all the information on the label is correct, including the barcode and QR code
-Ensure that there is no damage to the labels
-Verify that the products are labeled correctly according to the buyer's specifications
As an importer, you have a responsibility to ensure that the products you are sourcing are made in safe and ethical working conditions. A social audit is one of the best ways to verify that the factories you're working with meet these standards.
A social audit is an evaluation of a factory's compliance with labor laws and international standards. It assesses factors like working hours, wages, safety, and working conditions. A social audit can be conducted by an independent third party or by the company itself.
In recent years, there have been a number of high-profile cases of workers being mistreated in supply chains, particularly in Southeast Asia. By ensuring that your suppliers are adhering to labor standards, you can help to prevent these abuses from occurring.
It is particularly important to conduct social audits in Cambodia because worker exploitation here is not very uncommon. Many workers are required to work excessive overtime hours, often for little or no pay. This can lead to extreme fatigue, which can in turn lead to accidents. In addition, many workers do not have access to basic safety equipment, and some factories do not even have fire exits.
A social audit can help to identify these problems and ensure that they are addressed. It can also help to protect workers' rights and ensure that they are treated fairly and ethically.
At Tetra Inspection, we have a team of experienced professionals who are experts at conducting social audits in Cambodia and other countries in Southeast Asia. We can help you verify that your suppliers are adhering to international labor laws and standards and providing their workers with safe and decent working conditions.
Tetra Inspection's Coverage In cambodia
Our quality control inspection services are available throughout Cambodia. We have a network of highly experienced and qualified inspectors who are strategically located in all major cities, including:
Phnom Penh
Siem Reap
Sihanoukville
Battambang
Kampot
Kep
Mondulkiri
Ratanakiri
Stung Treng
Takeo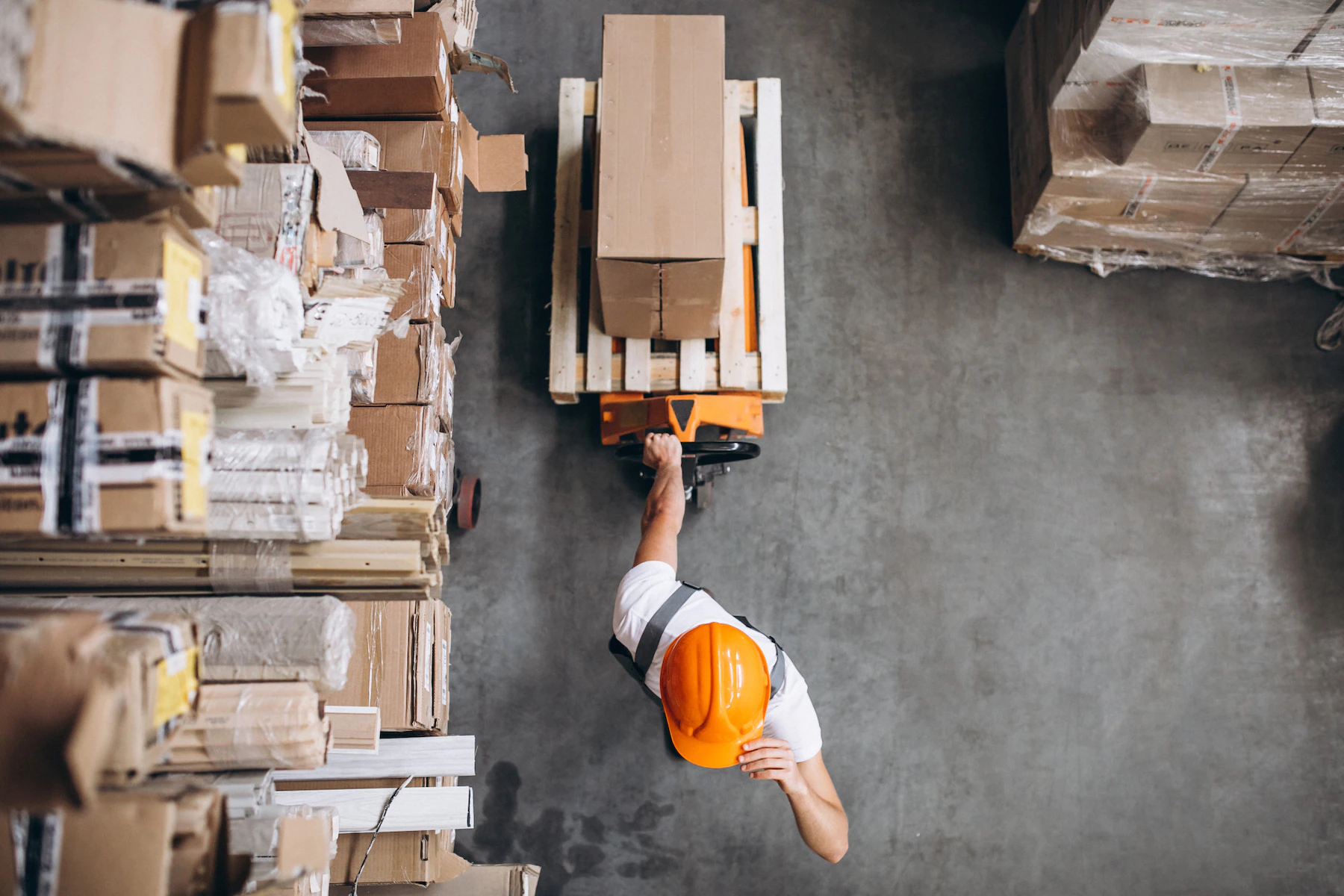 QUALITY CONTROL SERVICES IN cambodia
Tetra Inspection's customized quality control service in Cambodia
At Tetra Inspection, we specialize in customized quality control inspections in Cambodia. We are a leading company in the industry and have extensive experience with manufacturing audit in cambodia. 
Our services are designed to meet the specific needs of each client we serve. We have a team of experienced professionals who are familiar with the Cambodian manufacturing landscape, and well-versed with the international quality standards.
Contact us today to learn more about our customized quality control services in Cambodia.