QUALITY CONTROL IN bosnia MADE EASY
How To Overcome The Challenges Of Quality Control in Bosnia
Quality control is an important aspect of manufacturing, especially when sourcing products from Bosnia and Herzegovina. It helps to ensure that the products being manufactured meet the required standards for quality, safety, and functionality. 
This is especially important when sourcing from countries with lower regulatory oversight, as it helps to mitigate the risk of receiving subpar or potentially dangerous products.
Third-party inspection services like Tetra Inspection can be useful in these situations as we provide an independent assessment of the products being produced by a supplier. Our quality control services can also help to verify that the supplier is following relevant regulations and industry standards.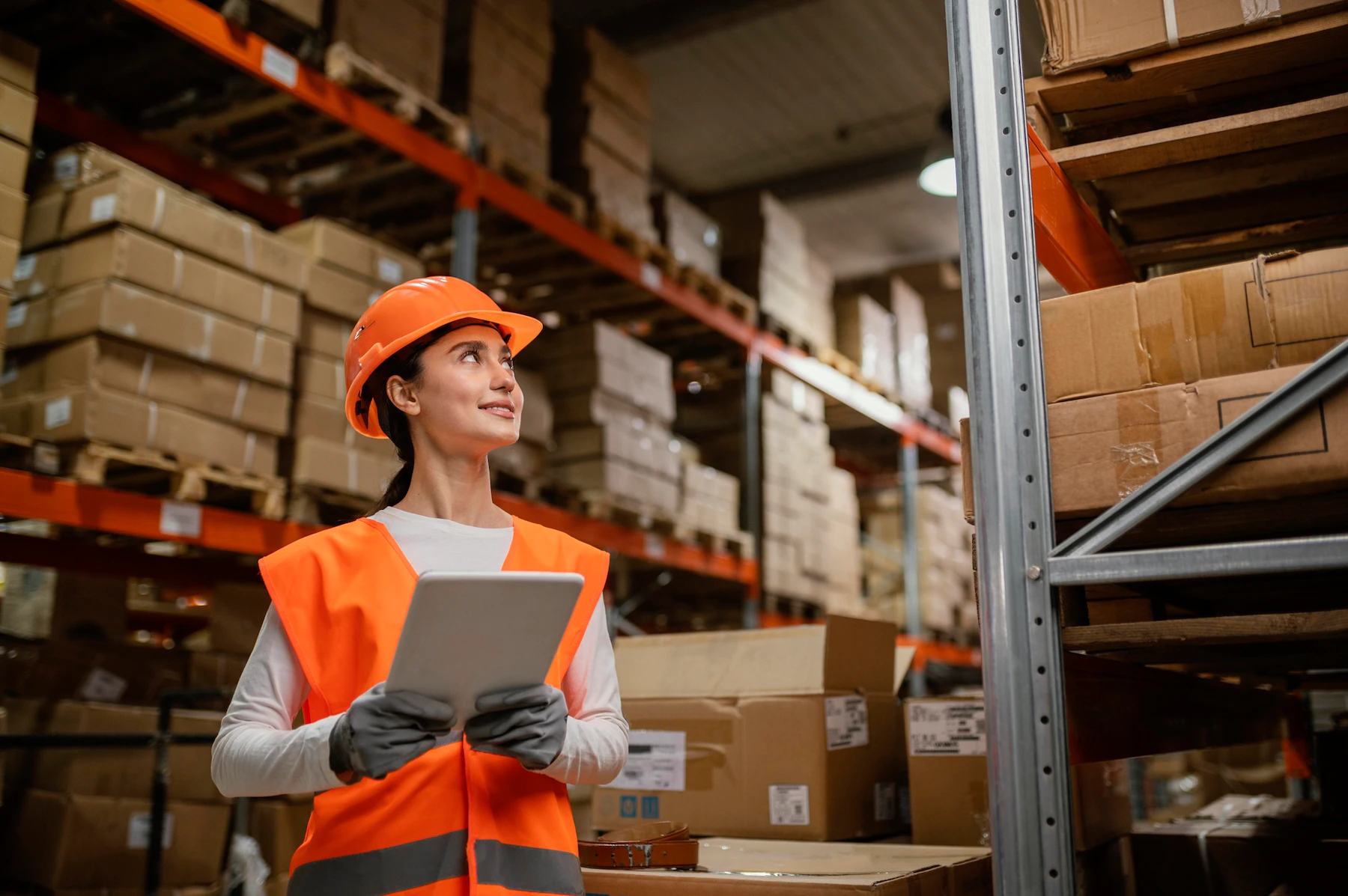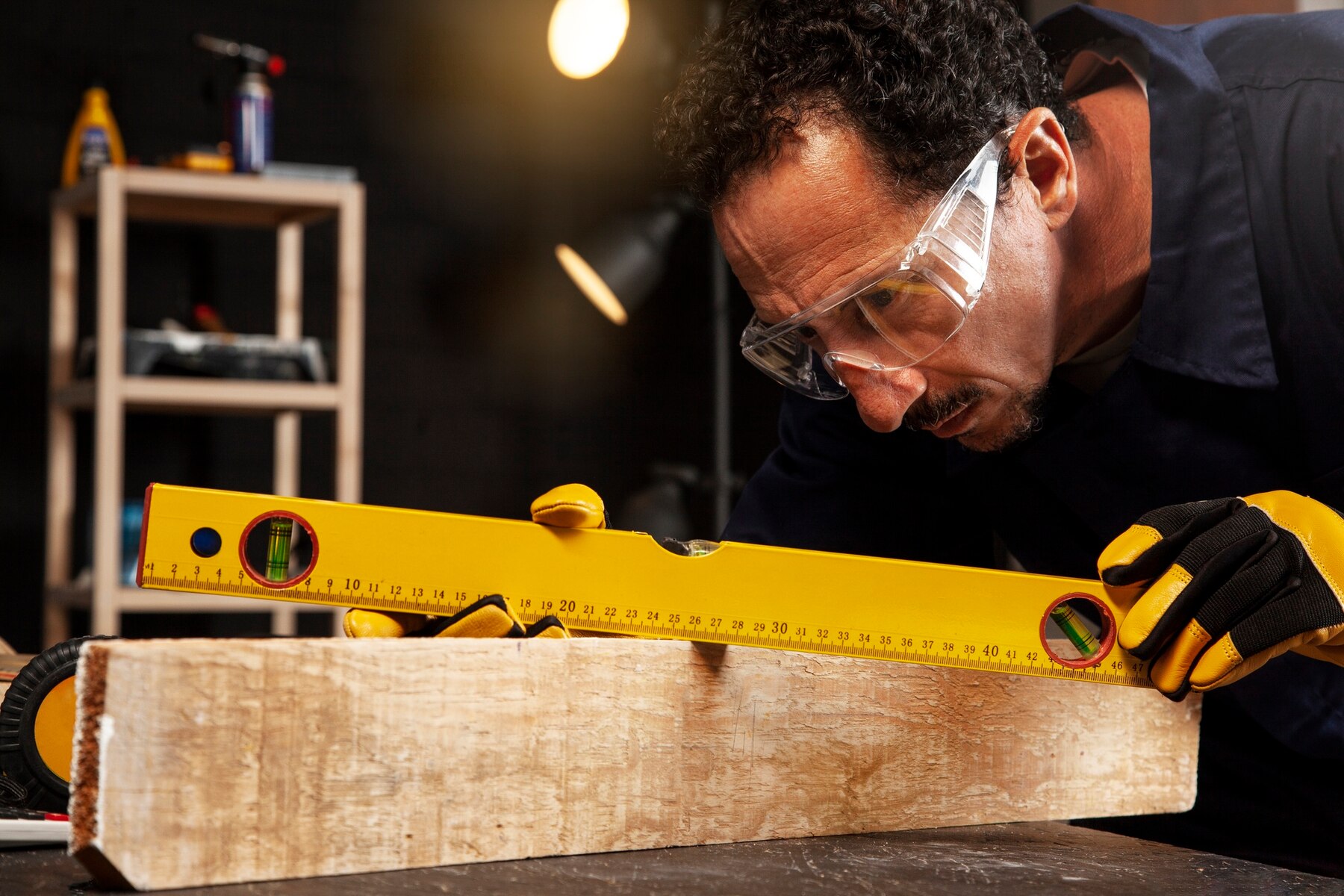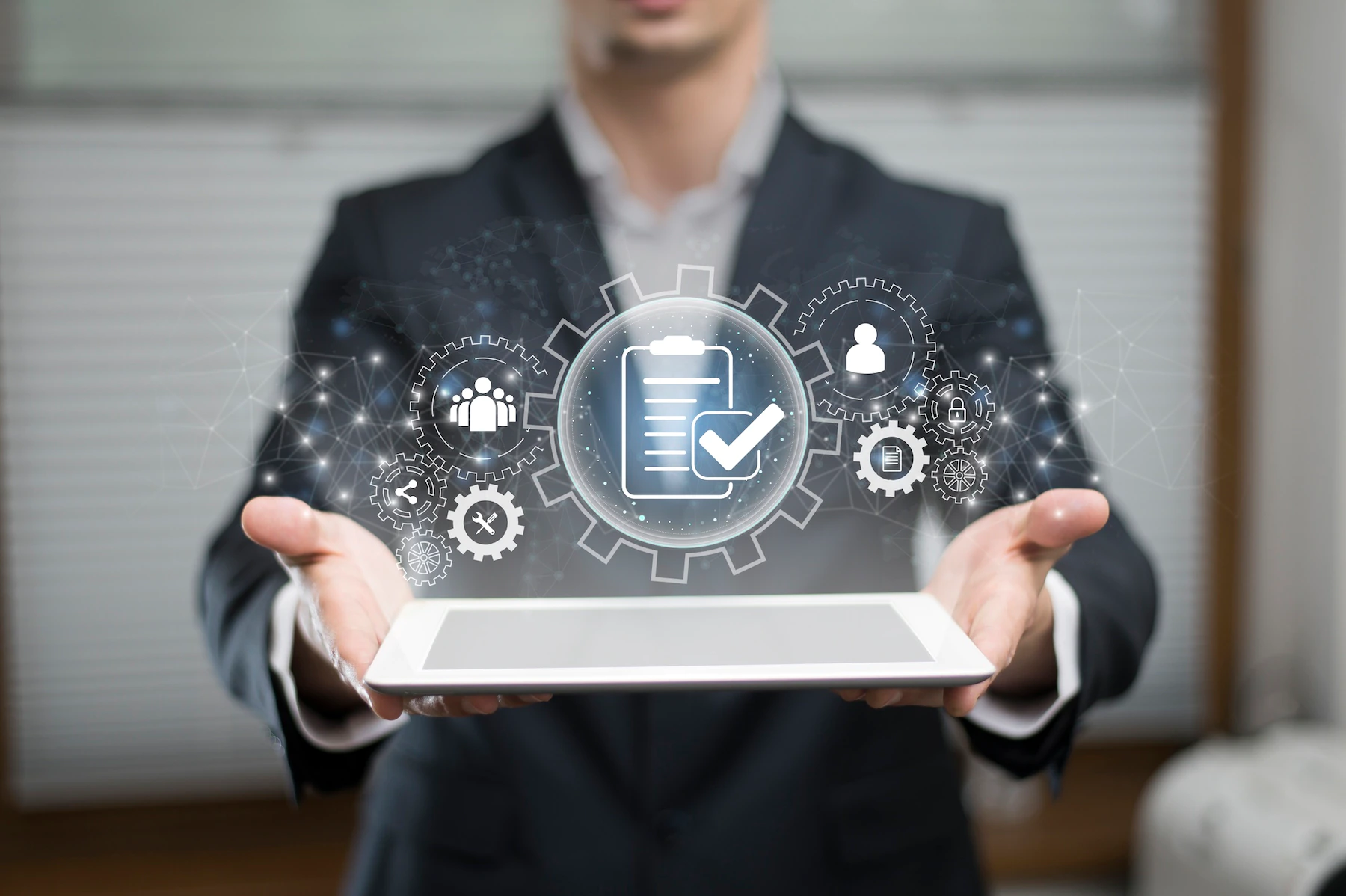 The challenges of
sourcing from bosnia
Quality control in Bosnia is a must for any retailer or manufacturer for reliable and compliant products.
As Bosnia produces highly esteemed goods and consumer goods, stringent measures must be taken during production to ensure all requirements are met – otherwise, costly fines, product recalls, and damage to reputation may occur.
Tetra Inspection offers an unrivalled experience in providing tailored quality control services across Europe so that you can rest assured your product meets its highest standard.
Our highly professional and experienced inspectors are well-versed in European quality standards and can perform detailed inspections at various stages of the production process within short notice.
quality control inspection
Third Party Inspection Services In Bosnia
Verifying product quality is essential to ensure you receive the rate you paid for.
At Tetra Inspection, we provide thorough Third-party inspection services in Bosnia, including product inspection, factory audit and pre-shipment inspection services.
Our professional team of inspectors uses the latest technology to examine product quality at different stages of the production process, from raw materials to final goods. We perform several tests, such as visual inspection, durability, functionality, and performance tests, to assess the quality of products against European standards and identify any defects or quality issues.
Tetra Inspection offers a complete range of services for companies looking to verify product quality in Bosnia. Our customized product inspections in Bosnia are designed to ensure that your products meet international standards and all EU requirements.
Our thorough quality control inspections cover all aspects of product quality, such as labels and packaging, evaluating materials used in production, testing product functionality, and examining product components for safety. Any issues with the products will be flagged up during the inspection process, allowing companies to take action to rectify any issues before products are shipped to their customers.
Tetra Inspection verifies that your products meet international standards and all EU requirements, from product labelling to functionality. Our comprehensive quality control inspections cover every aspect of product inspection in Bosnia, from inspecting raw materials used in production to verifying safety components and testing the overall functionality of the products.
Any anomalies flagged during this process will be reported to you so that you can rectify them at the supplier's expense.
Our product inspection services in Bosnia include the following;
While sourcing from Bosnia, it's imperative to ensure that you are working with suppliers who comply with international quality and safety standards.
At Tetra Inspection, our experienced auditors will plan and execute an inspection tailored to the needs of your organization, from verifying licenses & documents to assessing workplace protocols & evaluating quality management at the manufacturing site.
Our detailed inspection report allows you to make corrective measures, so that you can manufacture confidently in this global market without risking your reputation.
After completing our rigorous assessment process, we'll provide you with detailed findings so you can take corrective measures and avoid falling prey to compliance complications when manufacturing in Bosnia.

Our factory audit services in Bosnia include the following;
 At Tetra Inspection, we go the extra mile for our clients when it comes to performing a  Pre-shipment inspection in Bosnia (PSI). Our diligent third-party professionals ensure that every product meets safety and quality standards from its origin in Bosnia all the way to its final destination.
We carefully examine the packaging, labelling and documentation such as size, dimensions, weight and associated information against international regulations—leaving no stone unturned! This attention to detail ensures optimal integrity levels with each shipment while avoiding any costly discrepancies at port customs upon delivery.
At Tetra Inspection, we understand the importance of upholding ethical working protocols and labour standards in line with international laws. That's why we designed our customized social audit services for our clients sourcing from Bosnia.
We specialize in conducting social audits in Bosnia to ensure their suppliers meet all necessary requirements while safeguarding a positive reputation.
Our team of auditors is highly experienced and professionally certified in assessing labour and safety standards. We provide detailed research, risk assessments, surveys and interviews to evaluate a supplier's working environment and practices. We also compare these conditions with international standards such as SA 8000.
Once our audit is complete, we will present you with a comprehensive report of our findings. This will include detailed photographs and video footage of the supplier's facilities and their compliance with legal requirements such as working hours, wages, and health & safety protocols.
Tetra Inspection's Coverage In bosnia
At Tetra Inspection, we aim to provide you with the highest quality control inspection services available in Bosnia. We guarantee a 24-hour turnaround and comprehensive reports from any major manufacturing hub within one day – making us an unbeatable source of efficient service at your fingertips!
With years of experience, we offer coverage across all industrial hubs so you can tap into trusted expertise no matter where your suppliers are located.
Sarajevo
Banja Luka
Tuzla
Zenica
Mostar
Bihac
Brčko
Doboj
Prijedor
Kakanj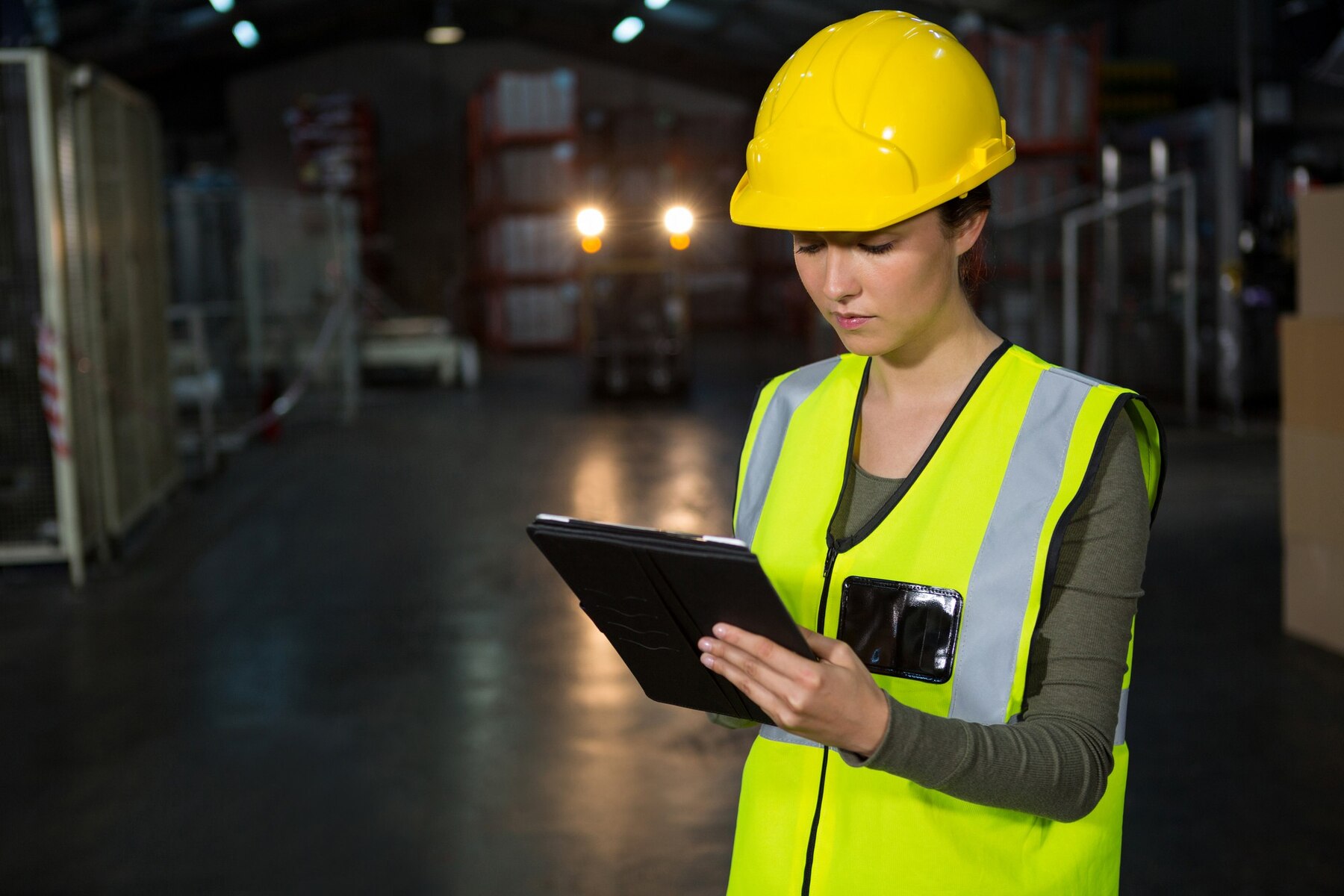 QUALITY CONTROL SERVICES IN THE bosnia
Tetra Inspection's Quality Control services in bosnia
Tetra Inspection is trusted by global brands for providing exceptional quality control services in Bosnia.
Our experts are here to ensure your supply chain is secure and compliant with all regulations. By partnering with us, you can get quality control services personalized to fit your needs, so you don't have to choose between value and safety standards or product quality.
Contact us today to explore how we can customize our services to your quality control requirements.