Manufacturing in Turkey – The World's Manufacturing Hub
With the world getting back to normal slowly, you might be looking to get your manufacturing back on track again. Your business might even be considering an alternative to your regular production pipeline. This is a good thing because one of the better things to come out of a worldwide pandemic is a more level playing field for manufacturing.
Turnkey Manufacturing in Turkey
Turkey has quietly been building their manufacturing capabilities over the last decade. The country offers a wide range of top-quality manufacturing for European product suppliers. The ten highest growth industries in Turkey currently range from vehicle manufacture and machinery. (as well as computer components) to precious metals and gems, to clothing and textiles as well as mineral fuels.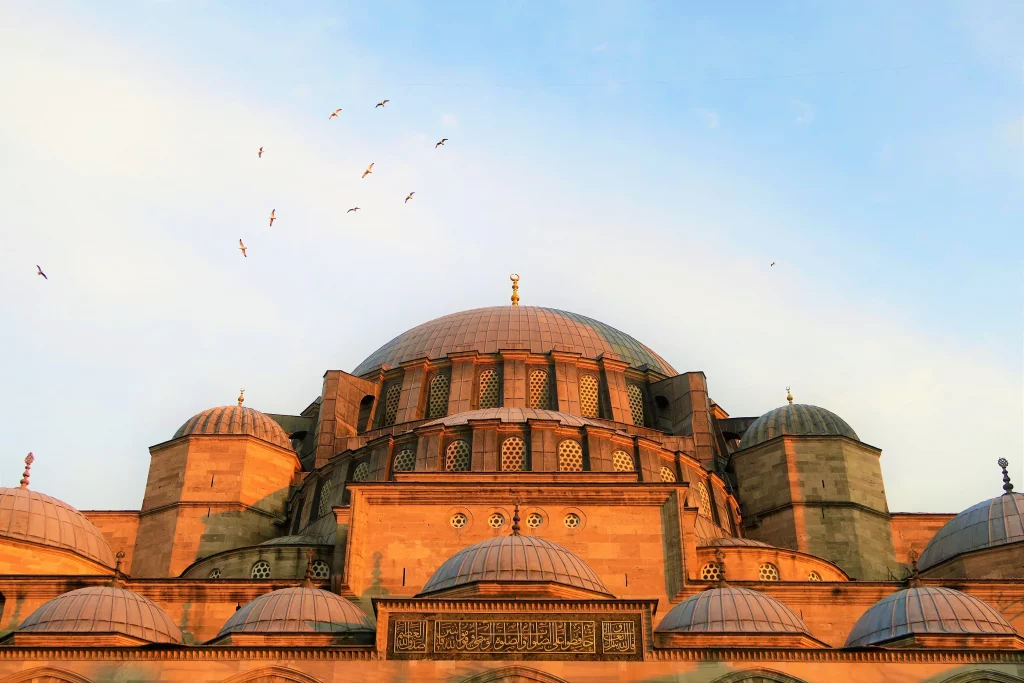 As you can well imagine, Turkey has experienced several growth problems during this time as well. The central location of the country and the varied access routes to Asia and Europe. It makes Turkey a prime location for any manufacturing. Yet the location also comes with a significant political situation that does need to be considered. However, in the last couple of years, the manufacturing sector has been relatively free of interference from these factors.
The workforce in Turkey is another positive for manufacturing. In recent years the young workforce has become more educated and more professional. This means that manufacturing in Turkey gives you the same level of quality as in other countries. Yet in Turkey, you do get a slight price advantage. The truth of the matter is that in Turkey the labor cost is still lower than in other countries. It is due to exchange rates and local costs. This factor gives you as the manufacturer the advantage of a slightly more cost-effective manufacturing process, yet with higher levels of quality.
Manufacturing in Turkey – Pros and Cons
The above-mentioned factors have created a unique environment in the Turkey marketplace. Those favorable conditions for labor and manufacturing have created a vacuum for management skills in the upper structures of the industry. The industry has responded well to new market openings and higher production rates. It is done by seeking the skills outside of the country to manage the transition to major manufacturing players. So, when you are looking to establish a new manufacturing location Asia/European market, Turkey might just be the right place for your business.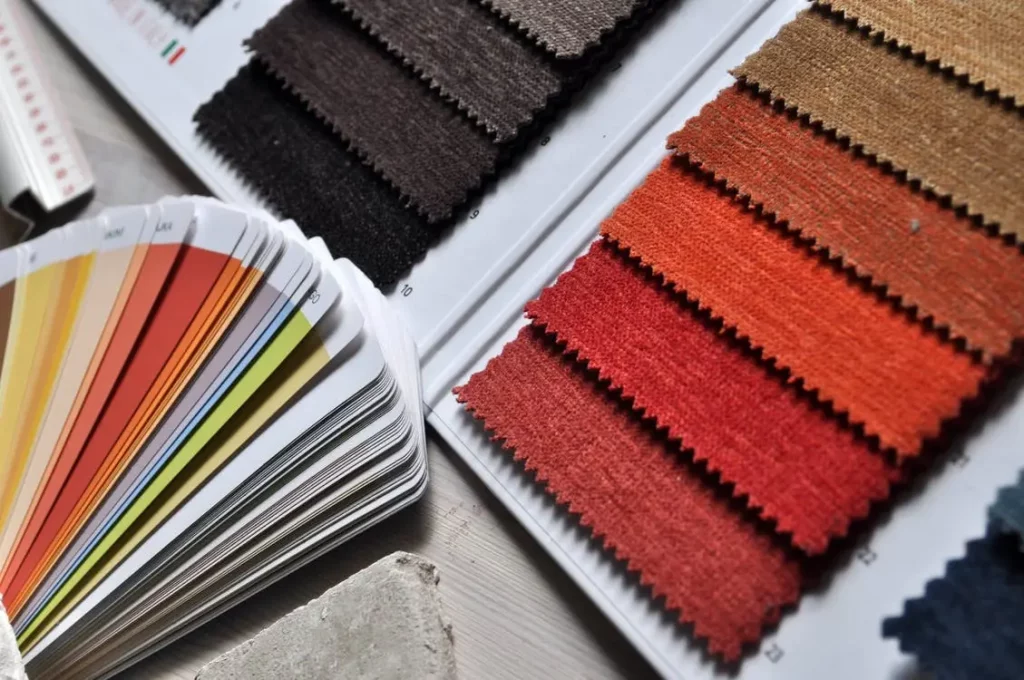 Producing your products in a centrally located country with ample transport to both Asia and Europe could just be what your business is looking for. Your competitive edge is key for your growth in the "new" post-pandemic market. Markets are opening up again and the playing field has been levelled – that is a fact. And your business needs the best manufacturing support to make the most of these opportunities.
Another key factor in your future Turkey manufacturing is the large relatively untapped consumer market in Turkey. With more than 75 million people living in Turkey, the second largest in the EU, your business could be looking at a huge growth market for your products. Building a strong relationship with the local manufacturers must be high on the list of objectives when you are looking at expansion into the Turkish manufacturing markets. There are already a host of large global manufacturing names in the local market and your business could benefit from these high-quality product lines.
To conclude, using an inspection agency such as Tetra Inspection will help you to customize a unique manufacturer quality control plan for each of your suppliers in Turkey.
There are a few practical challenges with sourcing from Turkey. Although, there is no longer any of travel restrictions in place in the region, but it may be still be difficult to physically visit the factory and conduct quality inspection in Turkey on your own. However, there are several ways to make these challenges advantageous for your business. Tatra Inspection Services have the perfect solution for your business in Turkey.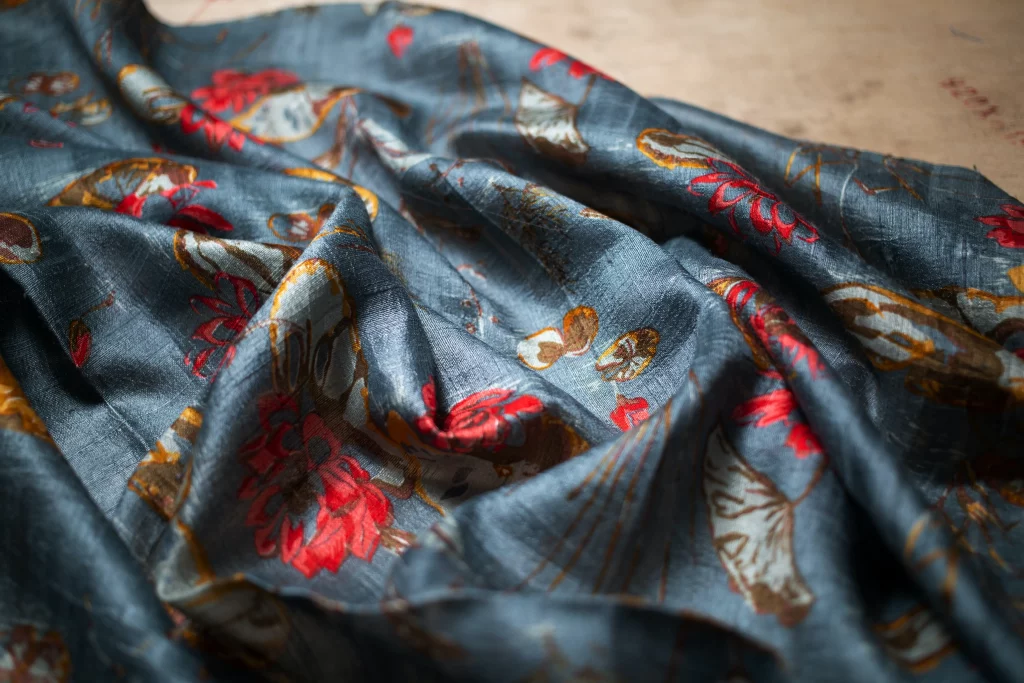 Our services include Supplier Verification Audits, Social Audit (SA 8000), and Factory Audit in Turkey (ISO 9001) that will provide you with the professional audit and verification data that you need for your business. We have worked tirelessly before and during the pandemic to maintain our ability to provide you with the manufacturing opportunities that you need.
Within the manufacturing sector in Turkey, we can provide you with up-to-date and ongoing manufacturing inspection data that will give you peace of mind that your manufacturing continues without any problems. We also specialize in Pre-Shipment Inspection, During Production Inspection, Initial Production Check, Container Loading Checking that make your European/Asia manufacturing and shipping more cost-effective and reliable.
These services might seem like high-level solutions to minor issues that you often experience with out-of-country manufacturing. Yet the new norm in the world economy has made these services even more crucial to your manufacturing.
Top Quality Manufacturing in Turkey
The current opportunity in Turkey is the wide range of manufactured goods that are currently being delivered out of the region. As mentioned, Turkey is located centrally between Asia and Europe. It is well known that the region has been the link between these two large consumer markets. It has for many centuries already been seen as the vital commerce link between these markets. Your business could be taking advantage of this lucrative market with the right manufacturing partner.
The major industries that are currently seeing huge growth in the Turkish market offer a significant competitive advantage for your business. One of the most important aspects of this growth in manufacturing is that the related industries are also seeing a significant increase in revenue. This means that with the right provider of Quality Control in Turkey, your business could be looking at substantial revenue increases. Tetra Inspection has been providing top-quality factory audit and supply chain inspection services to the industry for many years. As one of the top providers in the industry our services will not only make your manufacturing streamlined and cost-effective. But you will get access to the best-manufacturing outlets that Turkey has to offer.
So, if you are thinking of breaking into the European/Asian markets or need to ensure that your business is getting the best manufacturing support in Turkey. There is only one name that you should remember – Tetra Inspection